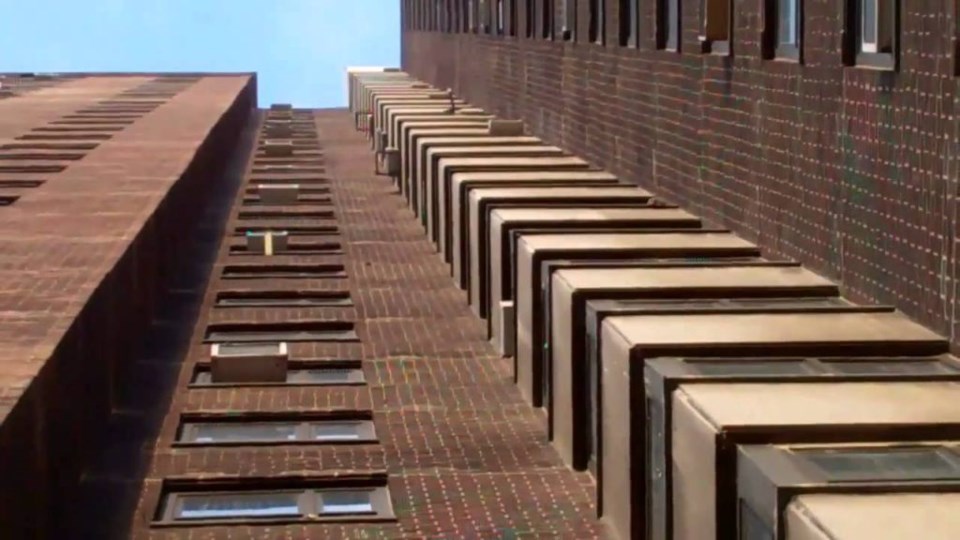 A new class-action lawsuit filed on Wednesday in state Supreme Court in Manhattan challenges New York City's property tax system, with plaintiffs arguing that blacks and Hispanic renters pay higher taxes than some owners, The Wall Street Journal reports.
The law suit demonstrates how New York City's upside-down tax laws charge rental building owners higher than condo, co-op and single-family owners. The cost is then passed through to renters-- in essence, "the little guy," (renters) pay more than "the big guys" (owners of condos and homes).
The majority of renters are in New York City are black and Hispanic, therefore, this group is disproportionately affected.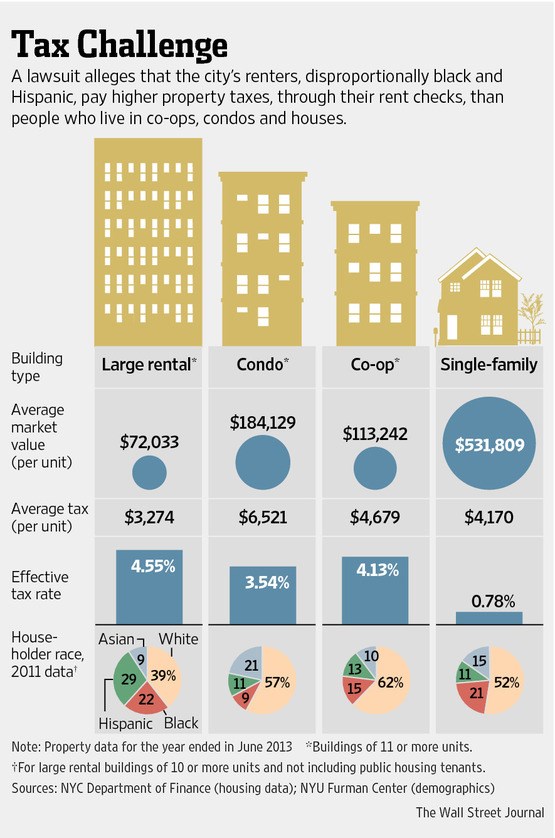 The suit challenges the system on constitutional grounds, as well as violating the anti-discrimination provisions of the Federal Fair Housing Act. It's a disparate impact case but can be tough to prove in court.
The complicated tax system has been the subject of complaints ever since it was created by the State Legislature in 1981, with office-building owners, rental landlords and even some individual apartment owners complaining they are over-taxed.
The suit seeks a gubernatorial veto to throw out much of the city's $20 billion property-tax system-- a system that hasn't faced a serious constitutional review in years.