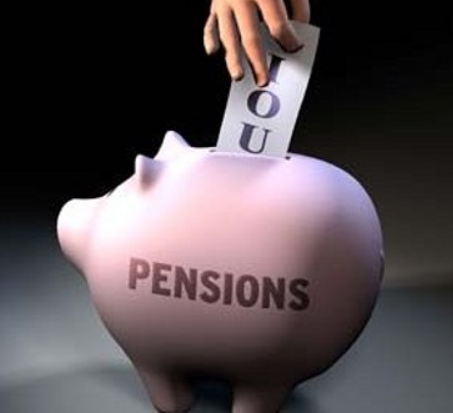 The city's growing pension costs could put a strain on finding money to pay for city services, reports the New York Times in a news analysis story.
The retirement pensions are given as part of union contacts to city workers such as teachers, police, firefighters and sanitation workers, clerical workers and maintenance workers. However, New York City, like many cities across the country, are seeing their finances being strained by a growing retiree population that is living longer, global market conditions and other factors.
The story states the most glaring issue is the city's investment strategy to keep up with the growing costs of managing the $160 billion pension fund, and that it is handicapped by an antiquated and inefficient governing structure that often permits politics to intrude on decisions.
Currently, the money is spread across five separate funds, each with its own board of trustees, all making decisions with further input from consultants and even lawmakers in Albany, according to the story.
The story suggests a consolidation of the board governing the funds.