Mayor Bill de Blasio announced Thursday that Citi Bike will invest $100 million for a massive expansion to double its coverage area, triple the number of bikes and expand its discounted memberships for low-income New Yorkers over the next five years.
The funding is coming from Lyft, which recently purchased Citi Bike's parent company Motivate.
According to the new agreement, Citi Bike will more than triple in size to nearly 40,000 bicycles, and expand by 35 square miles over five years, more than doubling the size of the current service area. The specific coverage area will be determined in the coming months with the community input of the selected areas, stated the de Blasio administration.
"This expansion means tens of thousands more New Yorkers are going to have a fast and inexpensive way to get around their city," said de Blasio. "It also means much more reliable service for all the riders who already use Citi Bike."
The expansion is coming right on time for the L-train shutdown which, according to the NYC Department of Transportation, is part of the city's Canarsie tunnel shutdown mitigation plan, and will include both regular and pedal-assist bicycles.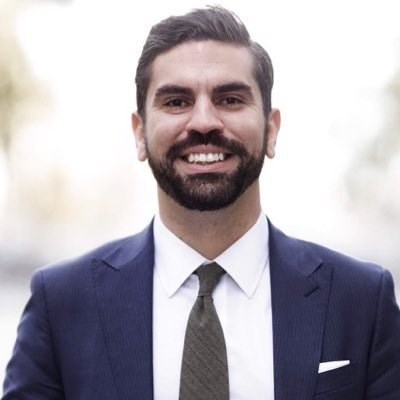 Councilmember Espinal, a strong proponent of environmentally-friendly transportation alternatives, welcomes the expansion and hopes it will also benefit underserved communities like East New York.
"At a time when our subway system is in crisis, we need to invest in transportation alternatives that help people get around reliably, efficiently and affordably," said Councilmember Rafael Espinal. "Doing so will help reduce our carbon footprint and make our city more livable for everyone. I sincerely hope Citi Bike's expansion prioritizes the neighborhoods I represent like East New York, where access to transit is limited for many people. Introducing pedal-assist bicycles to these neighborhoods could make a big difference, especially with the L-train shutdown just a few months away."
Lyft also agreed to expand the Reduced Fare Bike Share program, a 2015 partnership Councilmember Robert E. Cornegy Jr. spearheaded with Healthfirst and the Bedford Stuyvesant Restoration Corporation, and which provides discounted memberships of $5 per month for all NYCHA residents and SNAP recipients.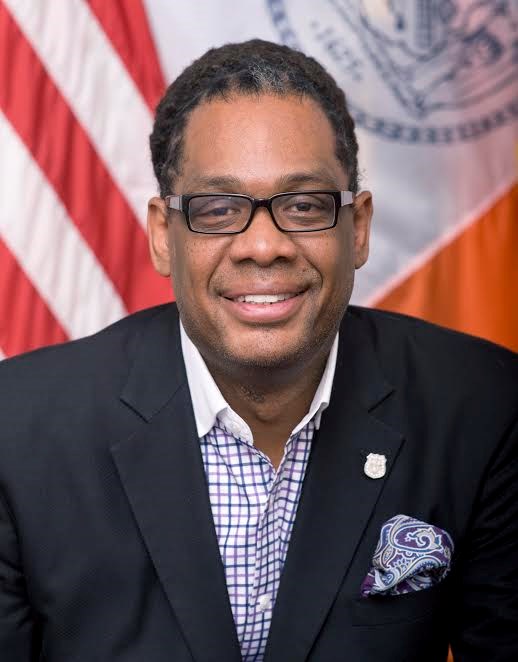 "Having choices when you need to get a child to school or find a ride to work is paramount to economic prosperity in underserved communities where transit options are often hard to come by," said Cornegy. "But by connecting employees with their jobs and retail businesses with their customers, Citi Bike and Lyft have been at the forefront of increasing economic opportunity in communities of color like the one I represent. I am excited and confident that this substantial investment will further expand not just transportation options, but economic opportunity, to even more New Yorkers."