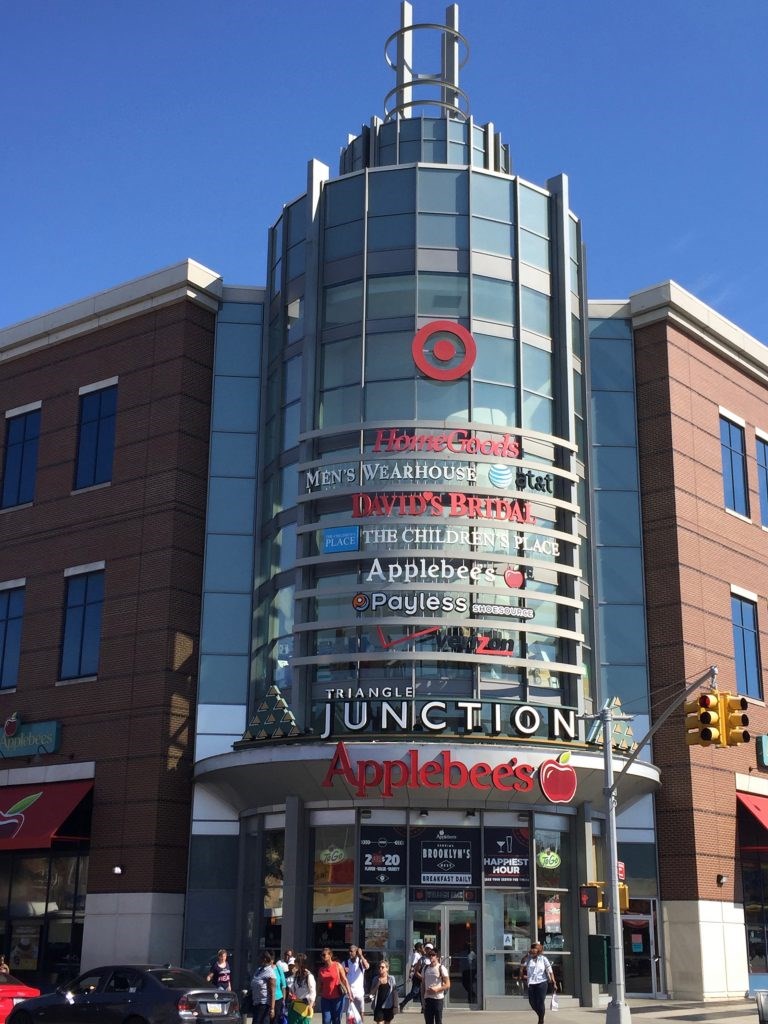 Since the end of Prohibition, College Wines and Liquors on Flatbush Avenue has operated, owner notwithstanding, as a wine shop. Its current owner claims that it may be the most original shop in Flatbush.
As many business owners know, it's a feat to pass the five-year mark, and a number of businesses along Flatbush and Nostrand Avenues have far surpassed it, having been open for years, and quite often for decades.
But even with so many businesses bragging longevity, change is inevitable, especially within the Business Improvement District.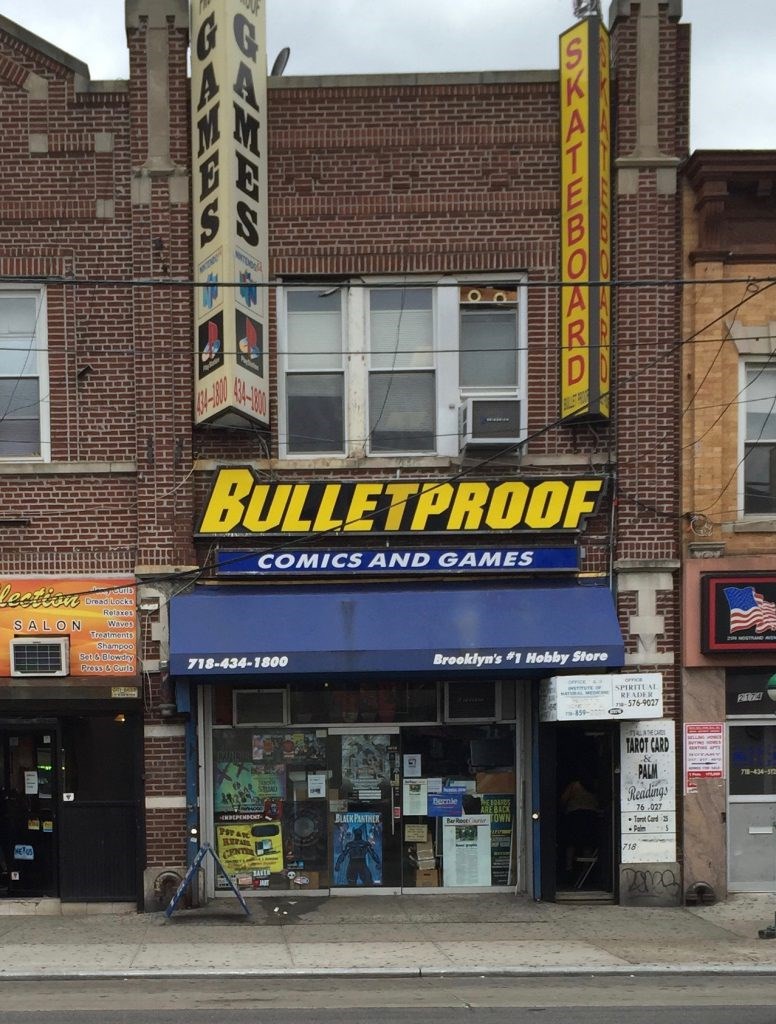 The Business Improvement District (BID) or simply "The Junction" is a nonprofit business support service representing businesses within the Flatbush and Nostrand Junction. Since 2007, the corridor has become a commercial hub, with the Triangle Junction as its flagship and covers 12 blocks, with over 200 businesses in association, including the campus of Brooklyn College.
Executive Director of the BID Kenneth Mbonu, has been an integral part of the rapidly changing corridor and works to preserve the distinct culture and longtime businesses in the area. Keeping a first name basis with many local owners, Mbonu commented that, "Change is inevitable, and the real challenge is getting people in the neighborhood to see change as something from which they can benefit, not as something frightening."
Reveling at the "exceptionally hardworking" residents of Flatbush, Mbonu asserts that for small businesses to survive, storefronts must be visually appealing, while a certain percentage of sales must be done online.
As nearly all shoppers can relate, something as simple as a sign or an awning can draw attention and turn you into a paying customer. And as Mbonu emphasized, "If a company does 30-40 percent of their commerce online, they will likely last." Well-kept appearances and online sales are just two services the BID offers, with façade restoration, supplementary sanitation and a support service that brings companies to the web.
[perfectpullquote align="left" cite="" link="" color="" class="" size=""]"Change is inevitable, and the real challenge is getting people in the neighborhood to see change as something from which they can benefit, not as something frightening," said Mbonu[/perfectpullquote]
Consider Bulletproof Comics, a comic book store open for 24 years. Its owner, Hank, claims that 40 percent of his sales are done online, but maintaining a storefront (two he owns now) is what he enjoys about the business, and that the store's unique character is as important as a website.
Mbonu takes pride in the successes on the corridor, particularly those that identify with the distinct Flatbush community. McBeans Restaurant, for example, has been serving Caribbean cuisine for years, but combined with BID efforts, has recently doubled its size and clientele. Similarly, the fairly new Picky Eaters offering Trinidadian-inspired cuisine, has already secured reliable patronage.
National chains are always eyeing the Junction, Mbonu observed, although, "Retail space is limited, and much development is usually required to accommodate larger stores." As a result, restaurants tend to have the upper hand in joining the BID, with Chipotle set to open in under three months and Panda Express following on its heels.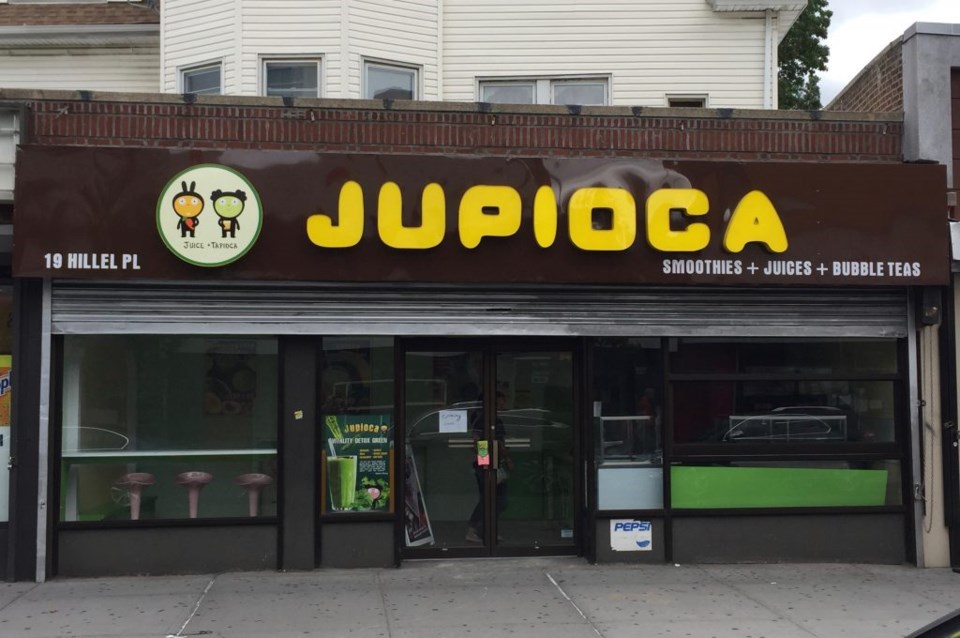 Also set to open in the upcoming weeks is Jupioca, a juice bar serving juices, smoothies and bubble tea.
Pertaining to future projects, Mbonu was more elusive. "There is talk of a theater coming in," he said, but gave no information to either dispel or confirm the rumor.
A primary objective of the BID is the development of Hillel Place as a pedestrian plaza. Hillel offers a variety of options, from Dallas BBQ, McDonalds, and Burger King, to Starbucks, Caffe Benne, and the new Jupioca.
"It has always been an enclosed campus," Mbonu said of Brooklyn College, "So our goal is that you get off the subway and the first thing you see down Hillel Plaza is trees, flowers, and outdoor seating; it will be the new entrance to the school."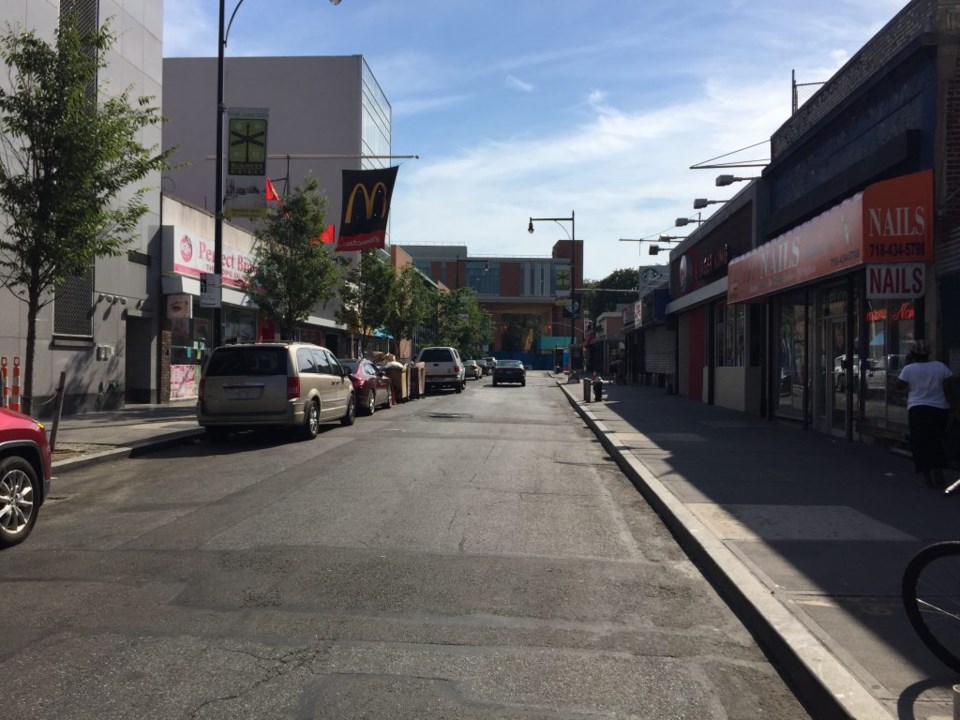 Another ongoing project of the BID is to redirect the foot traffic from the southern end of the corridor to the northern end, where pedestrians and destinations noticeably taper. BID is working on an initiative with Small Business Services, whereby new art installations-- signage specifically in the many languages spoken in the sector-- will lure shoppers and businesses towards the northern end.
Headquartered at Brooklyn College, the BID keeps a steady tie, working with the school and surrounding businesses to institute a discount card for students.
"It will take time to implement," Mbonu admitted, "We must first build relationships with the student body so that students understand the importance of supporting local businesses, and businesses must learn to speak in a language that students understand."
Accompanying this discount card will be a new Junction BID website, helping to facilitate interaction between businesses and consumers. It is expected to go live in less than two months.
Likewise, Brooklyn College has continued to change and expand, with the construction of a new performing arts theater down Hillel Place, and is also scoping out cites to institute its new Business School, the first accredited business college in Brooklyn.
Mbonu hopes that graduates of the new business school will find a home in Flatbush, setting up their enterprises in or around the Junction.
"Second and third story spaces are readily available," Mnbou said, adding, "Landlords are eager to rent to small businesses who do most of their commerce online."