Startup winner, JustFix.nyc, helps tenants combat the problems associated with negligent landlords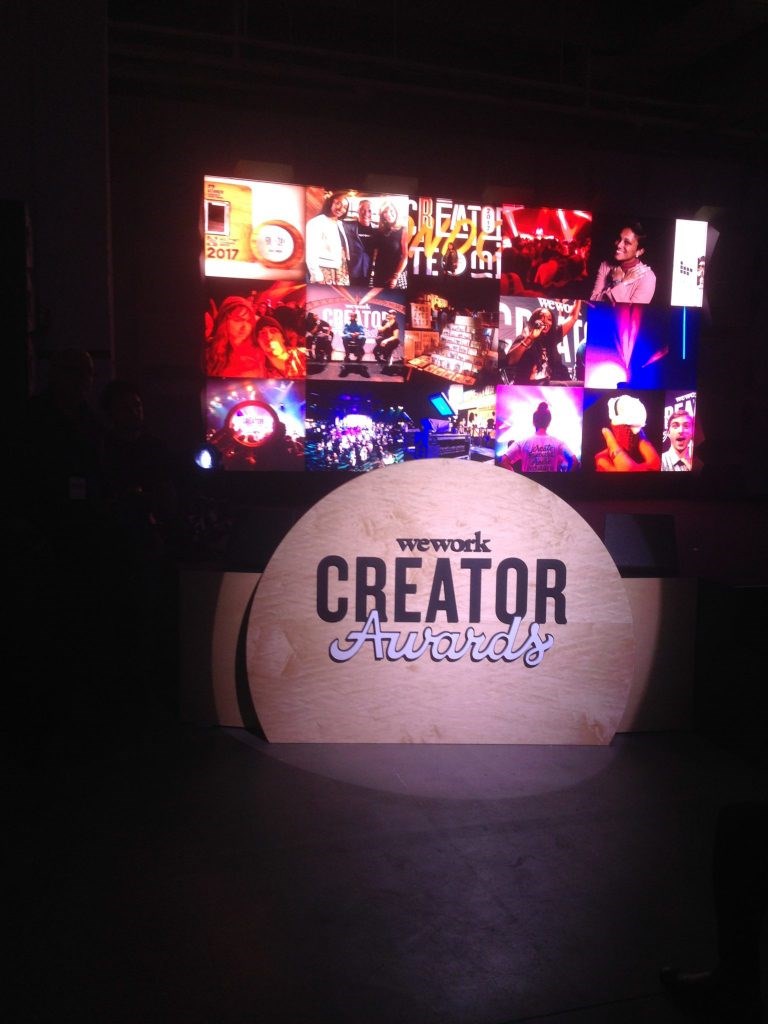 Eight Brooklyn-based startups and nonprofit organizations were among the winners of this year's WeWork Creator Awards, which took place on Thursday in Downtown Brooklyn.
The NYC regional semi-final of WeWork's new global initiative welcomed 21 entrepreneurs and awarded more than $20 million to small businesses, nonprofits and artists who are thinking in new ways, building fresh projects and affecting real change.
Awards were given out in three categories: 'Scale,' for companies that are already up and running; 'Launch,' for businesses, organizations and artists ready for the big debut; and 'Incubate,' for the creators with the big dreams who are just getting started.
The following Brooklyn-based startups and nonprofits were named among the winners: Oui Shave, women's shaving system designed to be irritation-free; SoCo - Seeds of Collaboration, an all natural tahini; Girls on the Run NYC, a physical activity-based positive youth development program; ATOMIC by Design, a fashion line and online community for smart girls and women; Purpose Driven Passports, a company that creates opportunities for travelers to donate their time, money and resources to programs abroad; Langston League, a company that creates a curriculum to connect diverse students with diverse learning styles; and Dialogue Theory, a growth agency bridging the art and science of interaction. Together they were awarded a total of $342,000!
The big Brooklyn winner of the night, however, was JustFix.nyc, a startup that won $180,000 in the 'Launch' category. JustFix.nyc is a free digital platform for tenants to protect themselves against negligent landlords who leave maintenance issues such as leaks, rodent infestations and mold unattended. Often used as a strategy to push out low-income residents, the platform allows them to document the conditions by taking pictures of their apartments and provides them with templates to file complaints.
In the past year, JustFix.nyc has been used in over 1,200 apartments to identify and document tactics of this form of "informal eviction." The startup is not only working with residents but also collaborates with community-based organizations and advocacy groups to offer additional support.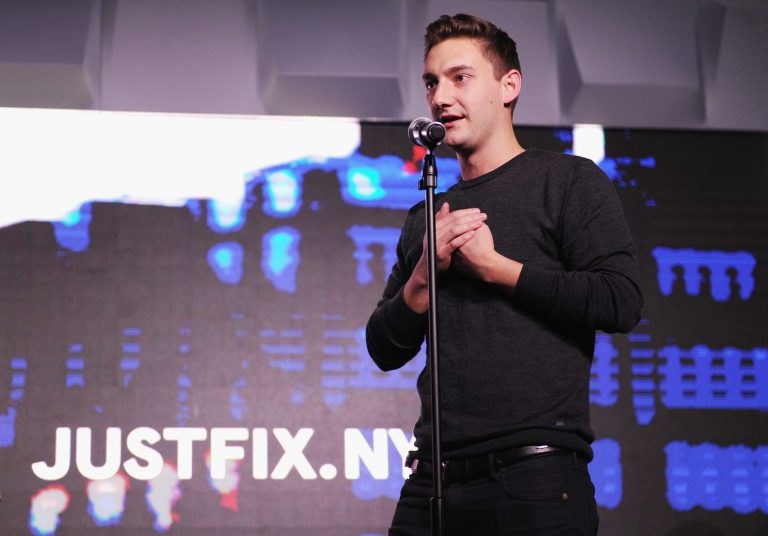 JustFix.nyc is also a tool for housing advocates and lawyers who use the platform to keep track of open maintenance cases, as well as to communicate with multiple tenants in one or several buildings simultaneously. By streamlining the ability to monitor open cases, founder and CEO George Clement said, it will be easier for housing advocates to organize door-to-door visits, negotiate with landlords or build strong legal cases against them, especially in rent-stabilized buildings where owners may be trying to get rid of low-income tenants using negligence and harassment.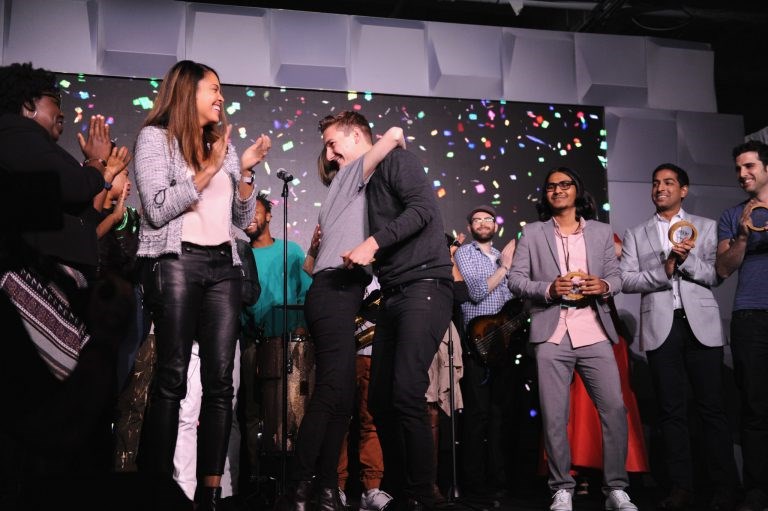 The WeWork competition is not over just yet: In January 2018 the Creator Awards will return to NYC for the global finals; and as the winner of the launch category JustFix.nyc will be on stage again, making Brooklyn proud while competing with change makers from around the world.