NYC Schools Chancellor Richard Carranza, Brooklyn Borough President Eric L. Adams and Councilmember Robert E. Cornegy joined the Brooklyn Navy Yard Development Corporation on Tuesday to celebrate the opening of the Brooklyn STEAM Center, a 30,000-square-foot educational hub that will provide students from eight local high schools with professional technical training.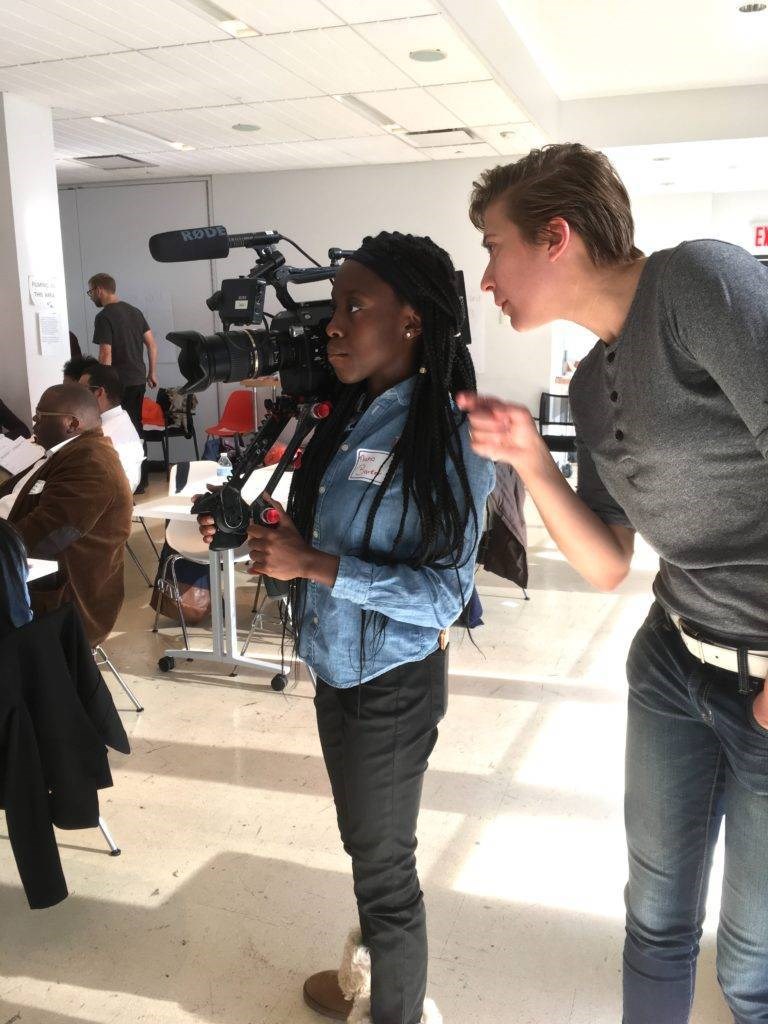 The $17 million Brooklyn STEAM Center will serve as a hub for up to 300 high school juniors and seniors to pursue a range of STEAM (science, technology, engineering, arts and mathematics)-related industries, including computer science, design and engineering, culinary arts, construction technology, and film and media.
"Founding this Brooklyn STEAM Center took daring," said Councilmember Cornegy. "It takes daring to innovate. It takes daring to forge new links between educators, students and employers. And it takes daring to take our model of education forward. As a councilmember and as a parent of six — I thank all the partners who made this new Brooklyn STEAM Center possible. Our entire city will benefit from your pursuit of this truly daring initiative."
Spanning across 30,000 square feet of the Yard's newly-renovated Building 77, the Brooklyn STEAM Center offers professional workspaces and equipment for each of the career pathways, including a professional kitchen, a sound stage, multiple computer labs, and construction and fabrication shops.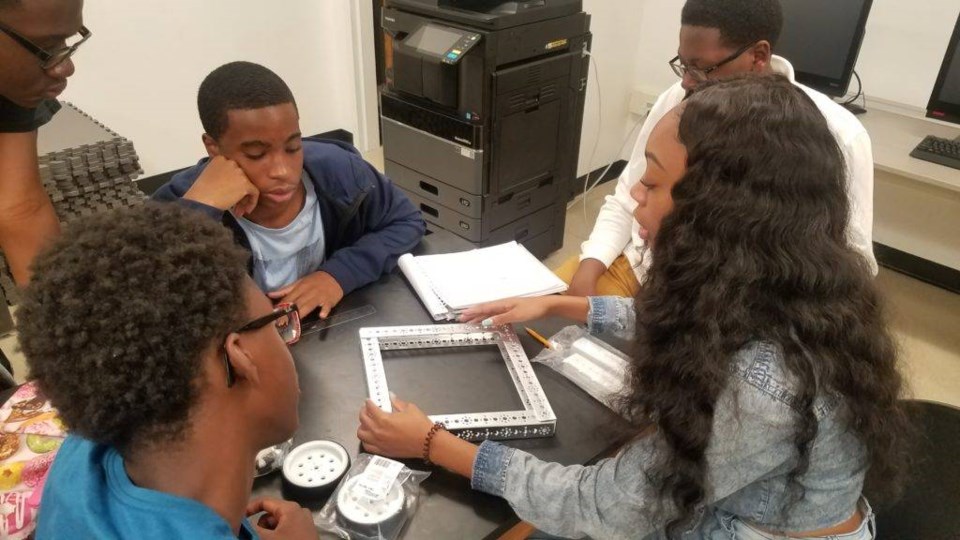 "This site is a game-changer," said Schools Chancellor Carranza. "These students are getting so much more than a diploma—they are getting an early start on the road to college and career success."
The students will attend the STEAM Center for two-year programs during their junior and senior year, splitting their time between their home high schools and the STEAM Center. Throughout the program, the students will earn skills and certifications, and apply them directly by completing projects in a real-world environment, taught by teachers with experience in their respective fields. Additionally, students will develop relationships with the Yard's industry professionals through tours, interviews, job shadowing and internships.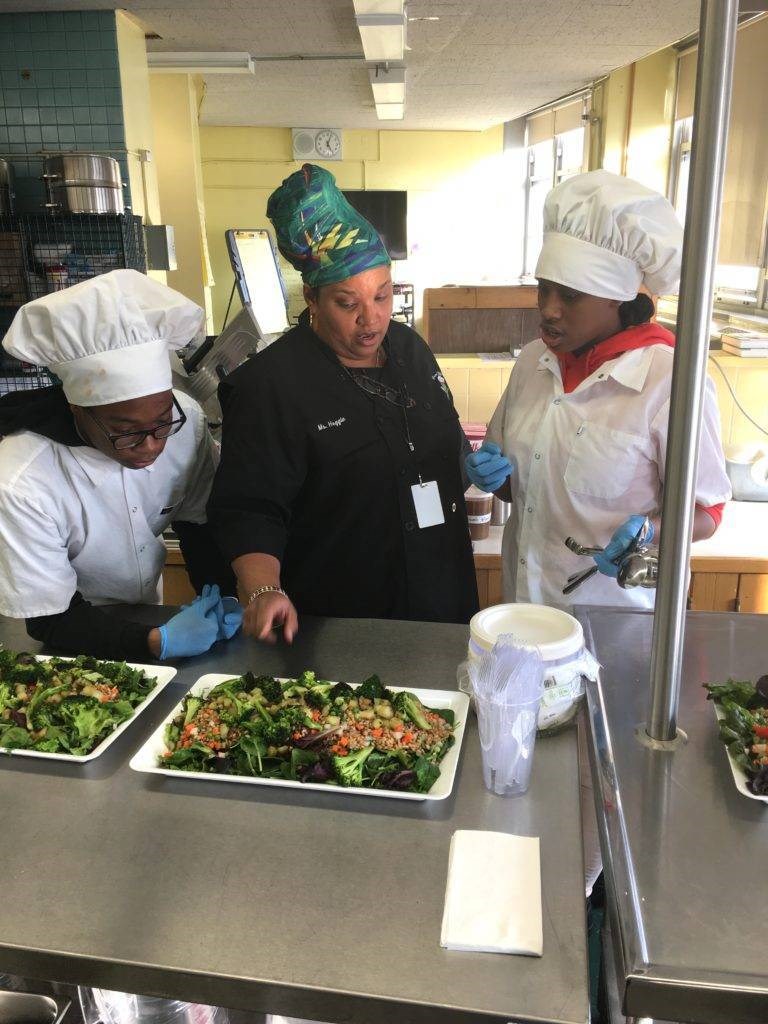 "The Brooklyn STEAM Center is a cutting-edge model with tremendous potential in building our workforce of tomorrow," said Kayon Pryce, principal of the Brooklyn STEAM Center. "We're setting them on a path that will give them a leg up when competing for the high-tech jobs of the future, including those being created at the Navy Yard."
The Yard's employment center, which connects local residents with on-site internships and jobs, will work hand-in-hand with the STEAM Center. Upon graduation, the students will be equipped with the skills, networks and portfolios needed to pursue their field of interest, whether through immediate entry into the workforce, furthering their education or both, officials said.
"This next-generation school is the first of its kind in the city and one of our signature projects as we focus on expanding the ways we prepare local residents for the jobs we're creating here at the Yard," said David Ehrenberg, president & CEO of BNYDC. "We hope it will serve as a model not just across the city, but across the country, amid a rapidly changing work landscape."