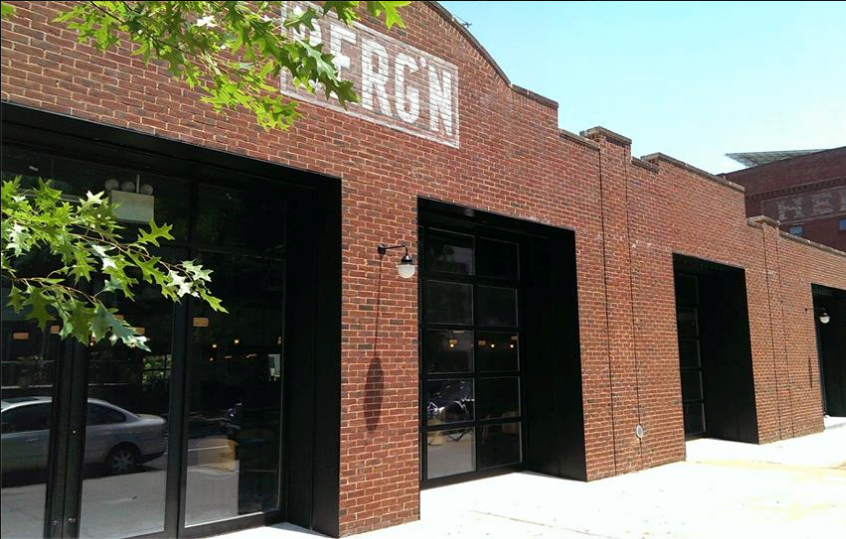 From the team that brought Fort Greene residents the über-popular Fort Greene Flea comes a new effort in Crown Heights: a beer hall and food market called Berg'n, reported the Daily News.
The new "food flea" will be located at 899 Bergen Street, between Franklin and Classon Avenues and is scheduled to launch on Wednesday, featuring a bevy of the latest, seasonal craft beers, along with a robust lineup of new-age, pop-dining tenants, including Ramen Burger, Asia Dog, Pizza Moto, Blue Marble ice cream and Brooklyn Oyster Party.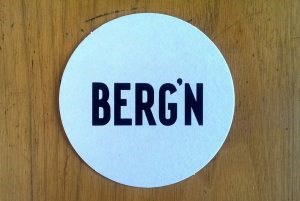 "We needed to have food that would attract people and make them want to travel here," said Demby, considering, according to the Daily News, Crown Heights has yet to be considered a "must-see" neighborhood.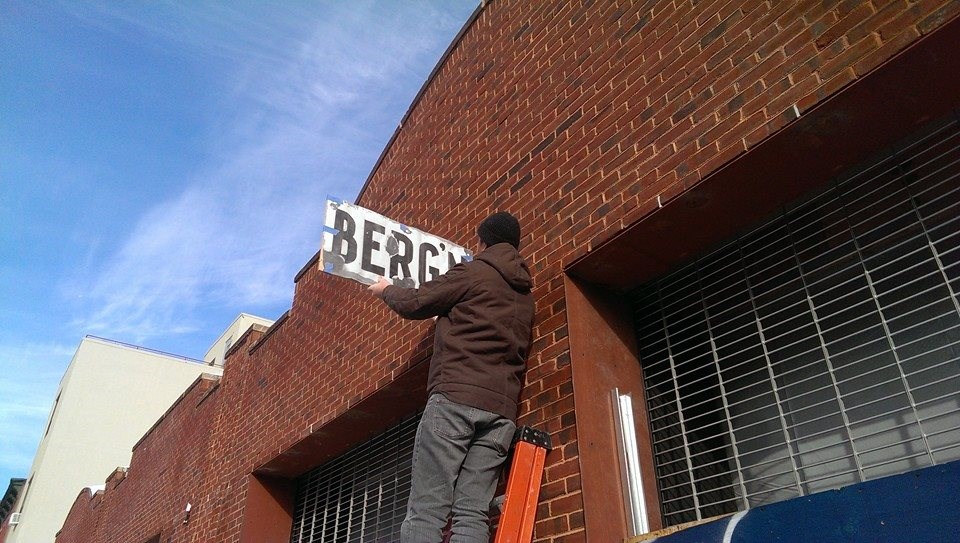 But Crown Heights is improving so quickly with trendy bars and new condos that it became clear to Berg'n's owners that the food would be an attraction in itself, reported the paper.