BROOKLYN DESIGNS, the borough's vibrant design show and one of the anchor fairs of NYCxDesign, will be moving to the Brooklyn Navy Yard, the Brooklyn Chamber of Commerce announced on Tuesday. The annual expo will return on Saturday, May 11, and Sunday, May 12.
The chamber selected the manufacturing hub, which is home to a myriad of creative businesses, as a new, forward-looking venue that will add value to the expo by activating the design talent already located within the Yard.
"I couldn't think of a better host for BROOKLYN DESIGNS than the Navy Yard," said Hector Batista, the new Brooklyn Chamber of Commerce president and CEO. "It's the perfect partnership between two organizations that share a mission to support local artisans and entrepreneurs, further economic growth in Brooklyn and develop programming that resonates with the community."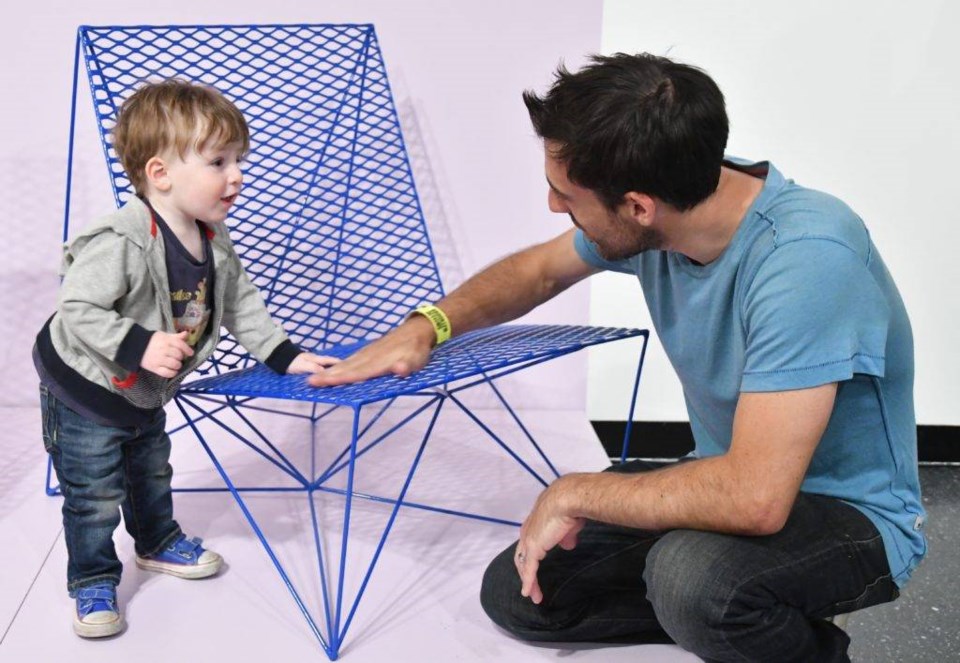 Founded in 2003, BROOKLYN DESIGNS was one of the first design fairs to shine a spotlight on the creative economy in Brooklyn and helped put many Brooklyn makers and designers on the map. Year after year, thousands of attendees, including designers, architects, builders, developers, store buyers, industry influencers, educators, urban planners and design-savvy consumers, come together to celebrate Brooklyn's rich design heritage, style and bustling creative community.
The fair will be housed on the 15th floor of the Yard's recently-opened Building 77 along Flushing Avenue. The building will serve as a central hub for exhibitors and attendees with convenient access to a range of food vendors and services from the Yard's food manufacturing hub on the ground floor.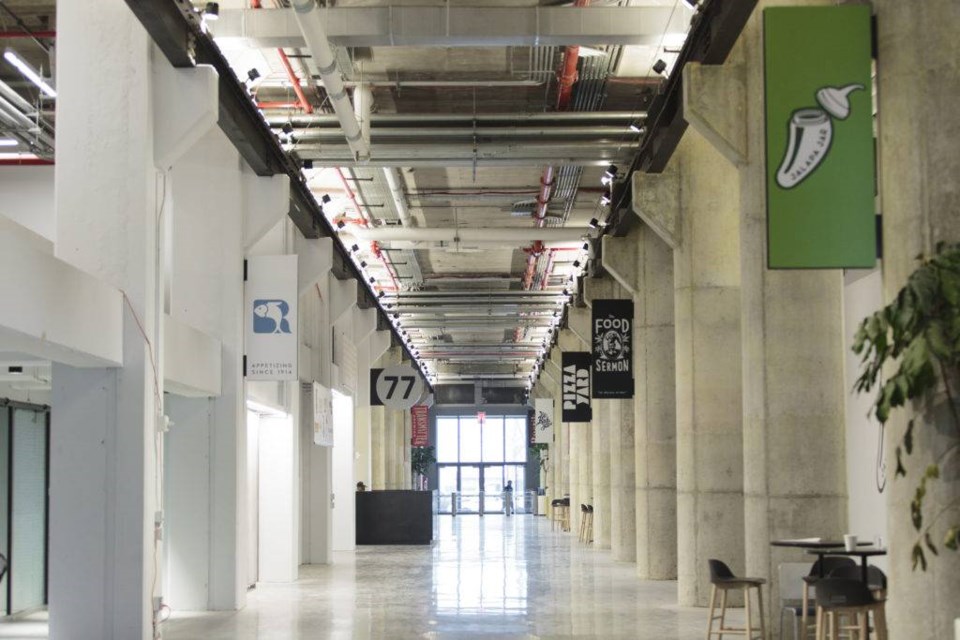 "The Navy Yard is excited to host BROOKLYN DESIGNS and to give a platform to the many talented artists, designers, fabricators and manufacturers that call the Yard home," said David Ehrenberg, president and CEO of the Brooklyn Navy Yard Development Corporation. "We love to showcase the ecosystem of cutting-edge businesses working, growing and thriving here, and we think BROOKLYN DESIGNS is a perfect opportunity to celebrate not only them, but all Brooklyn has to offer."
BROOKLYN DESIGNS is currently accepting applications for exhibitor space and tables across a range of categories including furniture, lighting, accessories, technology, and design and architectural services. A jury of design industry experts will review the submissions and notify accepted participants in early March.
Brooklyn-based artisans, designers, manufacturers and design service providers interested in showcasing their products can learn more about BROOKLYN DESIGNS and the application process here.