Espinal's bill aims to protect employees' work-life balance and prevent retaliation for choosing not to be on call after work hours.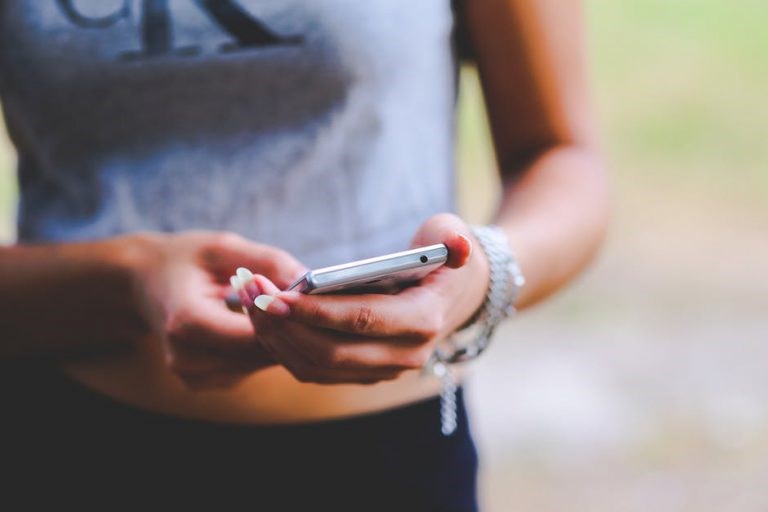 In a country where full-time employees often work an average of 47 hours per week, according to Gallup, a healthy life-work balance is much needed.
Brooklyn Councilmember Rafael Espinal sees that need, too. The councilman, who represents Bushwick, Brownsville, Cypress Hills and East New York, introduced on Thursday a new bill to protect workers from being "on call" after work hours without the fear of being fired.
"The Right to Disconnect," as the bill is titled, would make it illegal for any employer to require an employee to access work-related electronic communications outside of usual work hours. The legislation targets private employers who have ten or more employees and would require the employer to create a policy that informs workers of their rights. Employers who violate the law would be subjects to fines, enforced by the Department of Consumer Affairs.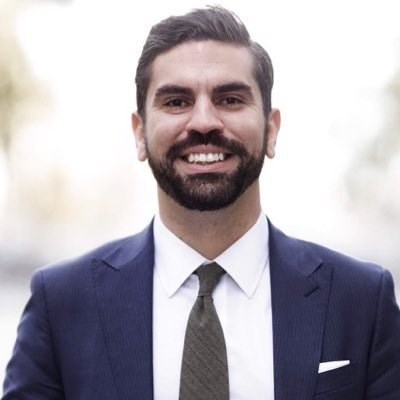 "After leaving the office, many of us are glued to our phones refreshing our Instagram feeds, but often times we are also keeping up with our work and bosses," said Espinal. "While technology has increased access to people and ideas, it's also made it possible for employees to be on call 24/7. We need to establish clear boundaries for employees so they can maintain a healthy work-life balance and live without fear of retaliation for not answering work communications after work hours."
Similar laws have already been instituted in France, Germany, Italy and the Philippines. New York City would be the first to establish this right and protection from retaliation in the United States. The law would not prohibit employers or employees from communicating or doing work at their will. Rather, it would prevent such work after hours as a requirement. Additionally, the bill also aims to prevent retaliation against employees who choose not to answer work communications while off the clock.
"The right to disconnect has proven effective in other countries and it is time NYC take this protective step to protect worker's rights," said Espinal.