In response to a state- and citywide executive order mandating all New Yorkers wear face coverings in public, Brooklyn Borough President on Thursday called on the governor and mayor to provide grant support to local manufacturers of face masks.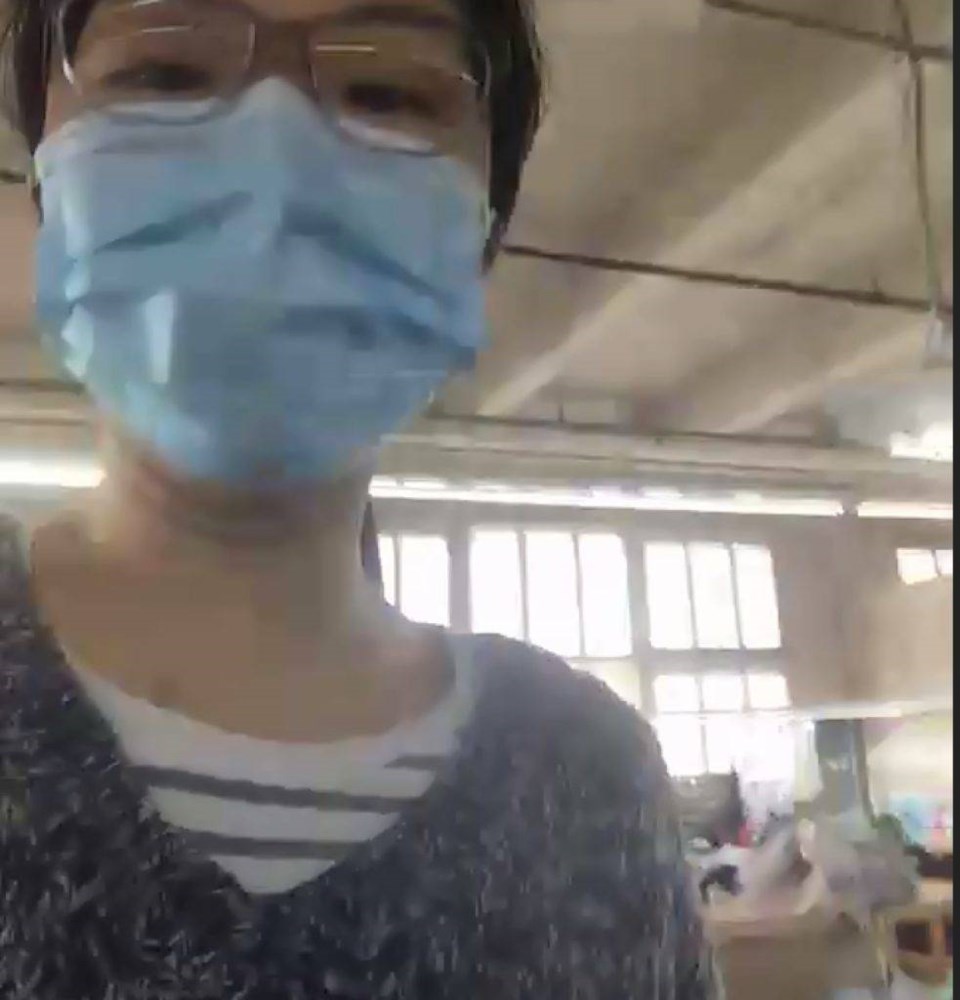 During a tele-press conference Thursday morning, Adams spotlighted five minority- and/or women-owned businesses based in Brooklyn ready to provide ongoing supplies of masks for frontline workers and the general public-- a move that, he pointed out, would provide local residents jobs while helping rebuild local economies.
"If we want to flatten the curve, we need to also flatten the unemployment numbers and at the same time get as many masks as possible into the community," said Adams. "The goal is to helping make our city and economy healthy again, so we're calling on the governor to produce small grants to allow these local manufacturers to hire locally."
On the tele-conference were a handful of Brooklyn-based businesses that have been mass-producing masks either from a small factories or out of their homes since the Covid-19 outbreak in New York City in early March, including: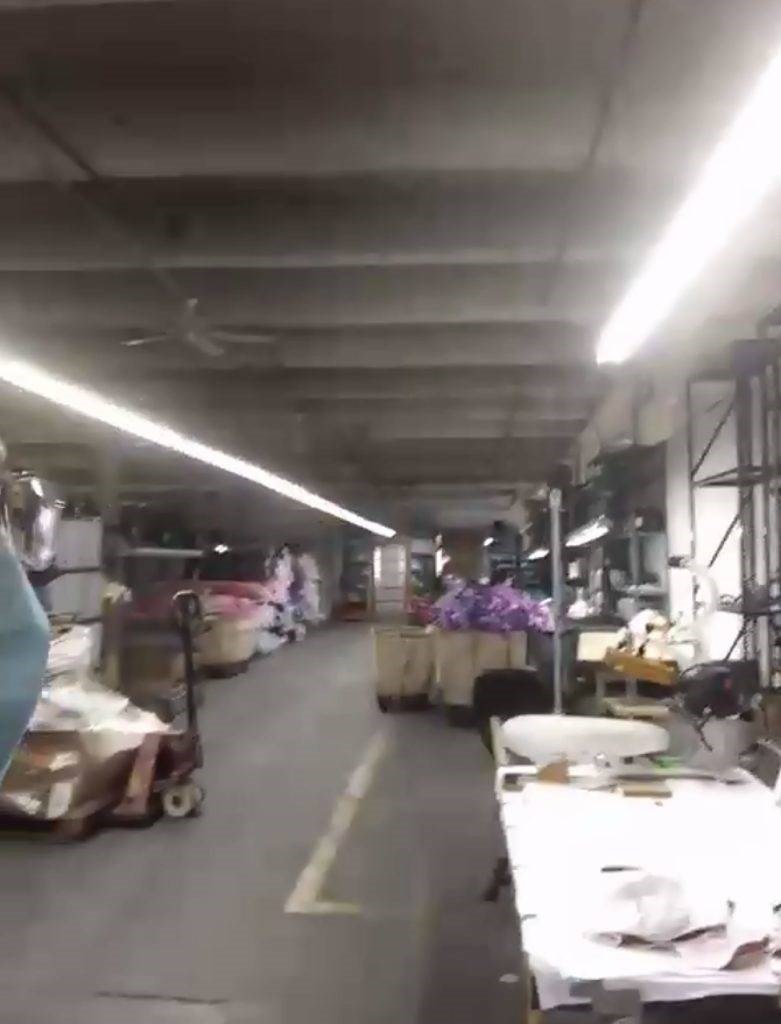 Joanne, the owner of MCM Enterprise gave a brief live tour of her factory in Sunset Park where it is producing several hundred masks daily. She said that although their capacity is great, their production has been impacted by a diminished workforce following the virus crisis: "We are doing our best to make masks with the limited amount of workforce we currently have to help with the current crisis," she said. "Right now, we're down to 15 percent of our workforce."
Matt Silver of Debrief Me, a woman-owned business based out of Industry City, said his company produces washable, reusable masks: "We're here to help bring jobs back to Brooklyn," said Silver, adding that residents can get a 20 percent discount off all masks by using the code "DISCOUNTNYC."
Zam Barrett, owner of the Bushwick-based 5M, said his small business has been producing N95 face masks and covers for about seven weeks, distributing them to postal workers and the NYPD. Most recently, the company made a big donation to SUNY Downstate Medical Center.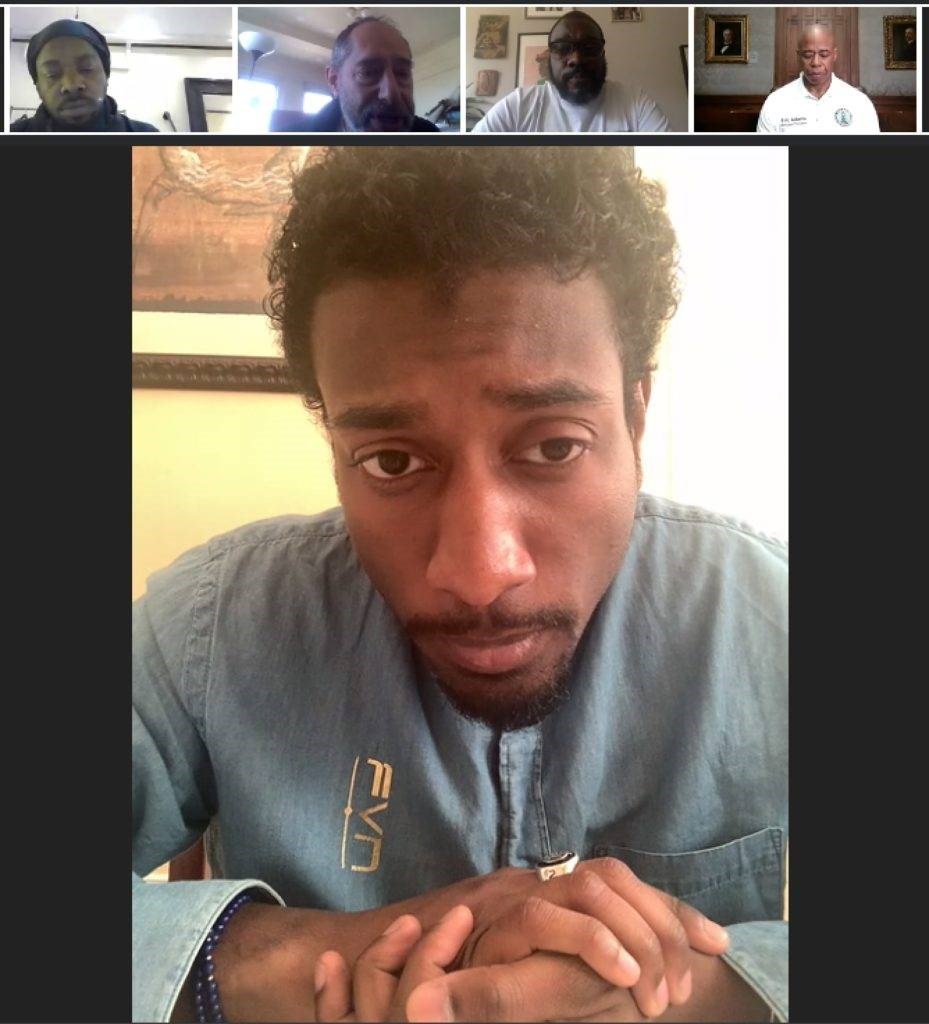 "They're not only looking at it as currency, they're looking at it as crisis and a desire to give back in some way," said Adams. He said his office planned to give out 20,000-25,000 masks to NYCHA residents where infection has been most widespread.
"Black and Brown communities have been hit the hardest in this crisis, so we need to pour resources into these communities to rebuild. We cannot go to large manufacturers overseas; we need to go to these small businesses and allow them to build up,"" said Adams.
"With every executive order should come the executive decision to put small grants into the city.
"We shouldn't have to order masks outside of the city when our economy is dealing with a financial issue and dealing with a health issue. So this is a win-win."