This weekend, the Weeksville Heritage Center is the place to be for all your holiday shopping and Christmas vibes with a holiday market hosted by the center in partnership with Black-Owned Brooklyn.
The market is being curated by the husband-and-wife team behind digital publication Black-Owned Brooklyn, Tayo Giwa and Cynthia Gordy Giwa. The pair are bringing together more than 25 local vendors whose wares span the range of apparel, food, home goods and self-care products.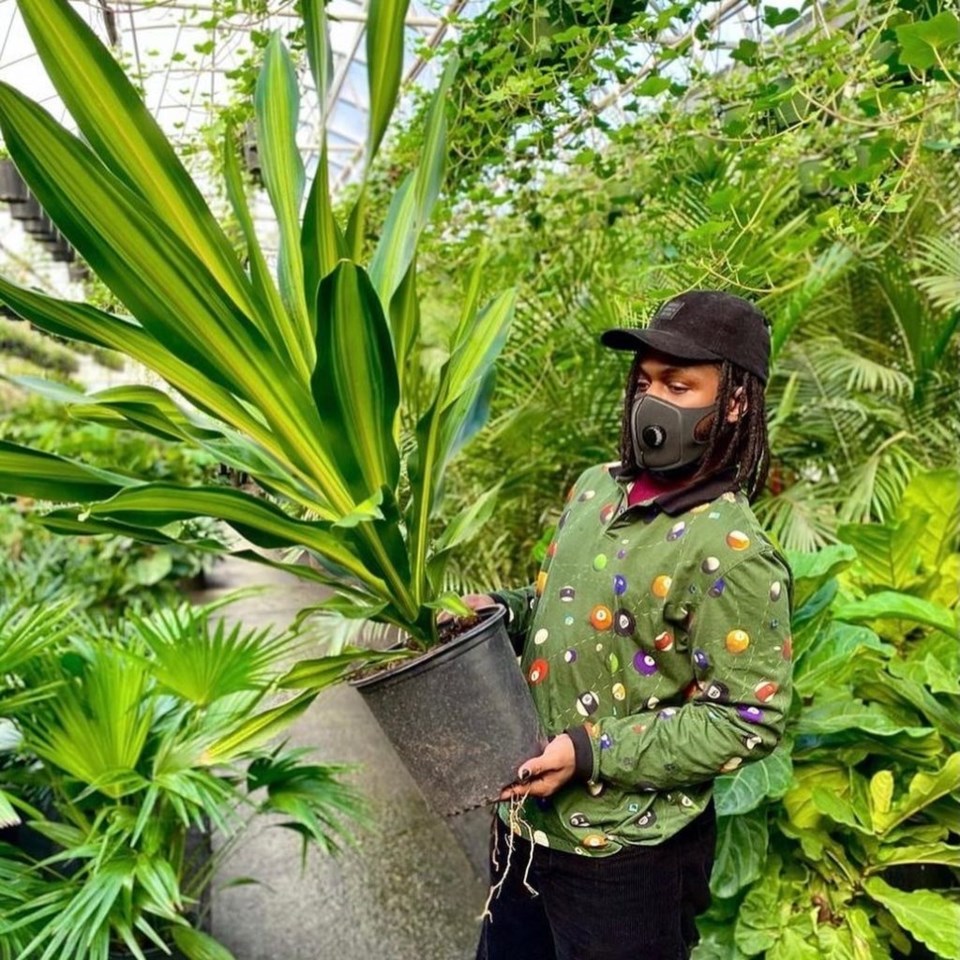 Cynthia Gordy Giwa said that over the past four years running Black-Owned Brooklyn, the couple had been fortunate to develop great relationships with a wide array of talented local makers and creators, "through features in our publication and inclusion in our annual holiday gift guide."
"Bringing the Black-Owned Brooklyn experience to our community in person is an exciting opportunity that we think will deliver one of the best holiday markets in all of New York City."
Vendors include Jewelry brand, A New Day, A New Dawn; pop culture tees and sweatshirts maker, Askan NYC; unisex apparel and bags brand, MILES Culture; chocolate bars from Askanya Chocolate; Bacchanal Sauce's hot sauce; needlepoint art maker, Create the Culture Embroidery; ceramic plant pots by Palette Pots; body butters by My Emollient; and many more.
The market will take place from 12:00-5:00pm on Saturday, Dec. 11 and Sunday, Dec. 12. Throughout the day, shoppers will be treated to live performances by performers from the Asase Yaa Cultural Arts Foundation and the Latino Theater for Young Audiences, Teatro SEA. They can also tour Weeksville's historic Hunterfly Road houses.
Tayo Giwa said he and his wife had always viewed Weeksville Heritage Center as "our lodestar in documenting Black culture and history in Brooklyn."
"It's an honor to put on a holiday market with them. With choice finds, delicious food and joyous community all on the beautiful and sacred ground that is historic Weeksville, we hope to produce a memorable event that can't be missed."
Dr. Raymond Codrington, CEO of Weeksville Heritage Center, added that Black-Owned Brooklyn's mission to uplift Black entrepreneurs and highlight their experiences and contributions to Brooklyn's rich cultural fabric "is so in-sync with our goals here at WHC."
"We look forward to bringing our communities together to experience the historic grounds of Weeksville Heritage Center and celebrate the holidays."