Calling all Cosplay Enthusiasts and Afro-Futurists!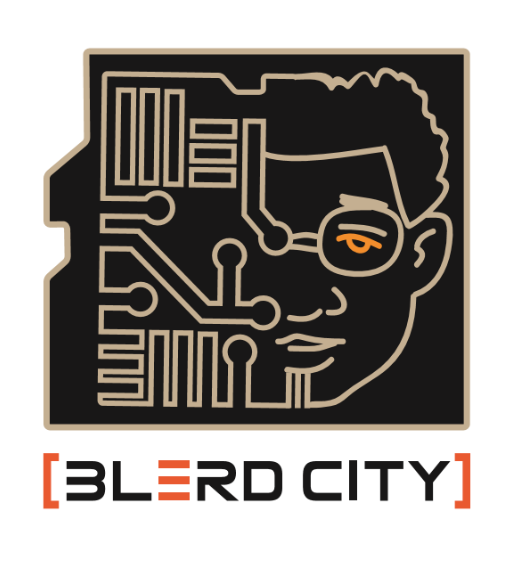 BLERD City Con, a 2-day conference taking place July 29 - 30, in Brooklyn, is celebrating the nerd in you!
Panels and workshops on art, science, comic books and technology across five venues in the DUMBO area will have you believing in a true Blerd (read: Black Nerd) revolution.
"I want the audience to experience horror, science fiction and fantasy by the talents of leading African Diasporan filmmakers, writers, coders and creators who are serving the community of Black and Nerdy," said Clairesa Clay, founder of BLERD City Con.
The inaugural two-day conference has invited the participation of some of the most renowned, accomplished and critically-acclaimed innovators in the industry, including Tim Fielder, graphic artist, cartoonist, and animator, best known for Afrofuturism: The Next Generation; Regine Sawyer, owner and writer at Locket Down Production, a press comic book company. Also the founder of the Women in Comics Collective International; Sheree Renée Thomas, award-winning fiction writer, editor, and poet, and author of Dark Matter: A Century of Speculative Fiction from the African Diaspora and many many more!
BLERD City Con will be honoring several leaders in the science fiction, tech and comic book fields, including L.A. Banks for her outstanding contributions in fantasy horror speculative writing and non-fiction. And Sheree Renée Thomas will be honored with the new L.A. Banks award.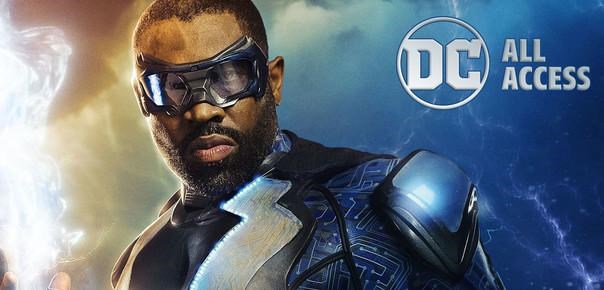 Some of the panels include a live reading and examination of sexism and racism through Josh Whedon's 2009 Wonder Woman script; a panel that discusses gender and inclusion in the modern age of the comic book world; a discussion of the upcoming film Black Panther and the history of the comic book; short film showcase by Imagenation's Moikgantsi Kgama; the changing face of Blerd Journalism and so much more!
Also featured will be AfroCrowd, a new initiative that seeks to increase the number of people of African descent who actively partake in the Wikimedia and free knowledge, culture and software movements.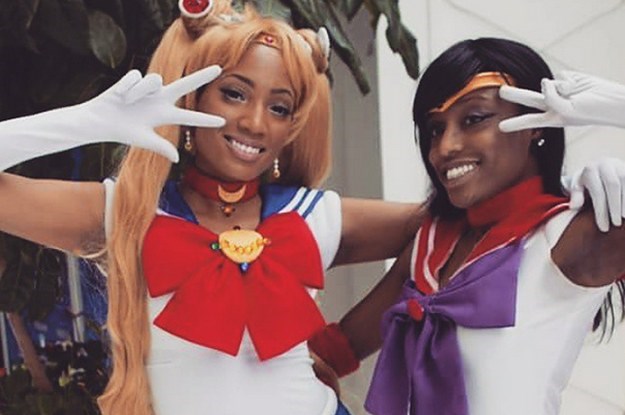 And of course no Blerd tech conference would be complete with a Cosplay Ball. Here, both the audience and cosplay judges will decided the best costume of showmanship and creativity.

The conference promises to be a true Blerd take over: a close encounter of black nerds of the stellar kind!
For more information and to register for this conference, go here.