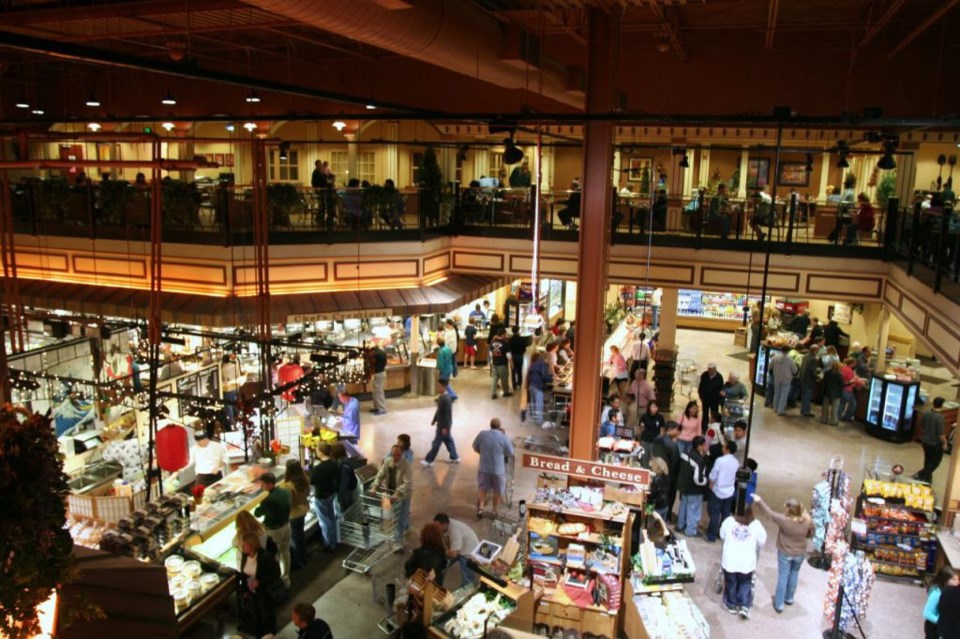 The Brooklyn Navy Yard Development Corporation today announced a $140 million redevelopment plan for Admirals Row-- a project anticipated to create more than 1,200 jobs total for area residents-- which includes the opening of Wegmans Food Markets Inc., the country's highest-ranking retail employer and supermarket operator.
With 46 Wegman locations throughout Upstate New York, the Brooklyn location will mark the supermarket's New York City debut.
In addition to the 74,000-square-foot supermarket, the project, led by Steiner NYC, the developer of Steiner Studios, will include a buildout of 78,000 square feet of retail space, 126,000 square feet of light industrial space, and 7,000 square feet of community facility space.
David Ehrenberg, BNYDC president and CEO, said one of the reasons the Navy Yard selected Wegmans was because of the store's employee compensation, which he says is consistently equal to or better than competitive supermarkets.
"Wegmans is widely recognized as the country's best supermarket for its affordable, quality food and is also recognized as the best retail employer in the country," said Ehrenberg in a statement. For 18 consecutive years, Wegmans has ranked highly on Fortune's "100 Best Companies to Work For," and across its stores, 90 percent of Wegmans employees live in the surrounding community.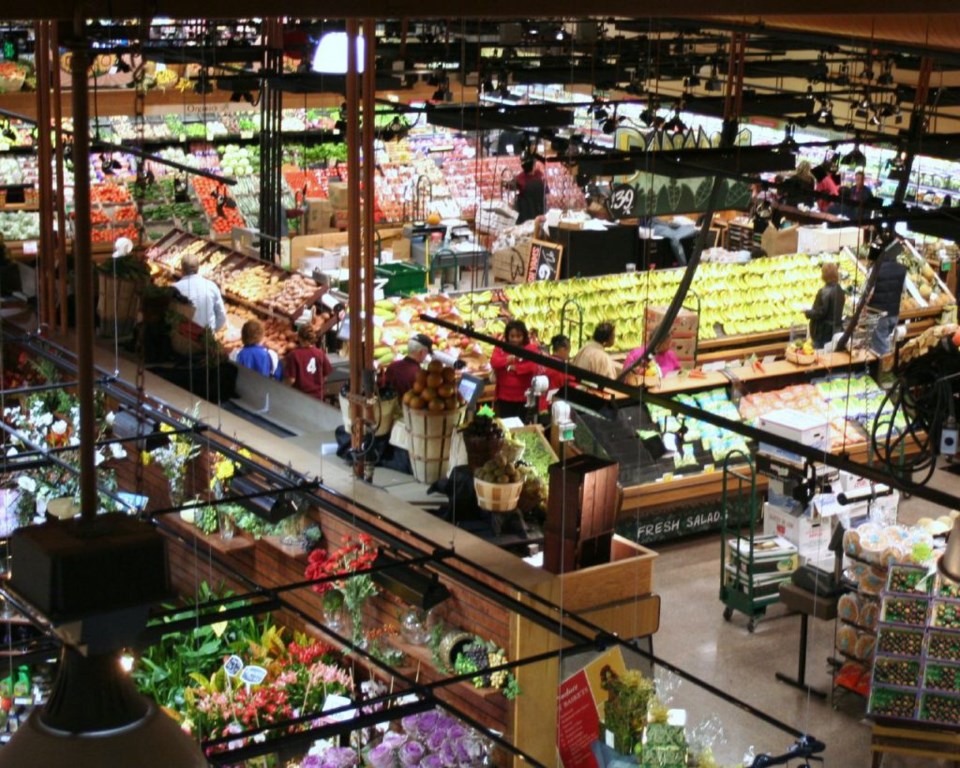 Wegmans will utilize BNYDC's Employment Center at BLDG 92 to recruit area residents, a collaboration with resident leaders from the local New York City Housing Authority (NYCHA) buildings and other community stakeholders, including setting up employment centers in the nearby NYCHA developments.
"With Wegmans and the entire redevelopment of Admirals Row, local residents will gain needed amenities and the Brooklyn Navy Yard will further its mission to create good-paying, high-quality jobs for area residents," said Ehrenberg.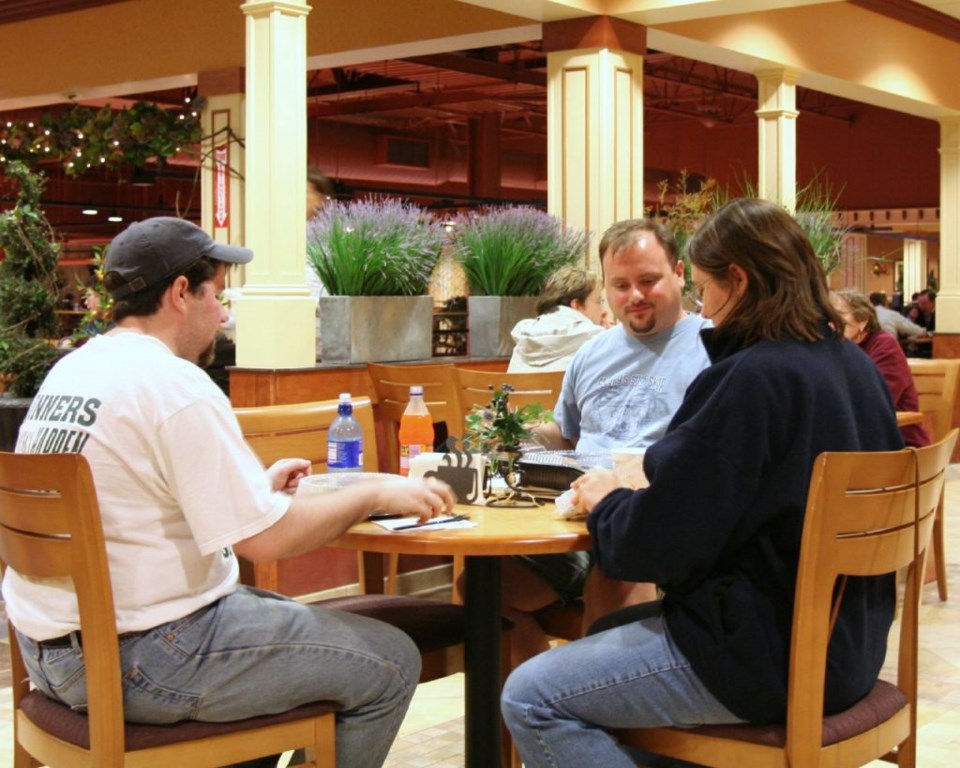 BNYDC is making a commitment to awarding 30 percent of the overall contract values to certified minority- and women-owned businesses (MWBEs) and 15 percent of contracts to local businesses within Brooklyn. For the construction phase, project goals include 45 percent of jobs to be held by women and/or minorities, with 25 percent within local zip codes.
State Sen. Velmanette Montgomery calls the project a win for the community: "This is great news! At last the local residents will have ready access not just to a supermarket, but to the #1 rated supermarket in Consumer Reports," said Montgomery. "And the employees will be working for an organization that provides extensive benefits, including scholarships. This supermarket is projected to be both an important corporate neighbor and a good neighbor to the community."
"We are proud to be part of this exciting project and look forward to providing the very best quality and selection, consistent low prices, and incredible customer service to the local and wider Brooklyn community," said Wegmans CEO Danny Wegman.