COVID has not been kind to the real estate market, where NYC residents are finding limited options and rents climbing to new heights.
For those who earn a living as artists, finding an affordable studio space may feel more daunting than ever. But there's hope: Artists can apply now for the Culture Space Subsidy Program, sponsored by Two Trees Management.
The program is awarding reduced-rent studio space to a group of artists that demonstrate an intent to provide a social benefit to both the Dumbo area and also the community at large.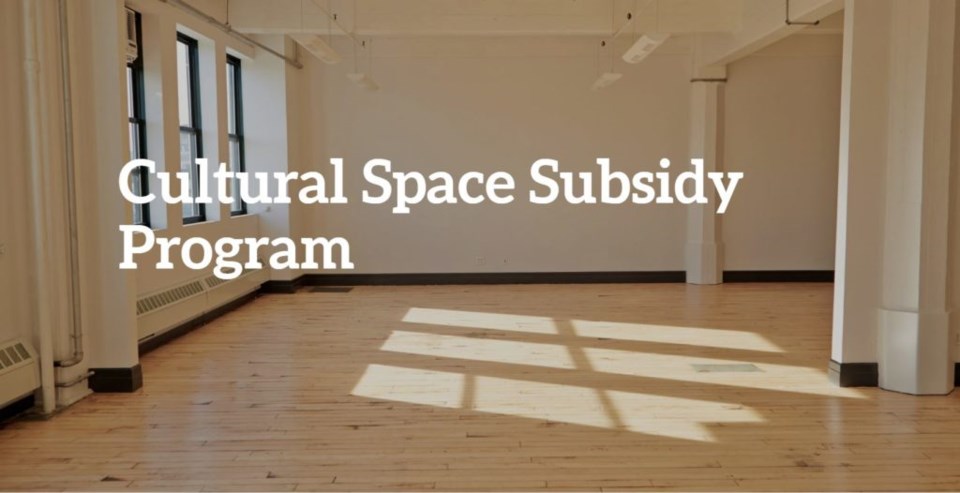 The studios range from 500 to 2,500 square feet and are located in landmarked, industrial loft buildings. The program offers a reduced rate of $12/RSF per year with the majority of the studios are available between 1,000 to 1,500 sq. feet. At this rate, a 1,000 RSF space would carry a $1,000 monthly rent.
All of the units have windows, air conditioning and heat, and license agreements granted will be for up to three (3) years.
Two Trees will be accepting applications for the program through May 31. But hurry ... there's only 2 weeks left!
For more information about the Cultural Subsidy Program here.