BK Reader is pleased to announce the addition of Anna Bradley-Smith as its new managing editor.
A native of New Zealand and a current Bushwick resident, Ms. Bradley-Smith earned her bachelor of arts degree in political science, international relations and history, and a postgraduate degree in journalism.
She has written news stories, features, and produced news reels for various international, national and local media outlets, including Radio New Zealand, The Deccan Herald, NBC, Slate, Vice and Bushwick Daily, to name a few.
She began writing for BK Reader in 2016 where she has grown a reputation as a journalist with drive and compassion and attention to detail. She is known for her narrative writing and compelling storytelling. At BK Reader, she has produced for the site some of its most popular video profiles, election coverage and protest coverage.
"Anna is a journalist with a deep appreciation for and commitment to community news and social justice," said C. Zawadi Morris, publisher of BK Reader. "She's always shown herself to be a multi-tasker and hard worker who finds creative ways to dig and get the sort of details and nuances that produce novel work. I look forward to seeing her unique thumbprint on the site."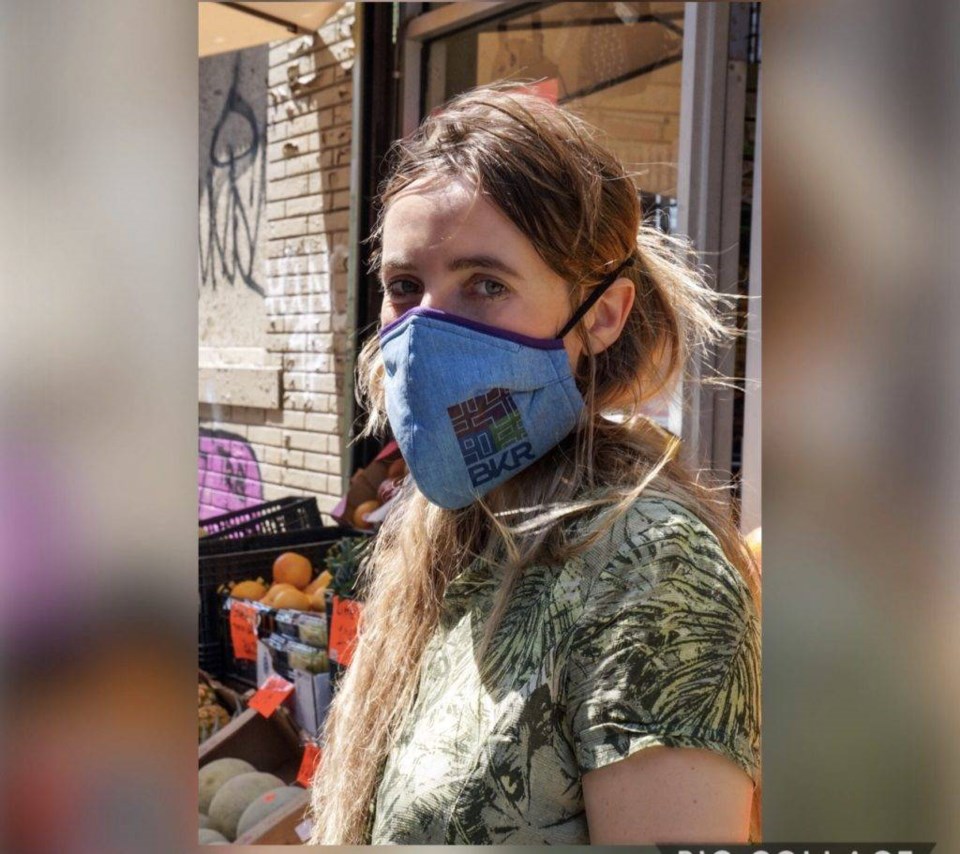 Be sure to check out some of Bradley-Smith's investigative work, including "Unaffordable New York" series, which examines NYC's affordability crisis; and, most recently, the "Essential Brooklyn" series detailing the work of Brooklyn's essential workers during COVID-19 crisis.
"I am extremely excited to take on the managing editor role with the BK Reader," said Bradley-Smith. "In the years I have worked here, I have met the most inspiring people doing important work in our community under the radar, and there is no better job than being able to shine a spotlight on them.
"I look forward to the BK Reader continuing to highlight more local people, businesses and organizations that serve the folks of Brooklyn, making this borough truly the most enriching place to live."
Please send all press inquiries, pitches and questions regarding the site to Bradley-Smith at: anna.bradley-smith@bkreader.com.