The secret Adidas Creator Farm is a playground for designers where they can dive in, explore and exchange ideas to create athletic gear - and culture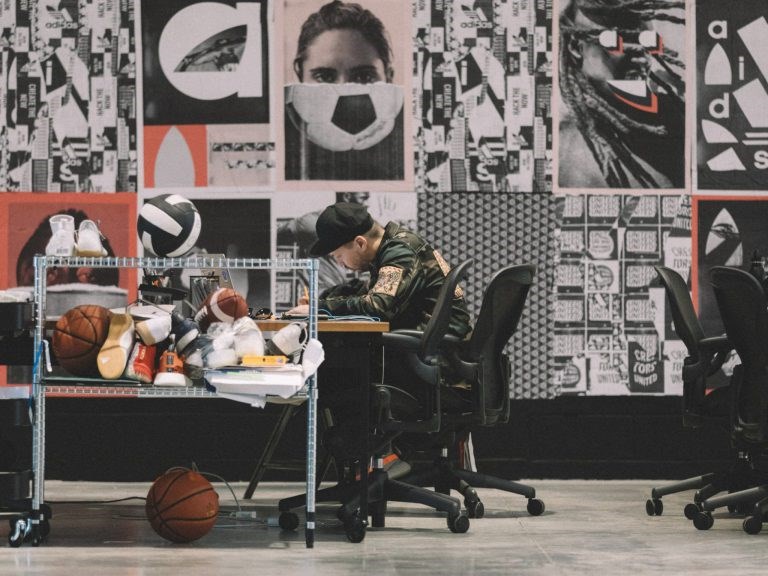 Adidas has established a Creator Farm, a secret creative hub in Brooklyn for designers from Adidas studios around the world, a place where the company cultivate its talent and creates culture, reported Business Insider.
The Adidas Creator Farm, located in Greenpoint, features two spaces: the designer's area and the Adidas' Brooklyn MakerLab. The MakerLab, one of just three in the world, is equipped with all the high-tech machinery and materials needed to create any kind of sneaker or apparel the designers can think of.
The designer's area itself, stuffed with white boards and loaded with materials for inspiration, is more than just a studio: It is the designers' playground where they can dive in, explore and exchange ideas, and gain deeper insights to create more than just athletic gear, but products that consumers will connect with personally.
"You need to understand what's the nature of the sport today — the culture that surrounds the sport, the needs of the athlete in that sport. What are their values, hopes, dreams, desires?" said Adidas Global Creative Director Paul Gaudio. "It's one thing to say basketball players need traction, support, and comfort ... how do you shape that into an offering that's culturally connected, that will be accepted?"
Adidas chose Brooklyn as the location for their hub because of the boroughs dynamic culture. The designers are encouraged to dive into the environment they're surrounded by, to experience the overall lifestyle and culture. Though that, so the company hopes, they become more attuned to the consumers' needs and desires which inspires and informs the designs.
"You need to be able to blend those cultural insights and desires with the purpose of the product, the functional needs. It's so deeply connected to that strategy of understanding where culture happens, " Gaudio said. "That's the kind of thing we explore here."
And Brooklyn, with its industrial, creative and entrepreneurial environment, is just the right spot.