Five female founders will pitch their innovative tech startups that aim to make our lives a little better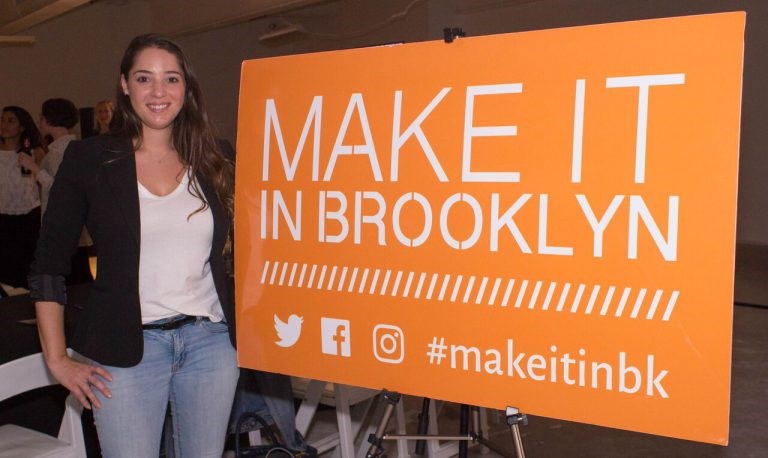 Downtown Brooklyn Partnership returns with The Make it In Brooklyn Pitch — this time an-all female founders round — on Monday, May 21. Five finalists, who were just announced, will pitch their startups to a panel of judges for a chance to win a $5,000. Take a look at the innovative startups competing!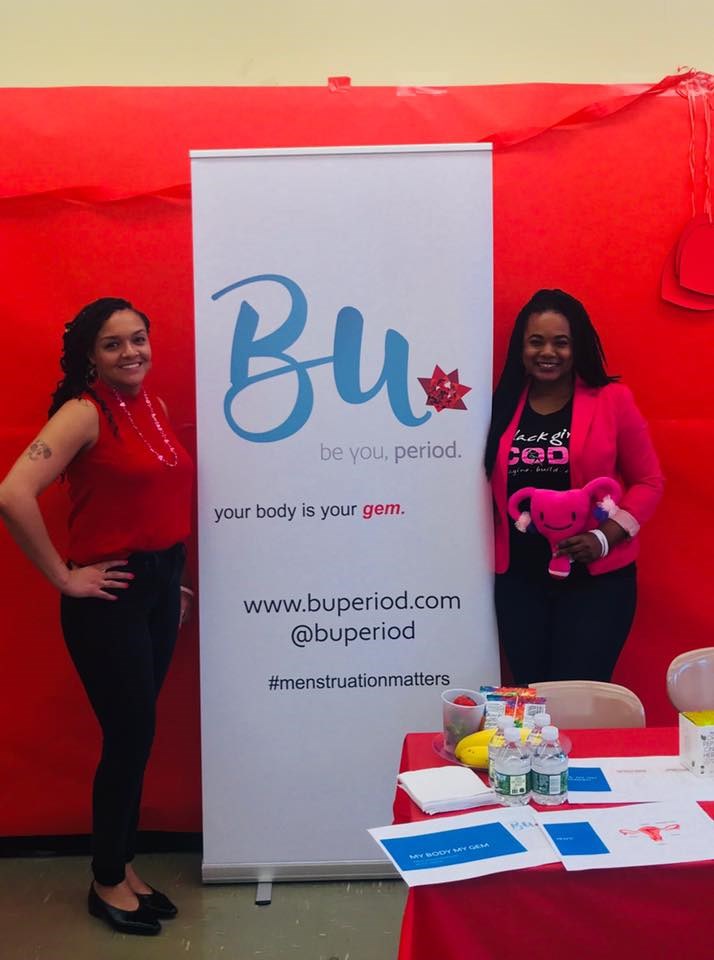 BUPeriod
BUPeriod is a lifestyle brand that aims to empower women by helping them to manage their periods. The BUP Smart Menstrual Pad will not only help women manage heavy flow better but also informs them of issues related to their overall uterine health.
Killer Snails
As middle school students are losing interest in science, teachers are looking for new ways to meaningfully engage students. Killer Snails is the Scrabble of learning games making science easy and accessible. The company develops award-winning tabletop digital and virtual reality games to inspire a love of science and was just awarded the International Gold Medal from the Serious Play Conference.
Lexody
Lexody is the first, in-person immersion network that allows users to practice their language skills with a native speaker, in real life! The platform that allows you to meet up, in person, with native speakers of any language to help each other immerse in conversation.
Shimmy
Shimmy Technologies is an early-stage company who believes the future of work in the apparel industry should be fun, dignified and efficient. Shimmy builds design and data management tools that aid apparel brands and manufacturers in preparing for e-commerce, automated manufacturing and mass customization while increasing worker skillsets so they can become the flexible workforce of the future.
Soundmind
Soundmind creates conversational Artificial Intelligence (A.I.) applications to empower seniors and improve caregiving. The company's solution, Connect the Dots, provides residents, caregivers and families voice-enabled access to care plans, activities, calling and more through a network of Alexa-enabled devices.
Each of these companies will have three minutes to pitch and three minutes to field questions from judges.
One winner will take home a $5,000 cash prize, free space for two people at NYU Tandon's Data or Digital Future Lab for one month in 2018, plus legal services provided by the Brooklyn Law Incubator and Policy Clinic (BLIP) and the Center for Urban Business Entrepreneurship (CUBE) at Brooklyn Law School. The Since its inception, make It in Brooklyn pitch contest has awarded over $90,000 to local entrepreneurs, several of which have gone on to make lucrative exits, receive additional funding or scale their businesses.
Even though this time it is an all-female founders round, of course, all genders are welcome to attend! The $5 ticket will include drinks and snacks, and time to network with NYC startups and entrepreneurs, investors and folks from the NYC tech ecosystem.