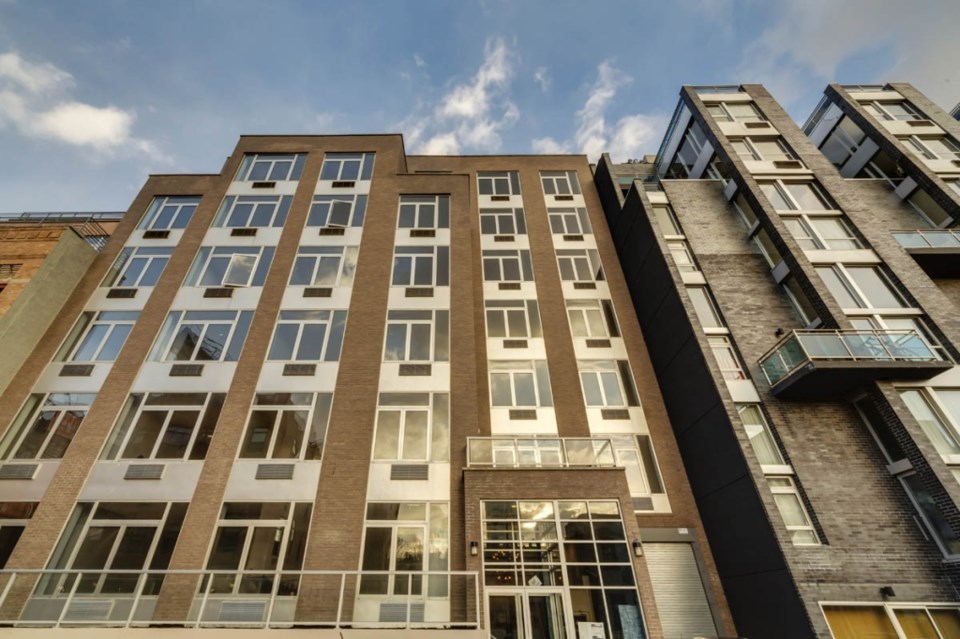 A new star is born!
The building at 97 Grand Avenue (between Park and Myrtle) near the Navy Yard, has gone live, according to Curbed.
The six-story luxury rental building managed by MNS houses 27 apartments, with one-bedrooms starting at $2,300, along with two- and three-bedrooms that max out at $5,460!
The listings went live on Friday; the property's owner held the first open house on Sunday; and move-ins start next month.
Listings will go live on exclusive leasing agent MNS's website this afternoon, and will be followed by an open house this Sunday.