Is your business looking to expand from your home, studio or café?
Move it to Flatbush, where businesses are welcome and bound to thrive.
Here are ten reasons why you should seriously consider the move!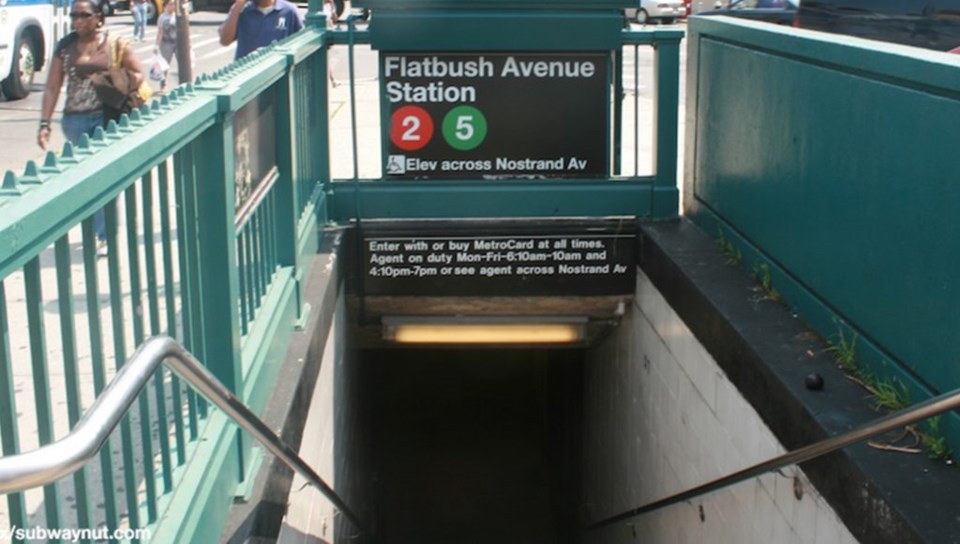 1. It's a Transportation Hub. Flatbush is the last stop for the 2 and 5 trains, with seven bus lines running through it. And when in dire need of a lift, the ubiquitous dollar vans are hard to miss, blaring their horns up and down Flatbush and Nostrand avenues.
2. It houses Brooklyn College. Already a destination, Brooklyn College brings nearly 17,500 potential customers to the area each year, with a seemingly inexhaustible number of interns. Businesses love interns, students need internships.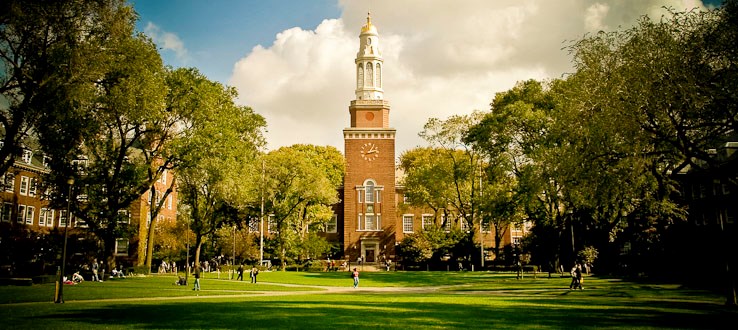 3. Brooklyn College again, as it is going to be the first accredited business school in Brooklyn. Colleges are typically great resources for all kinds of business connections. But Brooklyn College will now be the go-to place for startups, seeking degrees in business, marketing and management.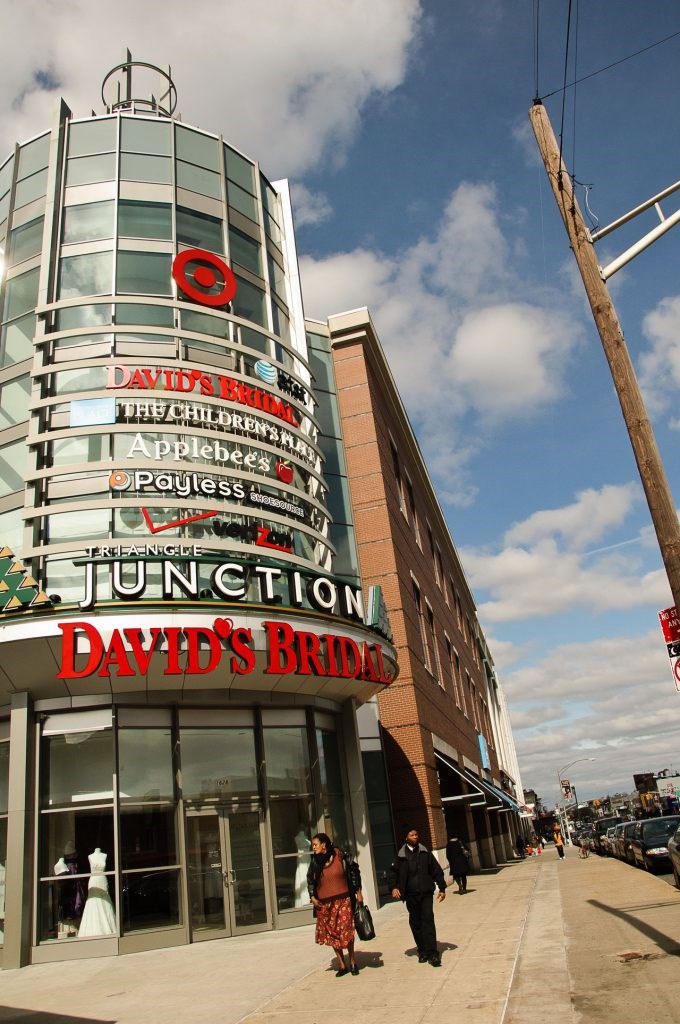 4. The shopping Center at the Junction. The Junction houses Target, Starbucks, Home Good, Dallas BBQ, Apple Bees and David's Bridal, to name a few, and is only a ten-minute walk to the Flatbush YMCA if you repeatedly fall victim to Dallas BBQ.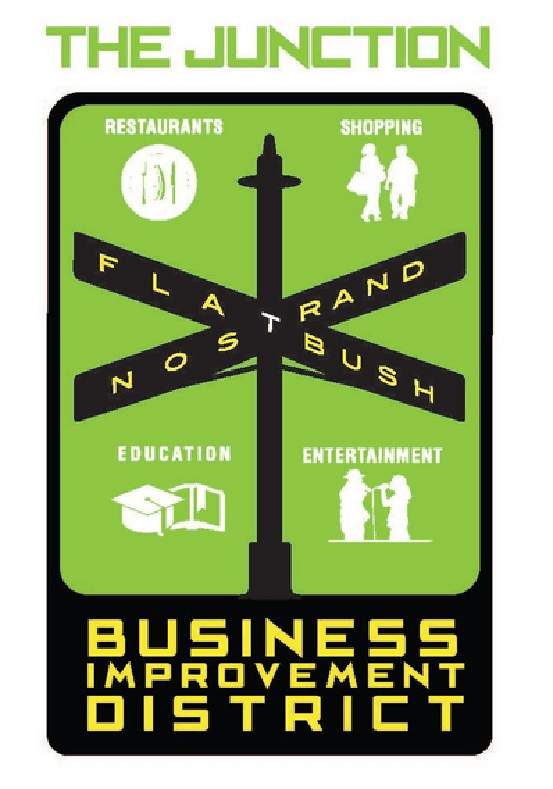 5. The Junction Business Improvement District. The BID is a major asset for businesses in the area, offering a great list of contacts and services. Whether your business is large or small, new or old, the BID offers a lengthy list services, from marketing and promotion, to sanitation and beatification services, all for a small membership fee.
6. Seven Banks are located in the area (for when you have to actually go inside the bank).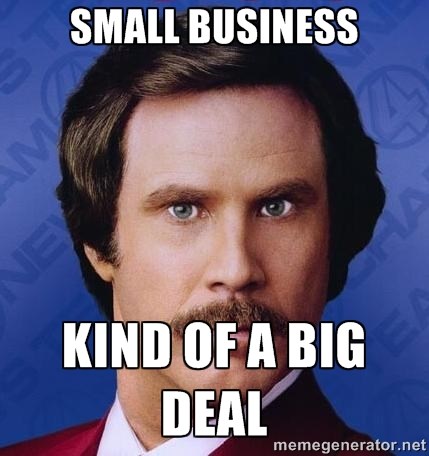 7. Small businesses in the area do big business, with more than $3 billion spent annually and 34,000 people working in a one-mile radius. There is no shortage of commerce or customers.
8. Flatbush is known for its cultural diversity, represented by heavy enclaves of Asian, Central American, East Indian, Jewish, Pakistani, Southeast Asian and West Indian populations. Accompanying this diversity is an eclectic mix of authentic Caribbean, Chinese, Mexican, and South Asian restaurants.