The ten Brooklyn finalists will be joined by start-ups, entrepreneurs, artists and nonprofits from all across the country to compete in WeWork's global initiative 'The Creator Awards'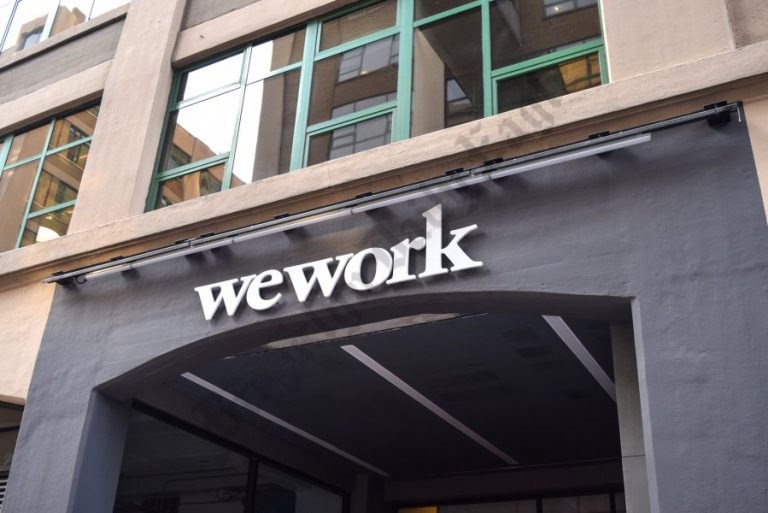 WeWork's global initiative 'The Creator Awards' is making a stop in NYC and ten Brooklyn companies have qualified to pitch their business concepts on Thursday, November 16. WeWork, the business platform which provides shared workspace, community and services, is dedicating 20 million to innovative projects through this pitch contest which travels around the world in search of the best, brightest, most innovative creators, entrepreneurs, start-ups, artists and nonprofits.
On Thursday, finalists from all across the country will come to NYC to compete in three categories: 'Scale,'for those companies that are already up and running and ready to take it further; 'Launch,' for businesses, organizations and artists ready for the big debut and just need to get their idea off the ground; and 'Incubate,' for the creators with the big dreams who are just getting started.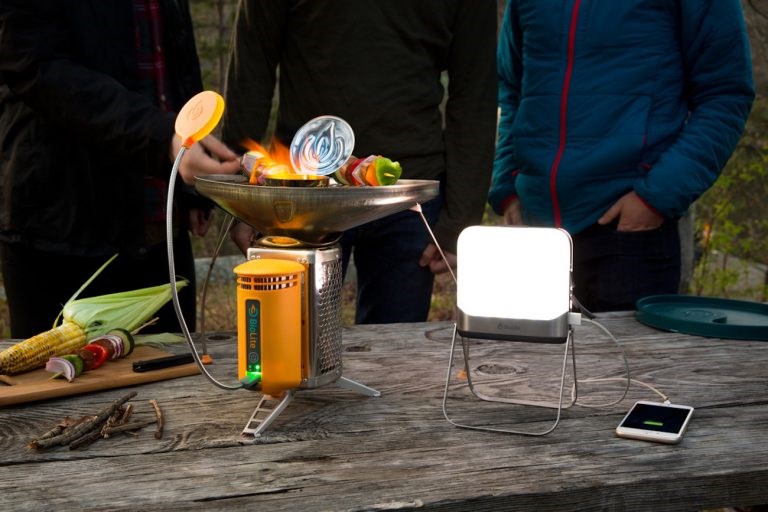 Brooklyn sends two competitors into the 'Scale' race: BioLite, a company that develops and manufactures off-grid energy products such as stoves, lights and solar panels for the outdoor recreational industry and which brings safe, affordable energy access to off-grid households across India and Africa. Oui Shave, the other contestant ready to take it to the next level, engineered the first women's shaving system designed to be absolutely irritation-free.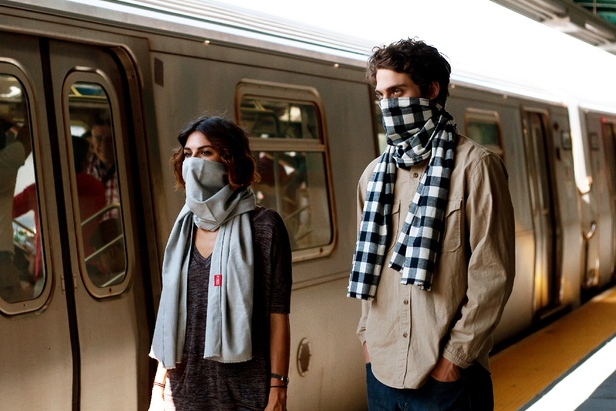 The 'Launch'-contestants include four Brooklyn-based companies and organizations: JustFix.NYC, a nonprofit that provides a digital platform and services for New Yorkers in neglectful housing situations; Scough, a fashionable scarf with a built-in military-grade filter that cleans the air from pollutants and allergens without the "Darth Vader-Look;" SoCo (Seeds of Collaboration), an all-natural tahini whose proceeds partially benefit a partnership between Israelis and Palestinians working to create a positive change for communities in conflict; and Rihanna's Clara Lionel Foundation which supports innovative local projects and advocacy all across the globe.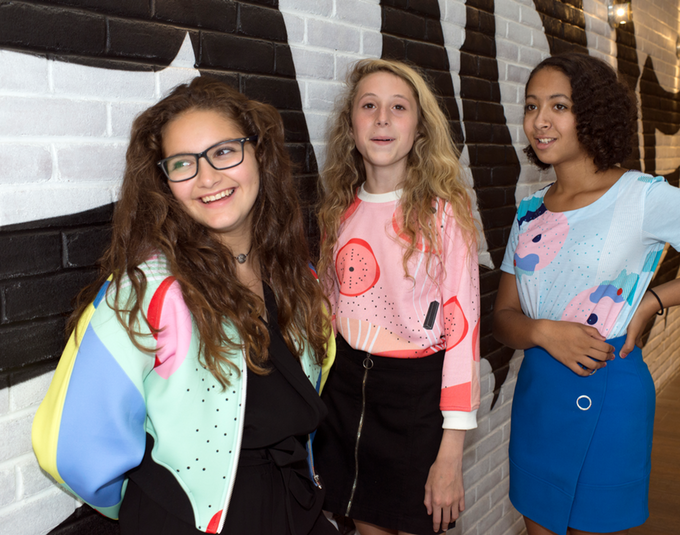 The Brooklyn finalists of the 'Incubator' pitch contest include ATOMIC by design, a fashion line and community for "smart" girls and women with bold, head-turning shirts, dresses that also provides an online community to connect scientists and engineers with their "tribe;" Purpose Driven Passports, a nonprofit that creates a pipeline of resources that goes directly to schools and programs abroad with the support of travelers who donate their time, money and resources at those sites;the nonprofit Langston League an organization which works to create a curriculum to connect diverse students and their learning styles; and Dialogue Theory, a marketing agency that bridges the art and science of interaction through design, multimedia and VR.
The evening will begin with a job fair and pop-up market where folks can mingle with recruiters or shop for handmade wares made from local designers and artists. Part of the program are also masterclasses which give attendees the opportunity to learn from industry leaders about their career paths and professional experiences. During the awards ceremony, the main event, the finalists for the regional WeWork Creators Awards will take the stage to pitch their ideas and win funding to take their projects to the next level.
With so much drive, entrepreneurial spirit and creativity in our borough there can be only one winner next Thursday: Brooklyn!
To learn more about 'The Creator Awards' or to reserve free tickets, go here.