On Saturday, the Bushwick Film Festival gathered an all-female panel to discuss the challenges of working as a woman in the film industry, separating the art from the artist and pushing toward positive change in the #MeToo era.
The panelists included Orange is the New Black Actress Catherine Curtin, Producer Sola Fasehun, Director and Actress Quinn Shephard and The Path Actress Dena Tyler. Bushwick Film Festival Founder and CEO Kweighbaye Kotee hosted the panel at Chemistry Creative.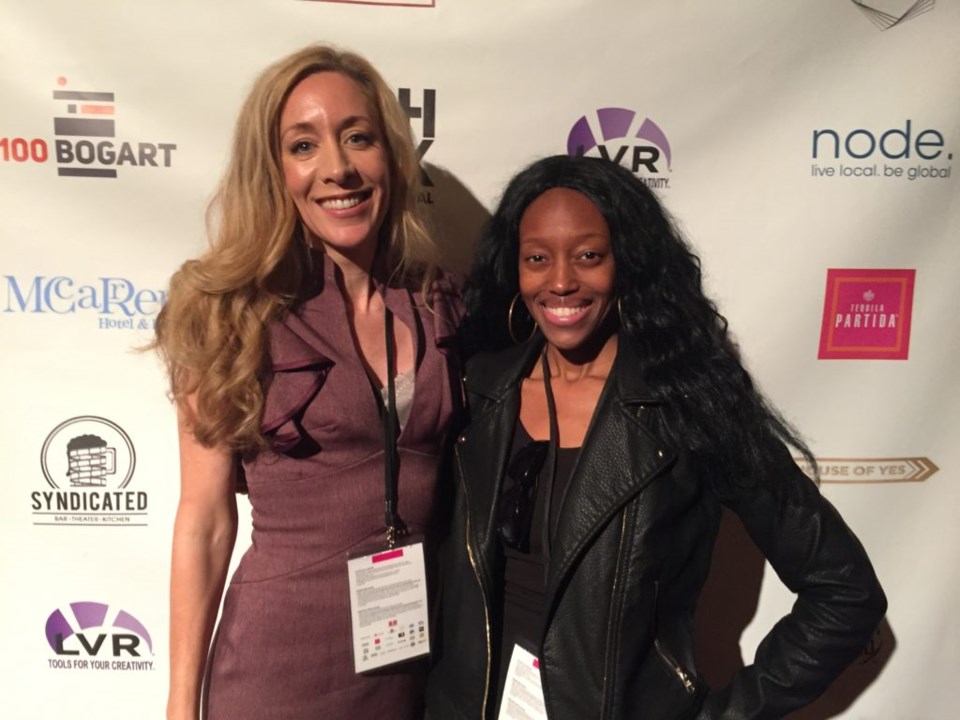 The women not only ranged widely in specific expertise but also in the length of their careers. Based on this diversity in age and experience, they reflected on the sexism that women in the film industry used to face and how that has changed over the years.
"I was looking at my resume and the entire first half are male-dominated projects," said Actress Dena Tyler. "Not anymore. Things are changing."
Director Quinn Shephard seconded that sentiment. "I'm never going to write something male-driven," she said. "We just don't need more of that."
Sola Fasehun shared her experience as the only woman and the only person of color working at a film production company for over five years.
"After a while, I saw it as my role to get films seen by women and people of color, which otherwise might not have been seen," said Fasehun, who now works at a talent agency.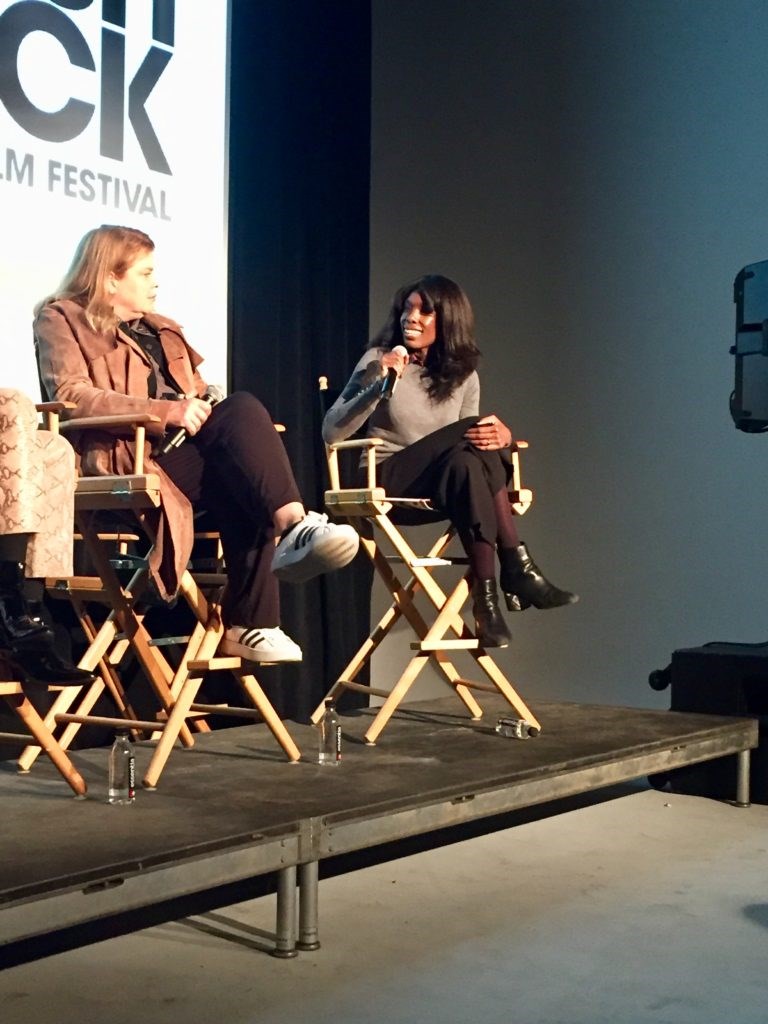 Before finding her niche as a producer, Fasehun worked as an actress. It was in that capacity that she first witnessed the racist underbelly of the film industry.
"All the auditions I was getting were for the crackhead or the baby mama. That's what prompted me to get into the production side," she said.
The panelists also discussed controversial filmmakers like Woody Allen, and whether a film is tainted once alleged abuse by its creator comes to light.
"If I'm watching a film, I'm opening up my heart to it for two hours. I won't do that if it's by someone I don't want to open up to in that way," said Shephard.
Tyler disagreed. "Nothing that someone does can negate a gift they gave to the world," she said.
The panelists also answered audience questions, mostly posed by women who are trying to break into the film industry. The group shared practical advice on how to find an agent, manage an online presence and network.
The women also gave their perspective on the current political moment -- and ended the panel on a hopeful note.
"In a hundred years, no one will remember what Trump did to our society. But they may remember the art you make," said Curtin. "Someone's granddaughter might decide to create something because of what you've done."