WHAT: BAMCafe Live Presents: Onaje Allan Gumbs & New Vintage
WHEN: Friday, Jan. 17, 9:00pm and Saturday, Jan. 18, 9:00pm
WHERE: Brooklyn Academy of Music, 30 Lafayette Ave. between Ashland Place and St. Felix Street, Brooklyn, NY
HOW MUCH: Free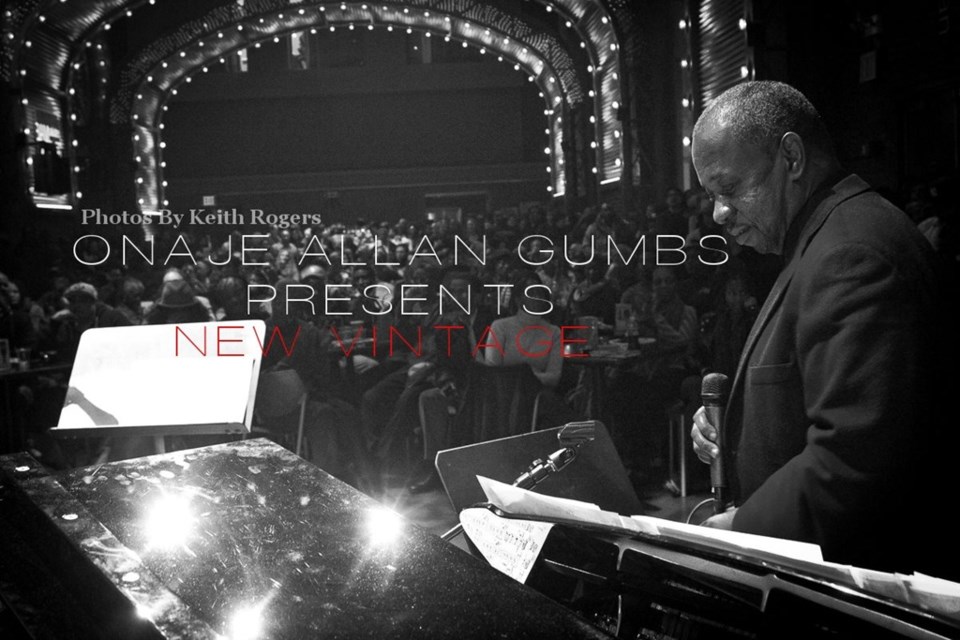 WHAT: : $4 Fridays LGBT after work event. $4 on drinks shots and tapas. Simplicity Wine Bar and Lounge would like to welcome the LGBT community in Brooklyn; 21+ no cover. | Live entertainment | chill vibe in a lounge setting.
WHEN: Friday, January 17, 5:00pm — 9:00pm
WHERE: Simplicity Bar & Lounge, 310 Malcolm X Blvd, Brooklyn, NY
HOW MUCH: No entry fee
WHAT: "Twice Militant: Lorraine Hansberry's Letters to 'The Ladder'" New exhibition examining a lesser-known aspect of the life of the award-winning author of the landmark play "A Raisin in the Sun."
WHEN: Wednesdays and Fridays — Sundays, 11 am—6 pm, Thursdays, 11 am—10 pm until Sunday, March 16
WHERE: Brooklyn Museum, 200 Eastern Pkwy, Brooklyn, NY
HOW MUCH: $12 (suggested)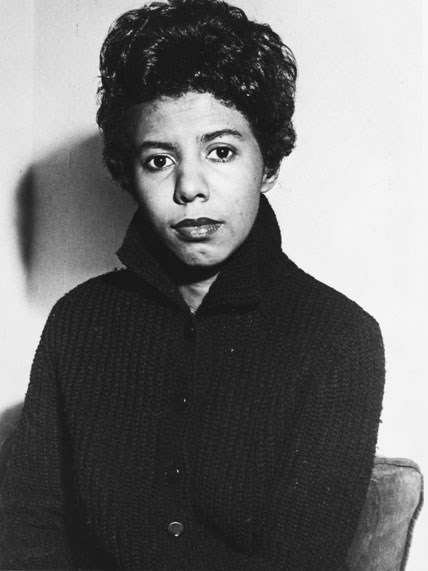 WHAT: Slick Rick (The Ruler) La Di Da Di, Slick Rick is here to party. The Grammy-nominated rapper returns to Brooklyn, NY, to put on a show on the stage at Brooklyn Bowl.
WHEN: Friday, January 17, 9:00pm — 11:00pm
WHERE: Brooklyn Bowl, 61 Wythe Avenue b/w 12th/13th Street Brooklyn, NY
HOW MUCH: $15.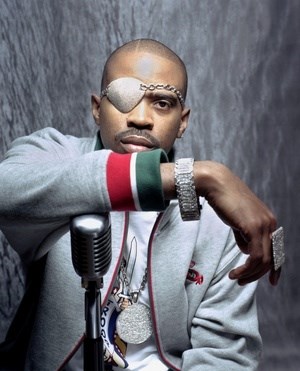 WHAT: "Let's March" Children learn about the Civil Rights movement and hear stories about Martin Luther King, Jr., and his famous march on Washington.
WHEN: Saturday, Jan. 18, 11:30am
WHERE: Brooklyn Children's Museum, 145 Brooklyn Ave at St. Marks Avenue, Brooklyn, NY
HOW MUCH: Free with museum admission
WHAT: "Michael Brennan: Grey Razor Paintings" Show featuring a suite of new small-format paintings that merge geometric and gestural abstraction.
WHEN: Wednesdays — Saturdays, Noon—6 pm until Saturday, Feb. 15
WHERE: Minus Space, 111 Front St. between Washington and Adams streets, Ste. 226, Brooklyn, NY
HOW MUCH: Free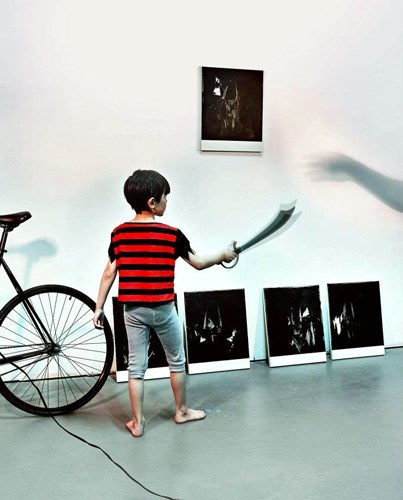 WHAT: "I Kan Do Dat" is a major exhibition curated by Daniel Simmons and Oshun Layne, featuring over 85 contemporary abstract artists at Rush Arts Gallery (Chelsea), Skylight Gallery (Bedstuy Restoration Plaza), and Salena Gallery (Long Island University Downtown).
WHEN: Opening Reception: Saturday, 1.18.14 | 4-6P; Exhibition Closing: Saturday, 2.22.14
WHERE: Bedford Stuyvesant Restoration Plaza's Skylight Gallery, 1368 Fulton Street, 3rd Fl,
Brooklyn, NY
HOW MUCH: Free
WHAT: "Deeply Rooted" Restoration Dance Theatre Company's annual concert will commemorate the life of Dr. Martin Luther King, Jr.
WHEN: Saturday, January 18, 7:00pm
WHERE: Kumble Theater for the Performing Arts, 1 University Plaza, Brooklyn, NY
HOW MUCH: $20 — General; $15 - Seniors & Students (with I.D.)