WHAT: Conversation and Booksigning with Rosie Perez: HANDBOOK FOR AN UNPREDICTABLE LIFE
WHEN: Friday, May 9, 6:00pm
WHERE: Bedford-Stuyvesant Stuyvesant Restoration Corporation, 1368 Fulton Street, Skylight Gallery, Bklyn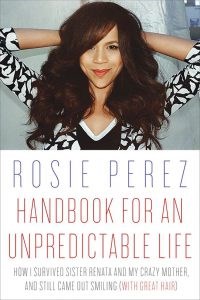 HOW MUCH: Free
WHAT: Mommi-POP is an pop-up artisan market for Mother's Day, the second in a series of holiday events produced by designer and celebrity stylist Carlton Jones and Melanie Harris, owner of FEMbot Cosmetics. The artisan market is a 2 day destination shopping experience that differentiates itself by its celebratory environment where good times coincide with retail. Music, tastings, mocktails, cocktails, mini-rejuvination sessions and a guest performance by singer/songwriter Esnavi will create an atmosphere that bridge community and support emerging brands.
WHEN: Friday, May 9, 6:00pm — 10:00pm, with specialty Barrow's cocktails. Shopping begins on May 10 — May 11, from 12:00noon — 8:00pm.
WHERE: Alice's Arbor, 549 Classon Avenue, Bklyn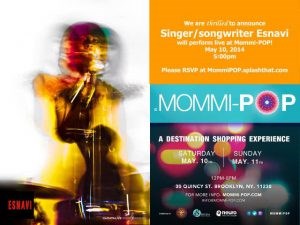 HOW MUCH: Free
WHAT: 4th Annual Art of Brooklyn Film Festival
WHEN: Wednesday, May 7 — Sunday, May 11, 2014
WHERE: In theatres in Williamsburg, Brooklyn Heights, Fort Greene, Park Slope and more!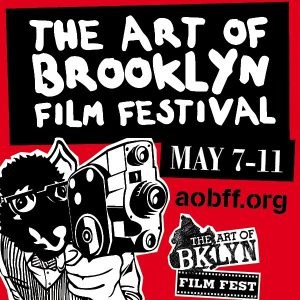 HOW MUCH: $10 - $12. Get schedule and tickets here.
WHAT: Red Bull Music Academy Presents The Brooklyn Flea Record Fair-- a treasure trove for lovers of vinyl, food and arts
WHEN: Saturday, May 10, 11:00am — 6:00pm
WHERE: East River State Park (aka The Waterfront), 90 Kent Ave, Bklyn
HOW MUCH: Free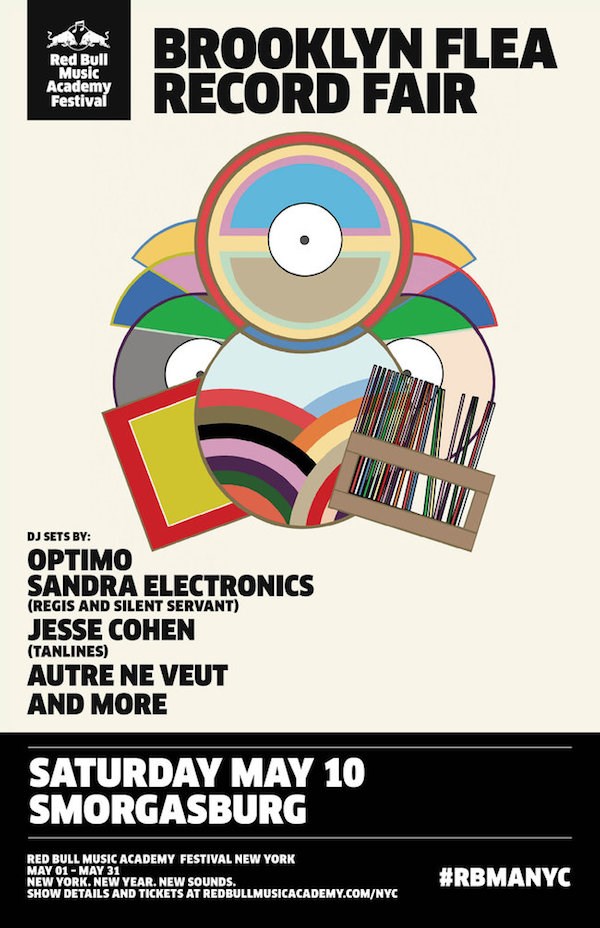 WHAT: BAM Cafe Live Presents Persian and Balkan Break-out! This continent-hopping double bill brings together two genre-busting bands that update rich folk traditions with their own contemporary sensibilities. Persian-American roots rock outfit Vatan puts a country twist on Middle Eastern folk music, pickin' and grinnin' on a Persian stringed tar. Then, the Eva Salina Band performs the wailing, brass-heavy ballads of Eastern Europe, featuring soaring, soul-shaking vocals by Balkan music guru Eva Primack.
WHEN: Saturday, May 10, 9:00pm
WHERE: BAM, 30 Lafayette Ave, Bklyn
HOW MUCH: Free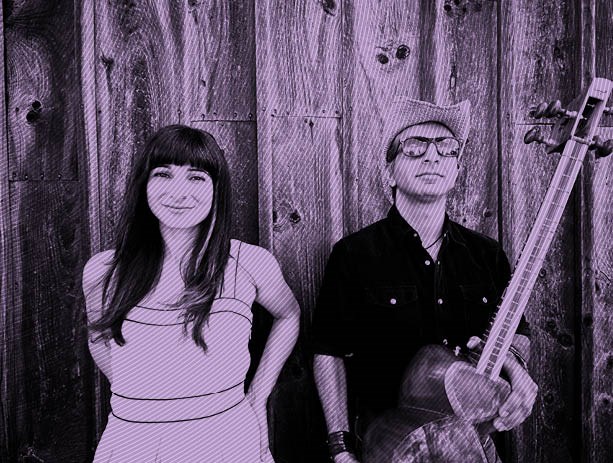 WHAT: The Noel Pointer Foundation's Ice Cream Social-- Ice cream, classical music and line dancing!
WHEN: Saturday, May 10, 12:00pm — 3:30pm
WHERE: Restoration Plaza Courtyard (under the big white tent)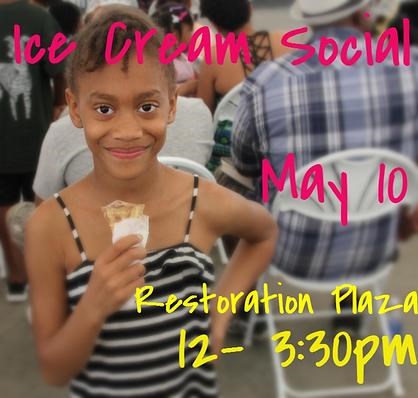 HOW MUCH: Free
WHAT: Habana Outpost presents a free outdoor screening of Spike Lee's CROOKLYN
WHEN: Sunday, May 11, 8:00pm
WHERE: Habana Outpost, 757 Fulton Street, Bklyn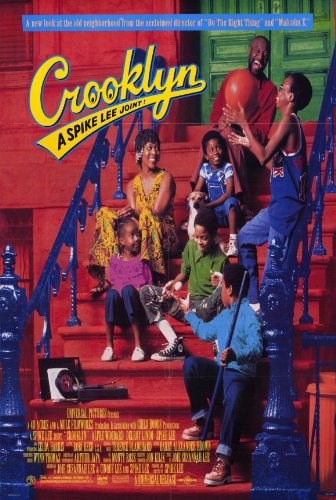 HOW MUCH: Free
WHAT: Mother's Day Brunch & Jazz--Treat her to both and make it the perfect day. Enjoy a massage, facial plus brunch and Jazz!
WHEN: Sunday, May 11, 10:00am — 5:00pm
WHERE: Hibiscus Day Spa, 556 Halsey Street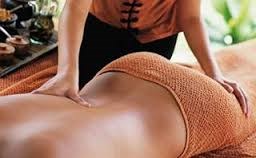 HOW MUCH: $260
WHAT: "A Gift From Him to Her" Women's Expo
WHEN: Sunday, May 11, 10:00am
WHERE: The Bishop, 916 Bedford Avenue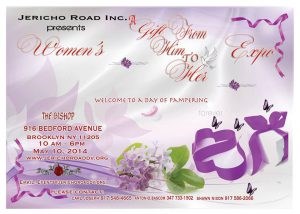 HOW MUCH: For free tickets, go here.
WHAT: Bed-Stuy Works and Bridge Street Development Corporation Present: Million Trees Giveaway. Come pick up a free tree!!
WHEN: Sunday, May 11, 2:00pm — 4:00pm
WHERE: Quincy Senior Residences, 625 Quincy Street, Bklyn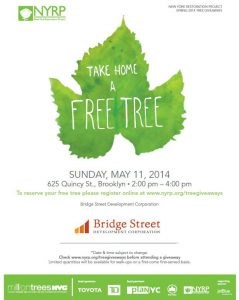 HOW MUCH: Free
WHAT: Numi D's High Fashion Tea 2014
WHEN: Sunday, May 11, 2:00pm — 5:00pm
WHERE: Akwaaba Mansion, 347 MacDonough Street, Bklyn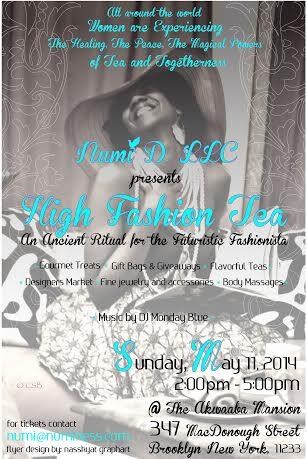 HOW MUCH: One Person: $35; Two People: $60