After month's at home, Brooklynites are ready to stretch their legs and get back out into the borough--safely. And as the city continues to reopen and life attempts to regain some assemblance of "normalcy," Brooklyn is back to turning it on with events and outings to remind us why we love this city, through thick and thin (and masks and gloves.)
On top of wandering the borough's open streets to find new spots to dine outdoors, catching spontaneous live music or heading to the beach or one of our parks buzzing with activity, BK Reader has tracked down some great activities to keep us focused on the good thangs and give us a break this weekend!
Saturday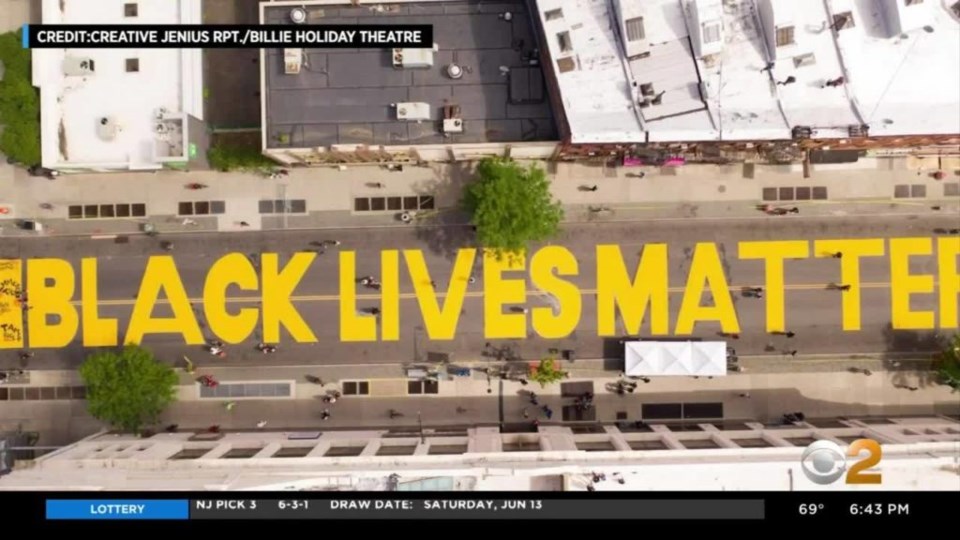 WHAT: Peace One Love, an artistic celebration of the Black Lives Matter movement, will be held by Jamel Gaines Creative Outlet Dance Theatre of Brooklyn at the BLM mural at Restoration Plaza.
The "part street fair, part bazaar, part outdoor performance venue and 100 percent a good time for all," event will boast a bevy of Brooklyn artists celebrating the power of positivity and creativity and spreading love the Brooklyn way.
WHEN: Saturday August 29, between 2 p.m. and 5 p.m.
WHERE: BLM mural at Restoration Plaza
COST: Free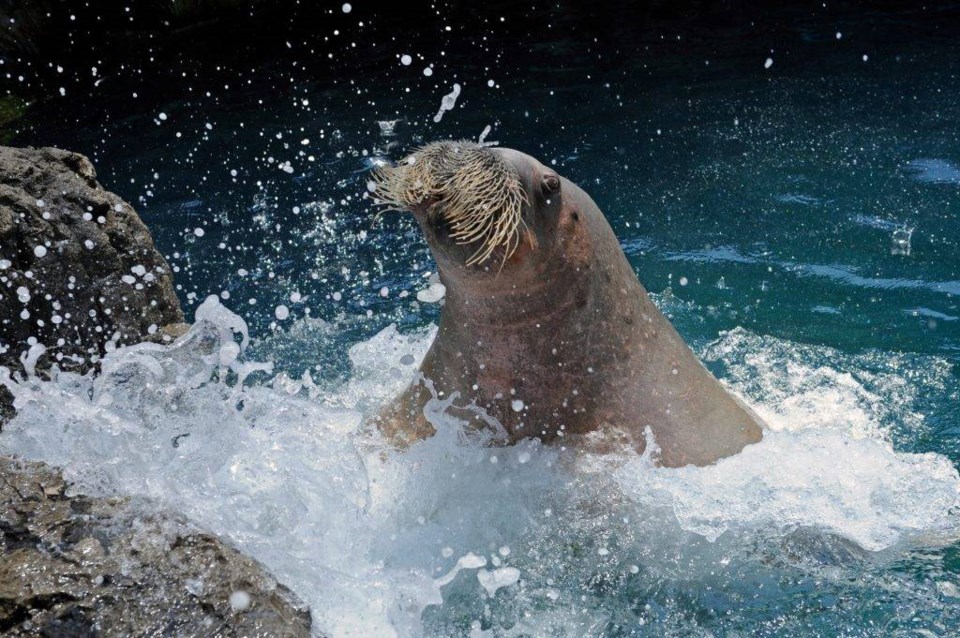 WHAT: New York Aquarium has reopened its doors after months of closure. Folks can jump on a (hopefully spacious and clean) subway, head to Coney Island and experience the newest exhibit at the aquarium, Spinless, to catch a glimpse of the giant Pacific octopus.
WHEN: All weekend between 10 a.m. and 4 p.m.
WHERE: New York Aquarium
COST: $26.95 for adults, $24.95 for seniors and $22.95 for children (3-12)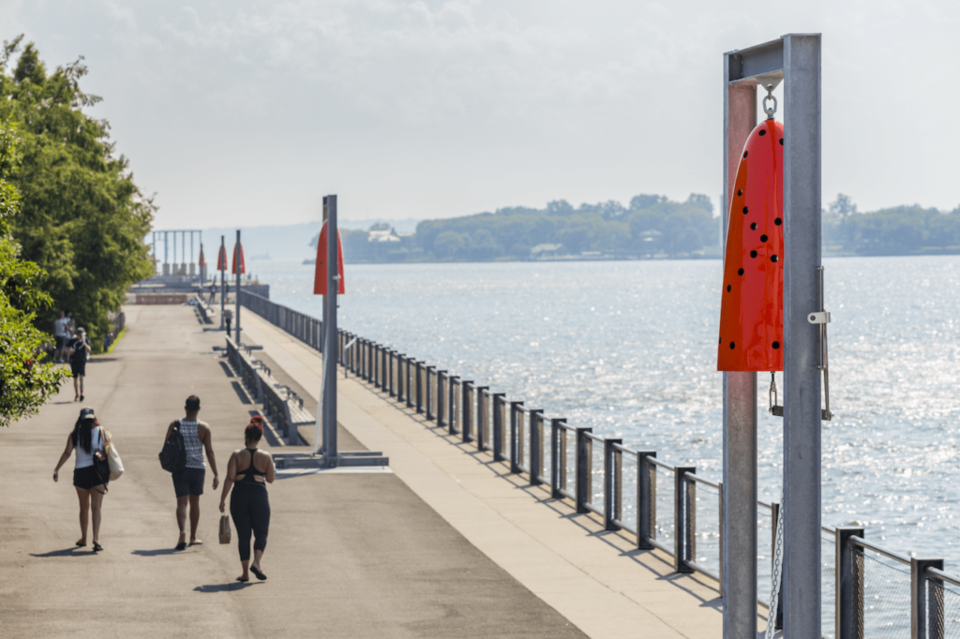 WHAT: Head to Brooklyn Bridge Park can see the new public art exhibition Reverberation by sculptor Davina Semo, where large-scale bells invite folks to give them a ring and create riverside harmonies.
The park is also the perfect place to enjoy an outdoor picnic, with its grassy areas, sports-fields, bike paths and views across the river--not to mention the new Squibb Bridge that just opened near the lawn at water play area at Pier 2 Uplands.
WHEN: All weekend
WHERE: Brooklyn Bridge Park
COST: Free
Sunday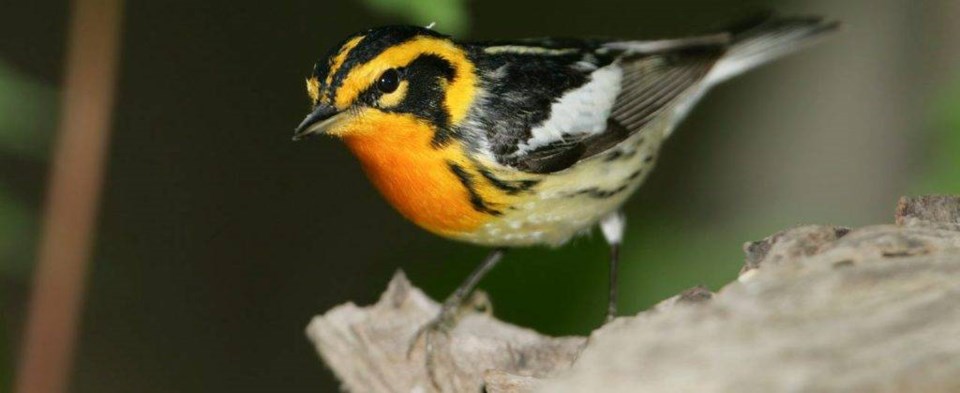 WHAT: Borrow a Play and Go Kit and explore Prospect Park with the kit full of nature activities and games such as Bird Bingo. Packs include a birdwatching checklist with binoculars, and much more. It's a great way to get outdoors and learn some cool facts about the nature around us!
WHEN: Sunday between 11 a.m. and 4 p.m.
WHERE: Jackie Robinson Park
COST: Free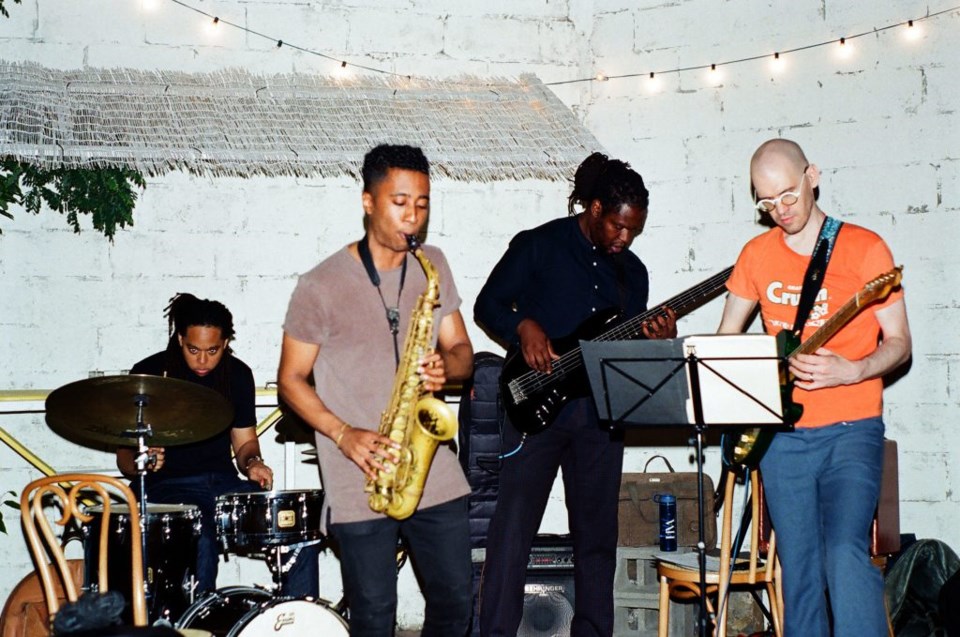 WHAT: Pull up for a night of laughs in Cafe Erzulie's luscious backyard. Penthouse Comedy at Cafe Erzulie will feature comedians Monroe Martin, Matthew Broussard, Jaye Mcbride, Nick Griffin and Ismael Loutti surrounded by plants at the tropical Haitian themed cafe.
WHEN: Sunday, doors open at 6 p.m., comedy starts at 6:30(ish), and tables will be held until 7 p.m.
WHERE: Cafe Erzulie, 894 Broadway, Brooklyn
COST: $15, you can purchase tickets here
---
What's Up, Weekend?! is BK Reader's new weekend events list. Check us out for the next few Fridays for the latest socially-distanced events in the borough.
To get your event on the list, add it to our calendar here.