If you ask Gbenga Akinnagbe how work is going, the busy actor will probably ask you to be more specific.
Six days a week you can find him on Broadway, playing Tom Robbins in the Aaron Sorkin adaptation of To Kill a Mockingbird. He is also playing pimp Larry Brown in HBO's The Deuce, a show about the not-so-underground sex trade of 70's New York, which is shooting its third and final season through this summer.
Somehow, Akinnagbe also found the time to star in the independent short film Rogers & Tilden, which premieres at the Tribeca Film Festival on April 26. Given all this, you might be wondering what his calendar looks like.
"I don't sleep," Akinnagbe joked. "Haven't slept in years."
The actor, director, designer and activist was born in Washington, D.C. to Nigerian parents, grew up in Maryland, but for over a decade now he has called Bedford Stuyvesant home. His first big acting break came in 2002 on The Wire, where he played Chris Partlow, a drug-dealer and later prisoner whose role grew from a non-speaking extra to one of the show's stars.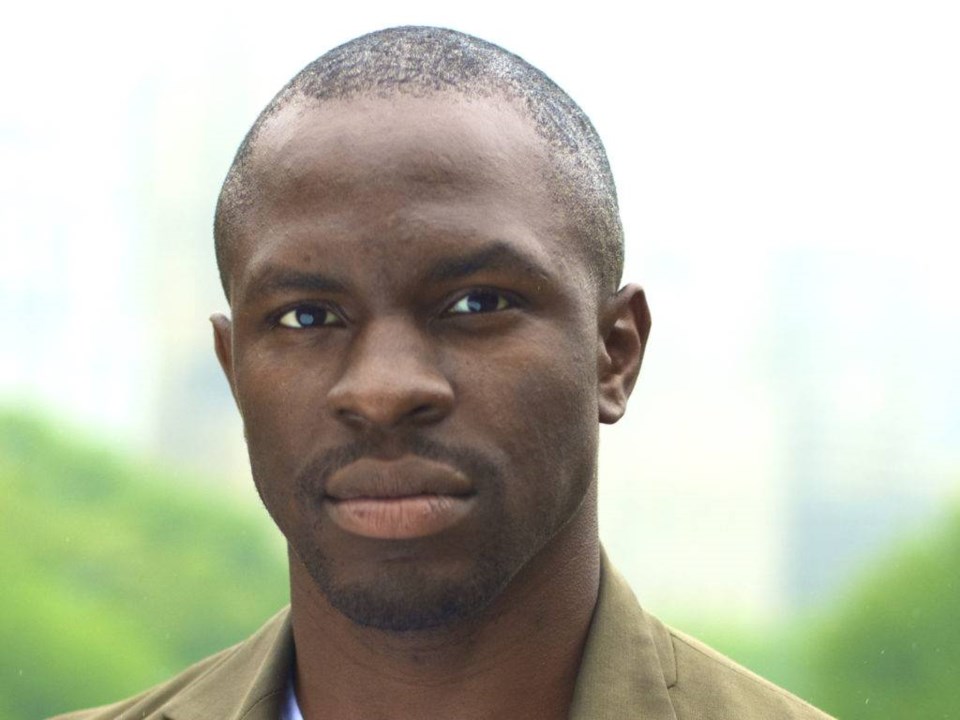 Like Partlow, Akinnagbe's Rogers & Tilden character Marcus has had run-ins with the law. The short film directed by Henry Hayes is named for the intersection of Rogers and Tilden avenues in Flatbush, the much-changed neighborhood Marcus returns home to after an eighteen-year stint in prison. Looking to seize his second chance, he struggles to get his driver's license, and thus his life together.
"The I.D. is like the key to so many things. A lot of people getting out of prison don't know where their birth certificate is, or other things they may need to get a driver's license," said Akinnagbe. "It's such a simple thing, but there's so much riding on it."
When you consider Marcus, Partlow and his To Kill a Mockingbird character Tom Robbins, who is on trial for a false rape accusation, a picture of an actor seeking out roles which shine a light on the flaws in our criminal justice system starts to emerge. Akinnagbe says it's not quite so intentional.
"It's not at the forefront of my mind when I'm choosing roles, but looking back I do start to see a pattern," he said. "I think I'm attracted to roles where people are trying to do the best they can, given whatever limitations they have. And criminal justice in this country is a severely limiting structure."
Akinnagbe's lifestyle company, Liberated People, designs clothes celebrating causes dear to his heart. His bestseller is a simple grey hoodie with the word "TRAYVON" across the chest. Akinnagbe donates a portion of the proceeds to the Trayvon Martin Foundation, and sells that and other Liberated People items through the To Kill a Mockingbird merch store, as well as at the Bed-Stuy shop he co-owns, Radical Women.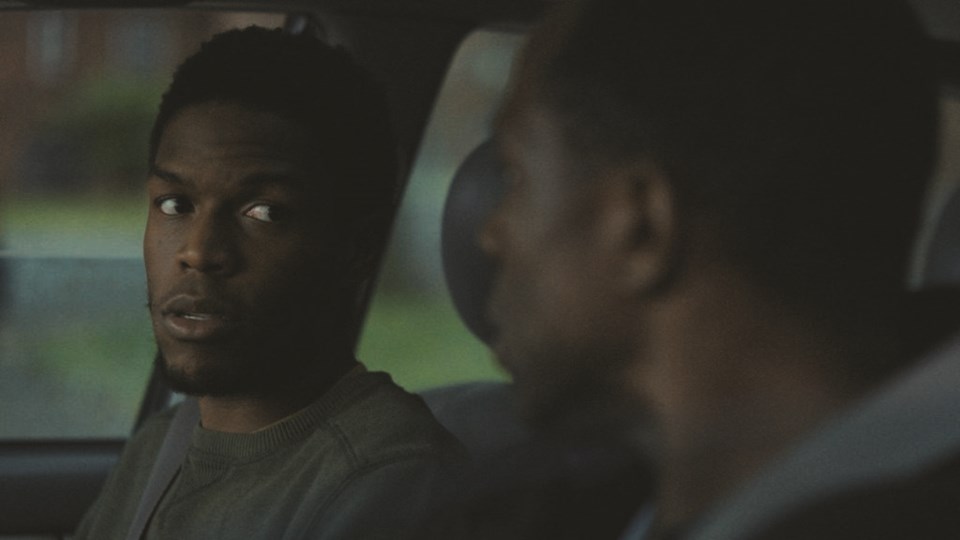 "I'm excited by all of the things I'm doing, especially when they're able to intertwine like that," he said. "I love it when we're able to cross causes with other efforts."
In addition to his role in Rogers & Tilden, Akinnagbe directed a pilot episode of the crime series D.C. Noir, which is also premiering at Tribeca. The series is based on short stories by George Pelecanos, creator of The Wire and The Deuce.
In the future, Akinnagbe hopes to continue playing Tom Robbins if the play travels to London. And of course, he still has to wrap up his role on The Deuce. He likes to ride his bike to the set, from Bed-Stuy, through Queens and into the Bronx. It's a time to get some exercise, clear his mind and take in the sights and sounds of the neighborhood he loves.
"I go in, I towel off, drink some water," he said. "Then I'm ready to put on my seventies porn clothes for The Deuce."
Rogers & Tilden premiers on April 26 as part of the Tribeca Film Festival. For tickets and screenings, go here.