The Billie Holiday Theatre and The Laurel Channel TV this weekend present the Nova Frontier Film Festival 2020 (NFFF 2020), beginning Friday, June 12 - Sunday, June 14.
Now in its third year, the Festival will consist of a weekend full of events including 17 curated long and short-form films, panels, and performances.
Due to the coronavirus pandemic, this year's global festival is presented as an innovative virtual edition, spotlighting independent filmmakers of color from all over the world, including diasporan influences from Africa, The Middle East and Latin America.
"We are excited to continue our partnership with The Billie Holiday Theatre, which has been our home since the inception of the Festival and welcome our new partner Laurel Channel TV as we bring this edition of the Festival to our audiences — and potentially new audiences as well. We believe that art matters, stories matter, our filmmakers, and our audience matter - now more than ever," said Billy Gerard Frank, co-founder and executive director of Nova Frontier Festival.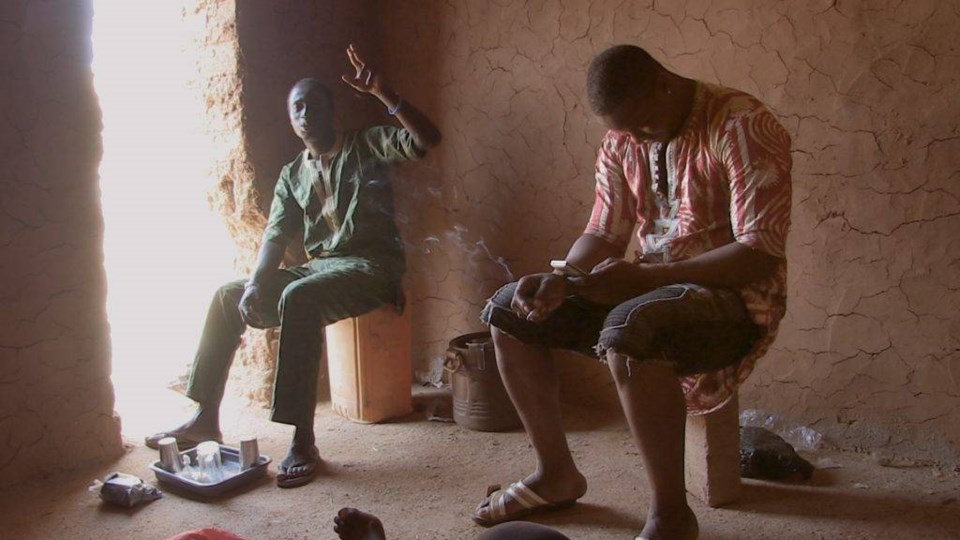 The theme of this year's festival will center around immigration and identity, while hinting at our present-day interpersonal constructs of social distancing, of ideological divides and the disruption of the status quo. For example, some of the storyline and depictions include that of people living in refugee camps, or squatting on the edge of cities and society, or caught in the limbo of state bureaucracies and red tape.
"During these unprecedented times in our global society which has severely affected communities of color underscoring systemic inequities, we as leaders in the arts decided to come together to find fresh and unique ways to allow important stories to be told," said Dr. Indira Etwaroo, executive director of The Billie Holiday Theatre. "We all feel deeply that these perspectives- which celebrate our diverse experiences and human connectedness - needed to be shared, particularly now!"
Theodore Adams III, award-winning filmmaker and founder of Laurel Channel TV added, "While I insist that an in-person film festival is an experience second to none, COVID-19 forced us to accelerate our agenda to provide a virtual festival experience that connects filmmakers with their communities."