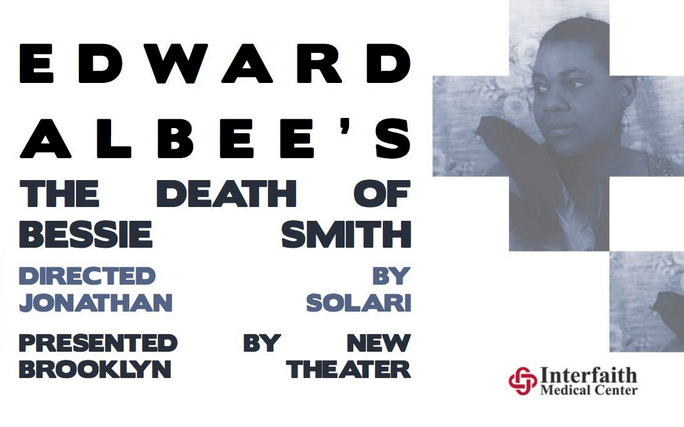 In the hopes of raising awareness about the growing lack of health care coverage among Brooklyn residents, New Brooklyn Theatre, a Brooklyn based non-profit, will host a series of free performances of the Edward Albee play "The Death of Bessie Smith."
The play debuts today and will run eight performances through January 19, in the conference room of the long-suffering Interfaith Hospital.
The play, which was first performed in 1959 and has not been performed in New York since 1967, takes place at a segregated Memphis hospital circa 1937. It centers around the death of legendary blues singer Bessie Smith who suffered a fatal bleeding wound following a car accident.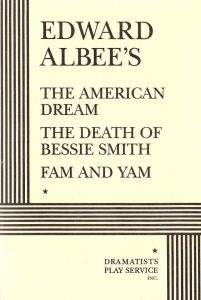 The circumstances surrounding her death remain mysterious, and it was for a long time alleged that her death was a result of the all-white hospital refusing to admit Ms. Smith.
When the play was initially released, it reflected the then-contemporary issue of Jim Crow segregation in the south.
Jeff Strabone, NBT chairman, hopes that by having a "site specific production" set inside Interfaith, the play can be used as a polemic to address the current growing lack of health coverage in New York. A panel discussion with public officials is scheduled following the January 12 performance, and Strabone hopes that it can be used as a vehicle for bringing together "the larger community in a common conversation about race, class, health and the arts."
New York City has suffered the loss of nineteen hospitals since the turn of the millennium, largely owing to financial difficulties. Interfaith Hospital recently received a last-minute temporary reprieve preventing it from becoming the twentieth hospital to shutter.
The plays' producers felt Interfaith was the most appropriate setting to host the play, considering the fact that the hospital's shuttering would have eliminated hospital coverage for thousands of Brooklynites.
Strabone hopes that this and the larger issue of for-profit hospitals will not be lost on the audience.
"Who gets to make decisions about hospitals and health care?" he asked. "Should those decisions be made in bankruptcy courts and corporate boardrooms? Or should the community be heard about their health needs?"
Edward Albee's "The Death of Bessie Smith," is directed by Jonathan Solari, and will run January 9 to 19, 2014, Thursdays through Saturdays, 7:30pm and Sundays 2:00pm at Interfaith Medical Center, located at 1545 Atlantic Avenue in Bed-Stuy, Brooklyn.
For free tickets, visit, newbrooklyntheater.com.