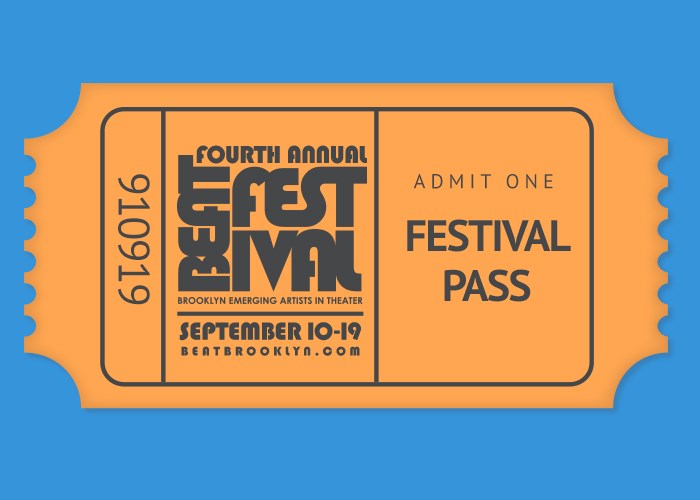 Beginning Thursday, September 10 - Saturday, September 19, the fourth annual Brooklyn BEAT (Brooklyn Emerging Artists in Theatre) Festival returns to Brooklyn!
The BEAT Festival is a performing arts initiative for the residents of Brooklyn that seeks to express the borough's profound diversity, celebrate the area's finest spaces and unify its broad, expansive community!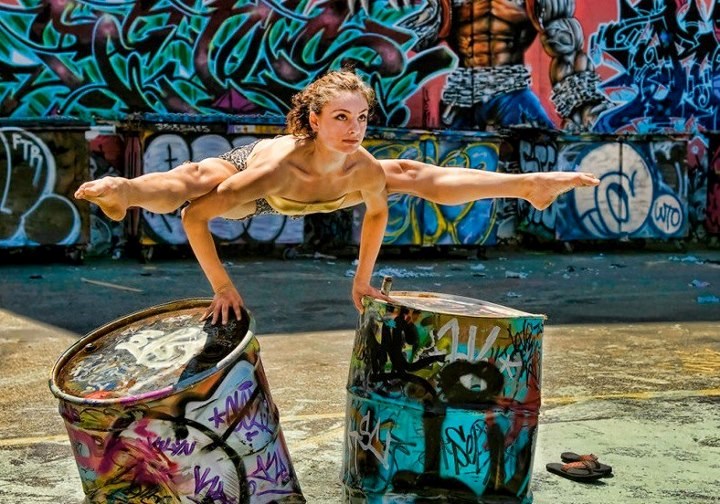 BEAT is wholly dedicated to fostering and creating new audiences for Brooklyn's finest performing artists. Through the BEAT Festival and educational programming, BEAT is creating a live, interactive performance study of Brooklyn—the grounds of the richest performing arts community in the world.According to the festival's artistic director, Stephen Shelley, BEAT is somewhat modeled after the great European summer theater festivals. If you have ever attended one of these, you perhaps recall that unmistakable feeling of magic in the air as audiences begin to gather around the theater.
Around every corner there seems to be something touched by the festival. Local businesses stay open to accommodate the late arriving crowds. The evenings seem to sprawl with activity and communion. The performances present fresh and remarkable work, inspiring and transcending in non-traditional spaces, such as the Metrotech Commons, the Brooklyn Public Library and Green-Wood Cemetery.
In Central Brooklyn, the festival will touch down in three places: Crown Heights, Prospect Heights and Weeksville!
This year, BEAT Opening Night returns to Prospect Heights's world-renowned Brooklyn Museum, the borough's largest cultural institution, which provides world-class international art exhibits and programming for the Brooklyn community. Additionally, there will be performances at Weeksville Heritage Center, the location of one of America's first free black communities; and FiveMyles, a gallery in Crown Heights which has been embraced by the area's Afro-Caribbean community for presenting art rooted in non-Western cultures and being a welcome space for both impromptu and planned performances.
For more information on the festival, other performance locations across Brooklyn and to purchase festival tickets ($20), or a festival pass ($50), go here.