Theatre-goers wait with great anticipation for Broadway's reopening this fall. But in the meantime, local theatres don't miss a beat, finding ways to celebrate creative performances virtually.
Bed-Stuy's The Billie Holiday Theatre will host a special fifth anniversary edition of its wildly popular monologue series, '50in50: Shattering the Glass Ceiling' on Thursday May 6 at 7:00pm, broadcast on Facebook Live.
The show will feature readings of 50 monologues by female playwrights of African descent. The monologue will be read by a star-studded group of 50 black actresses, including Broadway star Audra McDonald and film stars Vanessa Williams, Wanda Sykes and Pauletta Washington.
The event is a celebration of women "shattering the glass ceiling", overcoming the barriers which hold them back.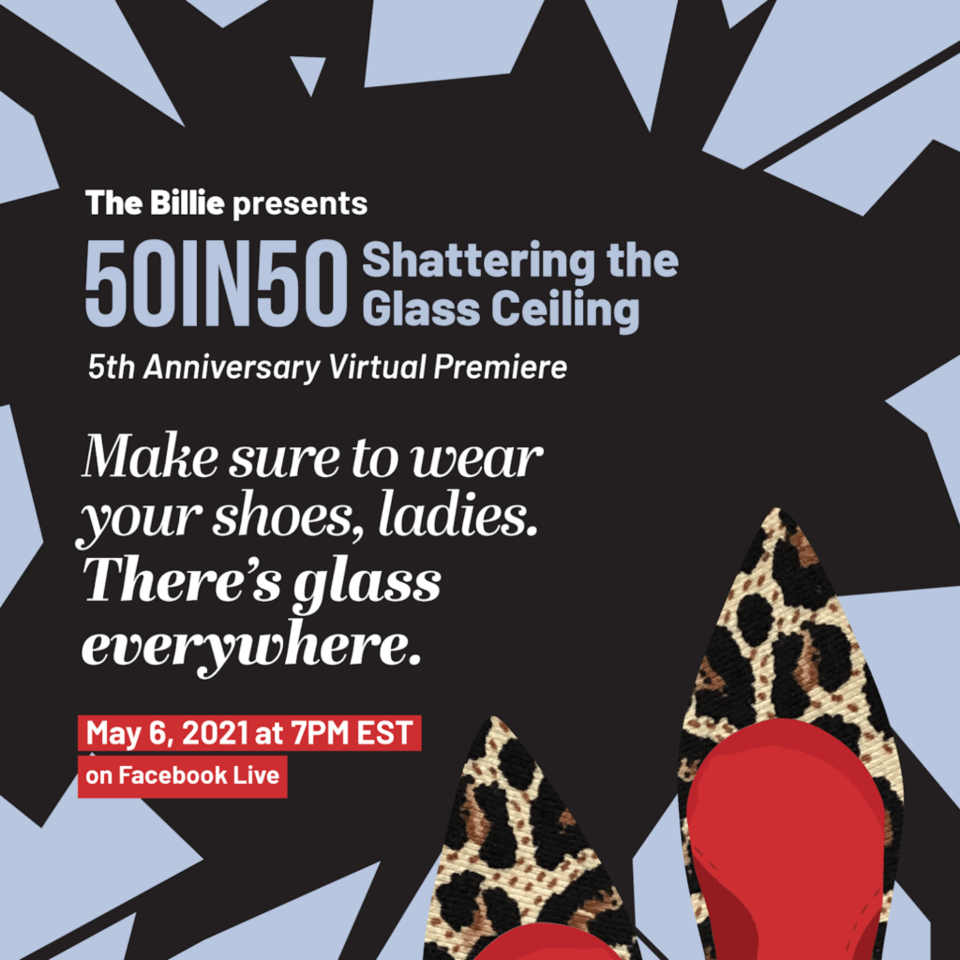 "Going into this fifth year of 50in50, it is really incredible to see the movement that has been created with this Series. It is one that has become a safe space and platform for agency and empowerment for Black women from all parts of the world to share their diverse and nuanced experiences and to really tackle the issues that affect us as Black women every day," said actor Pauletta Washington.
"I am proud and honored to have been a part of this series for all five years and I love that these stories illustrate how Black women are stepping into their power." Washington continued.
Playwrights whose work will be featured include Tiffany Austin, Ahtiya Liles, and Marlow Wyatt.
The show feature music performed by Maritri Garrett and a curatorial statement by MacAruthur "Genius" Dominique Morrisseau. Read an excerpt of Morisseau's statement below:
"It is the line that tells us that we are not worthy of being paid equal to men or even white women. It is the line that tells us not to speak out for fear of being labeled "difficult." It is standing in a room fully in your power and having someone call your confidence "aggression." It is being talked over on a vice presidential debate stage and having to say, "I'm speaking.""