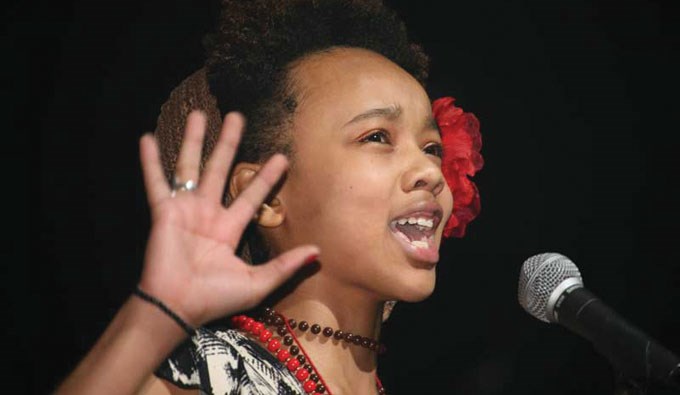 Are you a teenager with a burning or passing desire to show your skills through poetry, rap or spoken word?
If the answer is yes, then it's worth a MetroCard swipe to head over to Brooklyn's Central Library in Grand Army Plaza for tonight's Brooklyn Open.
The Brooklyn Open is a monthly open mic series for teens. It is a safe space for poets, spoken work artists, emcees, scholars and activists to share their powerful and important voices. These events are run by youth for youth, with youth DJs, youth hosts and a monthly featured poet.
What: The Brooklyn Open
When: Tonight, Aug. 4 at 5 pm
Where: The Brooklyn Central Library at Grand Army Plaza in the Dweck Center
Teenagers interested in the performing and literary arts should also check out: https://www.urbanwordnyc.org