Hosted by RestorationART, RestorationROCKS is a free block party and the kick-off to the week-long Bed-Stuy Alive! celebration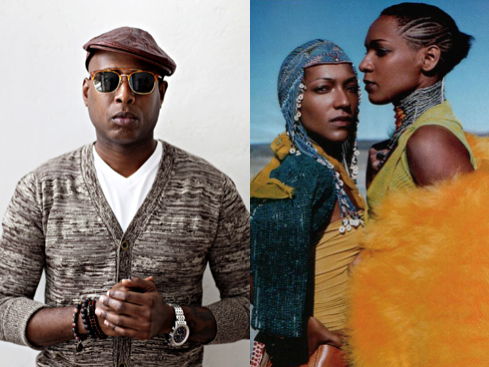 RestorationROCKS, presented by RestorationART, returns on the 50th anniversary of the Bedford Stuyvesant Restoration Corporation with an amazing line-up of musical revolutionaries on Saturday, October 14.
This year, Brooklyn will be truly in the house with Brooklyn-born and -based headliners Talib Kweli, DJ Spinna, Soul Science Lab, and Les Nubians.
After nearly 20 years in the business, Talib Kweli stands as one of the world's most talented and most accomplished hip-hop artists. Whether working with Mos Def as one half of Black Star, partnering with producer Hi-Tek for "Reflection Eternal," releasing landmark solo material or collaborating with Kanye West, Pharrell Williams, Just Blaze, J Dilla or Madlib, Kweli commands attention by delivering top-tier lyricism, crafting captivating stories and showing the ability to rhyme over virtually any type of instrumental.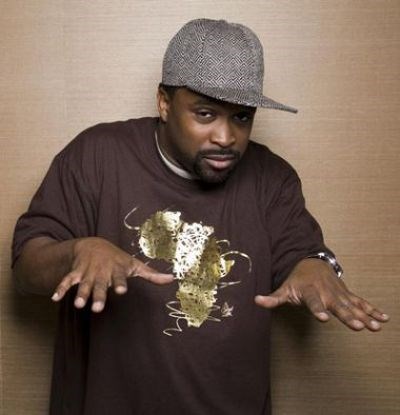 One of the most successful French-language musical groups in the US, Les Nubians, is best known for their R&B hit single "Makeda" from their Grammy-nominated album "Princesses Nubiennes." The ladies of Les Nubians, sisters Hélène and Célia Faussart, originally hailing from Paris, have worked and lived in Paris, Bordeaux, Chad and now in Brooklyn. With roots in slam poetry, a cappella singing and backup vocals for other artists, the ladies remain one of the most exciting and well-respected French-language, Afropean artists in the music industry.
DJ Spinna, the Brooklyn legend with an obsessively extensive vinyl library, pursues everything from his funk and soul roots, his hip-hop foundations and electronic future without any restraints. A cornerstone of hip-hop's late 90's indie movement, DJ Spinna made much of his first impression on listeners as the musical background of his group The Jigmastas as well as providing the sounds for an array of hip-hop's giants including De La Soul, Mos Def, Talib Kweli, Pharoahe Monch and Eminem.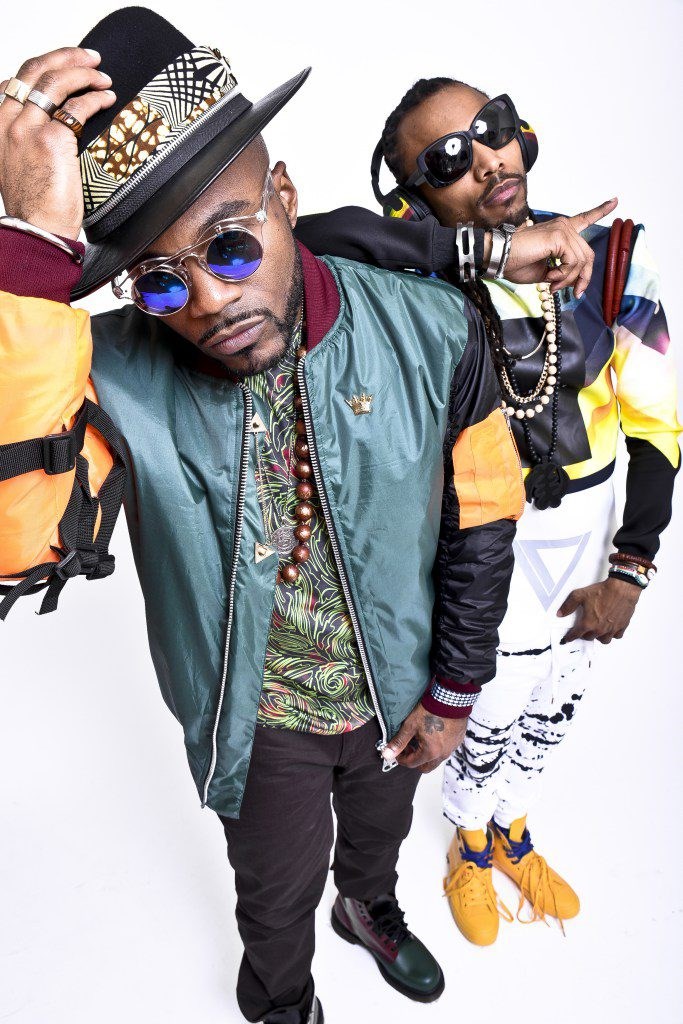 Brooklyn-based music and multimedia duo Soul Science Lab will also take the stage at this year's RestorationROCKS. Made up of Chen Lo and Asante' Amin, Soul Science Lab's translates stories into soul-stirring sounds with a mix of hip-hop/soul/jazz, and spiritually positive and uplifting messages.
In addition to the show performances, the block will be filled with food vendors, crafts vendors, children's activities and representatives from dozens of community organizations that provide a bounty of free services and programs available to the community.
Hosted by Bedford Stuyvesant Restoration Corporation— the nation's first and oldest community development organization— and RestorationART, its center for arts and culture, RestorationROCKS is a free block party and the kick-off to the week-long Bed-Stuy Alive! celebration!
Now, are you ready to rock?
RestorationROCKS with Talib Kweli, Les Nubians, DJ Spinna and Soul Science Lab
When: Saturday, October 14, 12:00pm - 6:00pm
Where: Restoration Plaza, 1368 Fulton St., Brooklyn, NY 11216