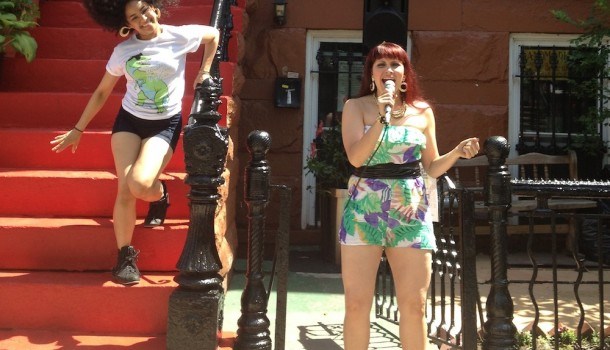 Save the date: On Saturday, July 14, from 12:00pm - 5:00pm at Stuyvesant Mansion, located at 375 Stuyvesant Avenue, Bed-Stuy resident Kendra Ross will kick off the second installment of her brownstone block party known as Stoops.
Ross, a dancer and a Detroit native, said one of the first things she noticed about Bed-Stuy after moving to the area four years ago was the inherent sense of community and the abundance of creative people working on some of the most amazing projects.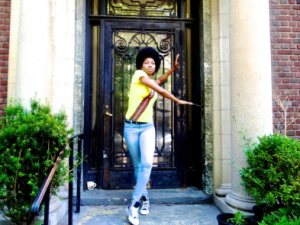 But, she found the hustle and bustle of her lifestyle as dancer who toured often, as well as the similar lifestyles of many of her neighbors, made it difficult for her to really stop, talk and build in an authentic way.
"So I wanted to create a way for people like myself to really learn about each other, the block associations and how to get involved," said Ross.
So last year, Ross formed Stoops, a community building event that uses the arts to bring people outside and promote social interaction among artists, homeowners, residents and business.
Stoops organizes local artists to present a special project of their own right outside on their stoops. The only catch is, the art must be interactive where the audience can get involved in some way.
"For example," said Ross, "last year, one artist created a piece that was a woman, whereby participants had to write something they felt about their community on a strip of paper and that would used to create her hair.
"There was another artist who used a lot of rope in her piece. She invited the participants to get untangled with her. It was like a way to be connected by this rope in different ways."
Last year's event was a success, featuring 17 artists, a kiddie corner and a little over 200 attendees.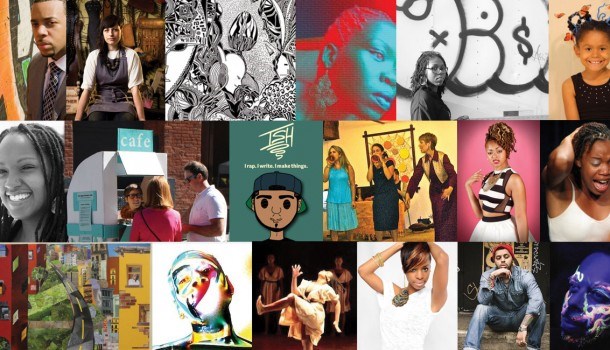 "People kept telling me afterward, 'Let's do it again!'"
This year, Stoops Bed-Stuy will feature 20 artists in dance, music, theatre, visual art, spoken word and film. This year's special invited guests performances are by poet Jessica Care Moore and singer Tamar Kali.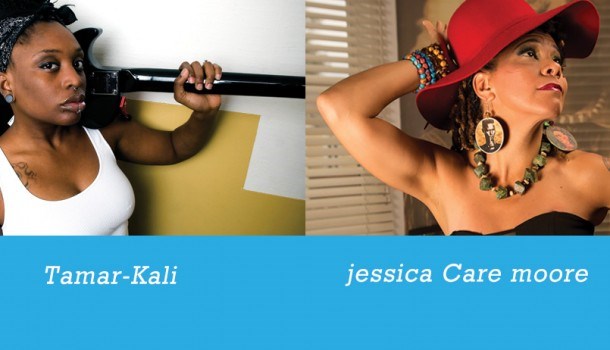 Visual artists will have their works on display throughout the entire event, but will be asked to create live art during the event as well. Music and film performances will be looped, so that everyone gets an opportunity to partake. And all artists will be available at their designated stoop to discuss their work in between performance.
Ross says she hopes this will inspire different community members to get to know each other. Participants also will be able to purchase a Stoops SightSeer Schedule that will serve as a guide, with a map of locations and schedules of all performances.
For more information on Stoops Bed-Stuy, visit their website.