Your Weekend events roundup includes a rooftop cookout, a women garden party, beer, wine, felines and more!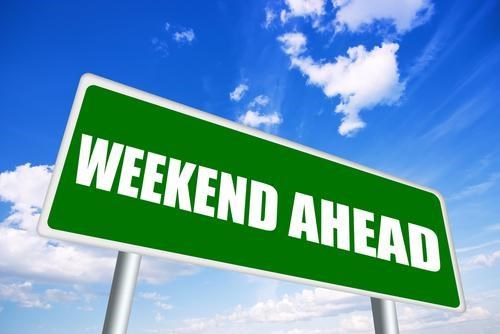 The back-to-school commercials have officially begun, signaling the end of summer and the pending arrival of fall. For some people-- namely parents-- it's the most wonderful time of the year! The kids will be accounted for and learning! But for those of us who work year-round, the end of summer can bring on the first signs of the S.A.D. (seasonal affect disorder, aka "The Winter Blues").
But don't fret: You still have another month to soak up plenty of sun. So make the most of it, and get your life this weekend! Check out our weekend events roundup. The next few days will be on and poppin' in Central and East BK!
Friday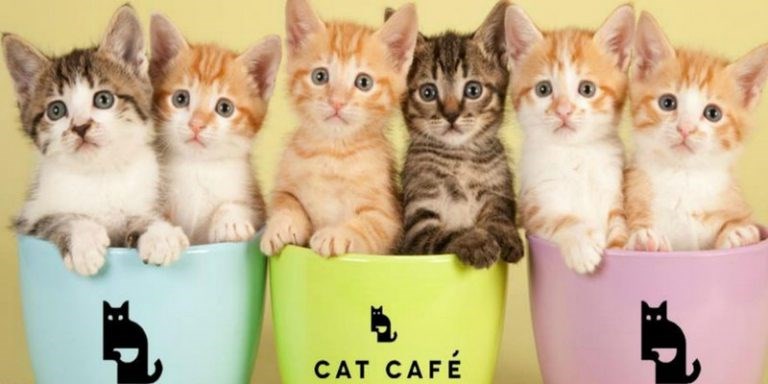 Friday, August 11, 7:30pm - 9:30pm
The Brooklyn Cat Cafe, 149 Atlantic Avenue, $10
Are you a fan of all things feline? Then you won't want to miss the PennNYC—hosted "Wines and Felines" event at the Brooklyn Cat Café in Brooklyn Heights on Friday August 11th, 7:30—9:30 p.m. Come hang out on the café's couches with your fellow Penn alums and enjoy some wine while playing with cats and kittens up for adoption. (No one is expected to adopt.) We have the café to ourselves, and children are welcome.
Twisted Lipstick Comedy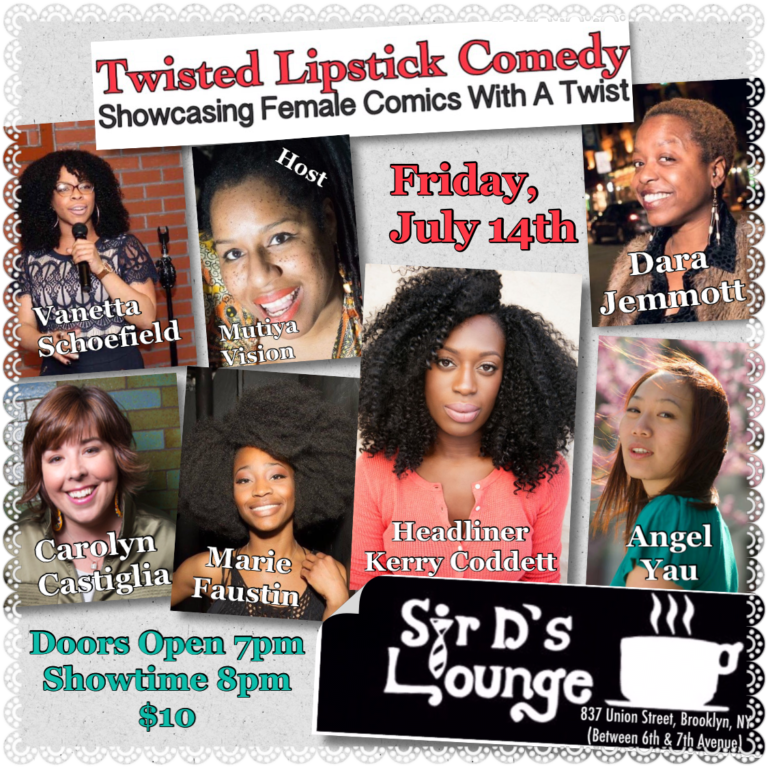 August 11 @ 8:00 pm - 10:00 pm, $10
Twisted Lipstick Comedy is a monthly show that features a diverse hilarious cast of All Female Standup Comics every 2nd Friday of the month. Award Winning Author, Poet, Comic, and Host Mutiya Vision curates an evening of laughter, good vibes, and the celebration of Women.
Saturday
Brooklyn Waterfront Artists Coalition (BWAC) Summer Art Shows: Palette Unlimited and Black and White: FREE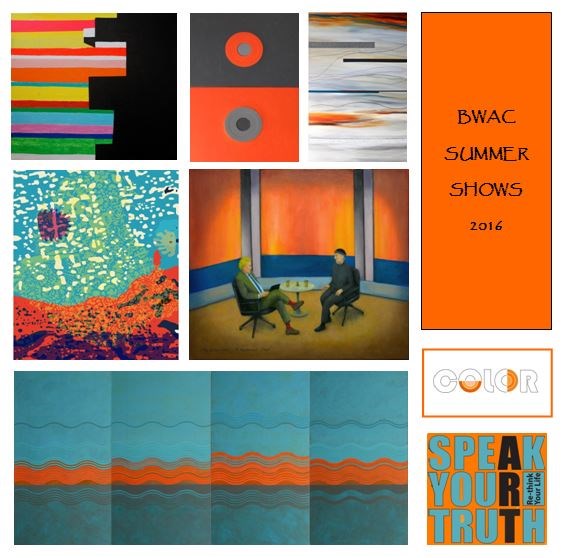 481 Van Brunt (Door 7) in Red Hook; Open weekends 1-6PM and runs through August 20
Saturday, August 12th, 2017 and Sunday, August 13th, 2017, 1-6. For our 2017 Summer Shows we present the juried Black & White 2017 exhibit and Palette Unlimited, our exhibiting members 25th annual summer show.
Saturday, August 12th:
2:00 PM-5:00 PM: SICC Spoken Word-- SICC Spoken Word — Readers from the Staten Island Creative Community will collaborate with readers from BWAC to present "Poetry in Many Languages." For more information, contact the SICC Literary Chairperson at lampmanrobin@gmail.com.
Tap+Cork Brooklyn Beer and Wine Festival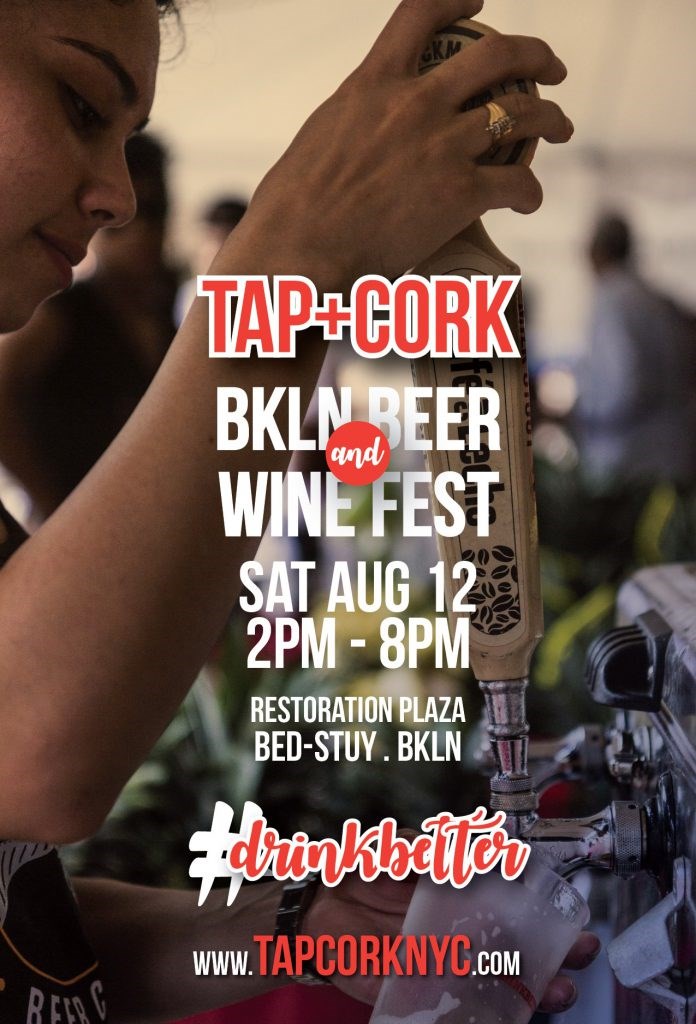 Now in its fifth year, Tap+Cork combines the sophistication of grand tastings with the celebratory atmosphere of summer festivals and neighborhood block parties for the ultimate day party experience.
Salome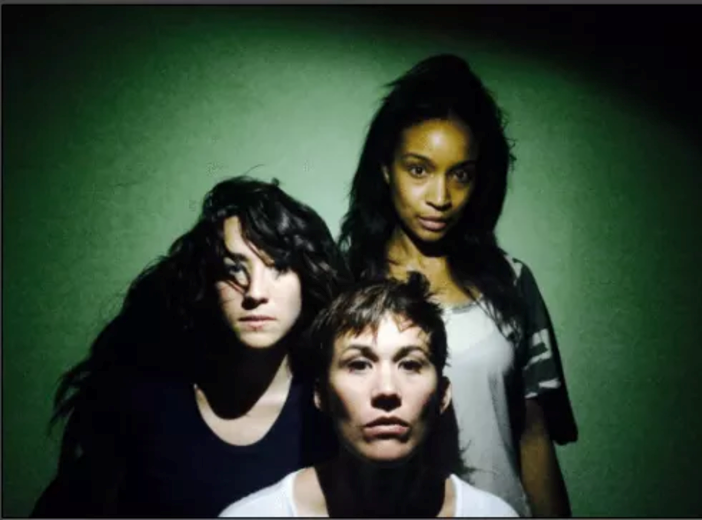 Saturday, August 8, 8:00pm, $15
JACK at 505 1/2 Waverly Avenue, Brooklyn
Red-hot theater-maker Lileana Blain-Cruz creates an immersive theatrical experience around the story of Salome, inspired loosely by the Oscar Wilde play, the Strauss opera, The Rite of Spring, Rihanna, Miley Cyrus,Paris is Burning, and The Bible.
SALOME explores the gladiator sport of watching a young girl transform into sex symbol and mad woman in the midst of an imminent apocalypse. Eating! Dancing! Sweating! Prophesies! Confetti! A beheading! It's a birthday party!
Wildflower Garden Party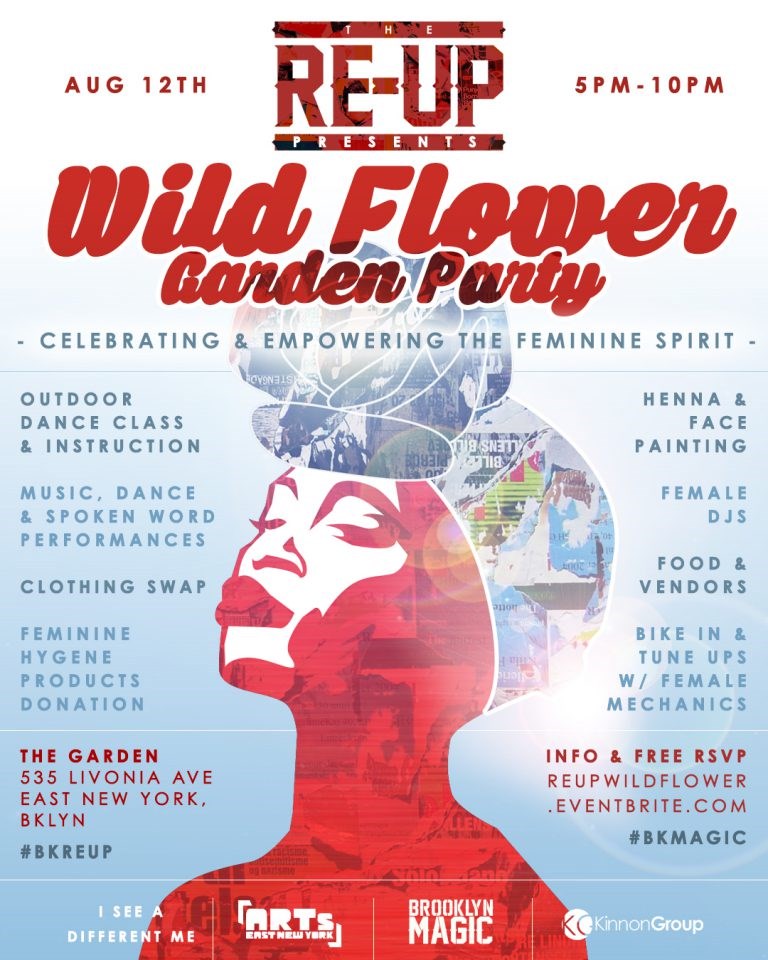 Come on out to East New York and celebrate the feminine spirit. Music, dance classes, clothing swap, henna and face painting, female DJs!!!! It's a great time to be a woman!
Sunday
Sunday Funday 45 Special Day Party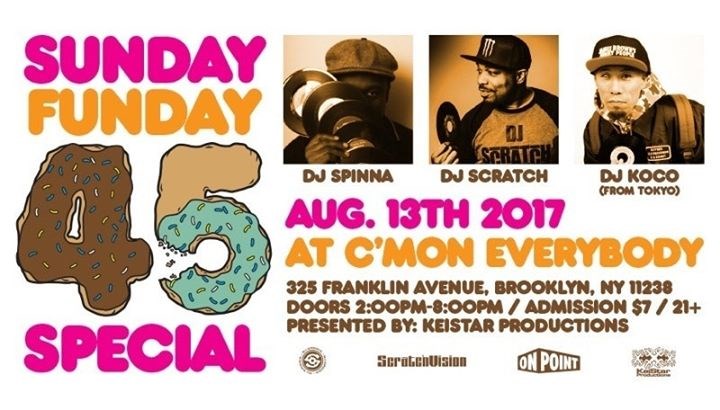 Sunday, Aug 13, 2:00 - 8:00pm, $7
C'mon Everybody, 325 Franklin Avenue, Brooklyn
Sunday Funday 45 Special with DJ Spinna, DJ Scratch, DJ Koco (from Tokyo)
Sunday, August 9 from 3-8pm
Fort Greene Park along Myrtle Avenue
Always free and open to the public, the festival showcases artists of various backgrounds, including DJs, bands, dance companies, fashion designers, filmmakers and photographers, just to name a few. The festival provides the backdrop for access to music, networking and other activities.
Rooftop Cookout Day Party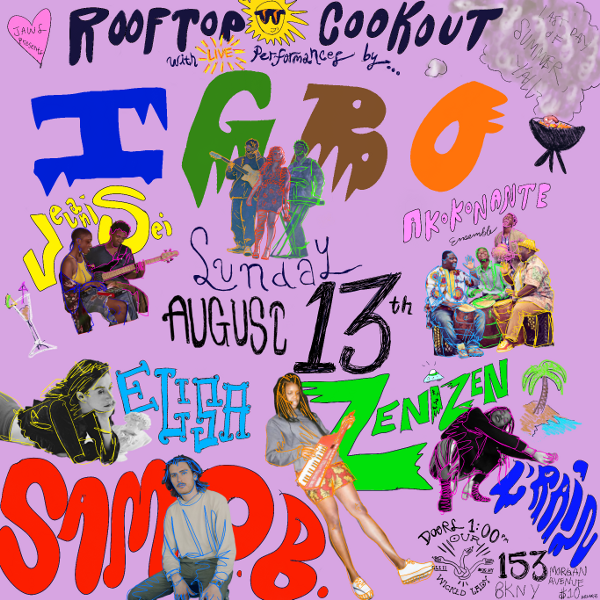 Sunday, August 13, 2:00pm, $20
Our Wicked Lady, Brooklyn, 153 Morgan Avenue
RSVP: IGBO Rooftop Cookout continues with performances by: IGBO Sam OB Elisa Zenizen L'Rain Akokonante Ensemble Jelani Sei
$10 general admission / $20 admission includes food
Delicious food by Strange Flavor Doors at 1pm / show at 2pm 21+