In this annual dance contest, "local stars" compete for prize money that is donated to children's arts organizations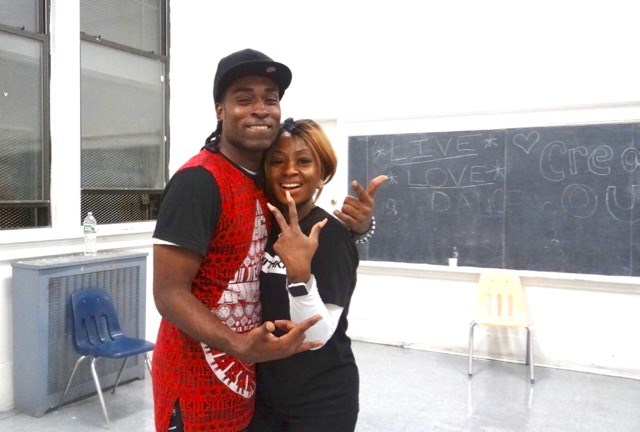 On Friday, November 17, at the Kumble Theater for the Performing Arts, Stars of New York Dance will open for its 7th annual performance, honoring actor, musician and educator Malik Yoba who will receive the Stellar Humanitarian Award for his contributions to New York City's culture, community and children.
This thrilling and fun dance competition pairs local "stars" in the community with choreographers at local dance companies. Each couple must quickly learn a dance routine and then compete against other couples for prize money they will then donate to an arts organization of their choice.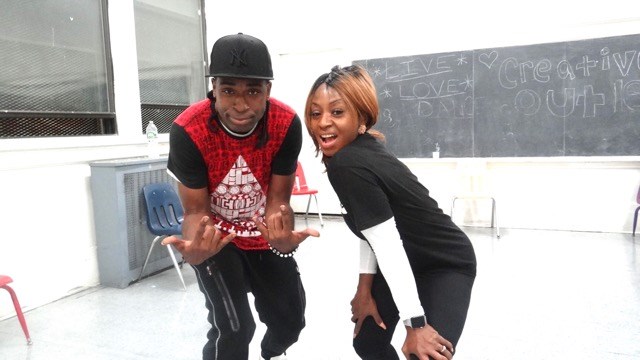 Check out this exclusive, behind-the-scenes footage of local "Dancing Star" Patricia Robinson of Hot '97 and WBLS, and choreographer Kevin Hunte, founder and artistic director of School of Bliss, as they rehearse for the big night on Friday!
Do you think they will win?
Don't miss the performance next Friday! To purchase tickets for Stars of New York Dance, go here.