By transforming local businesses and public spaces into destinations for art and music, the Soul of Brooklyn Festival is a celebration that increases the visibility of African Diaspora culture and businesses

MoCADA's Soul Of Brooklyn Festival, the borough-wide celebration of the diverse arts and cultures of Brooklyn's African diaspora returns from Thursday, September 21 to Sunday, September 24. Headlined by German-Nigerian songstress Ayo, this year's festival features a series of events to highlight diasporan arts and culture while supporting partnerships between local arts organizations and Black businesses.
The 8th annual Soul of Brooklyn Festival includes over 20 performances, street fairs, educational events, film screenings and shopping opportunities. By transforming local businesses and public spaces into destinations for groundbreaking art and music, the festival aims to increase the visibility and economic sustainability of African diaspora culture and businesses, making the borough a destination to experience all that African diaspora has to offer.
MoCADA and the Central Brooklyn Jazz Consortium will kick the festival off on Thursday, September 21 with an evening of Jazz, featuring the Kenyatta Beasley Trio and Dj Sabine Blaizin.
On Sunday, the festivities will conclude with an all-day program including concerts, conversations, dance and a vendors market, closing with feature performances with an all-female cast of accomplished musicians Ayo, Elan Varner and Jennah Bell.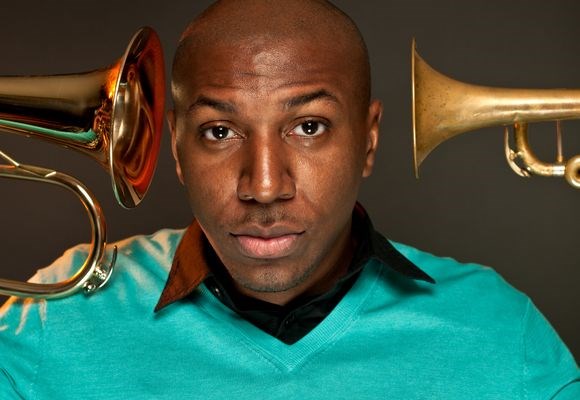 Thursday, September 21 | Brooklyn Jazz: The Kenyatta Beasley Jazz Trio | Bed-Vyne Cocktail, 305 Halsey Street | 8PM | free (RSVP)
A native of New Orleans, Kenyatta has recorded and performed with a wide array of internationally renowned artist ranging from Shakira, Wynton Marsalis, Jay Z, Ben Harper, Duke Ellington Orchestra, Mary J. Blige, the Saturday Night Live Band and countless others. Under the direction of Quincy Jones, he contributed to the underscore to Get Rich Or Die Tryin', then won Best Original Score at the 2007 Brooklyn Arts Council Film Festival for the short film Heroes Wanted.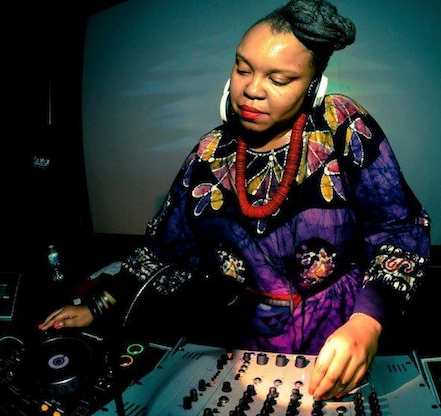 Thursday, September 21 | Brooklyn Jazz: DJ Sabine Blaizin | Bed-Vyne Brew, 370 Tompkins Ave | 9PM | free (RSVP)
Dj Sabine's work focuses on the exposure and pleasures of African Diasporic music; she spins Global Soul, an eclectic mix of hip-hop, house, afrotech, afrobeat, Haitian roots and other diasporic tunes. Over the years, Dj Sabine's mainstay and cultivation has been the monthly event Brooklyn Mecca, the home of "Grassroots Dance Culture."
Friday, September 22 | Exhibition Opening: A Journey Where There Is No North Star | MoCADA, 80 Hanson Place | 6PM | free (RSVP)
Through a partnership between MoCADA and Thread: Artist Residency & Cultural Center, Ariel Jackson, Madiaw Ndiaye and Lavar Munroe embarked on a five-week residency program that inspires and nurtures local and international artists to live and work in Sinthian, a rural village in the southeastern region of Senegal, Tambacounda. The experiences the three artists have gathered are featured in this exhibition which includes video, installation and mixed media that visually construct a dialogue of personal observations, kinship with a distant culture and an appreciation of the land they've explored.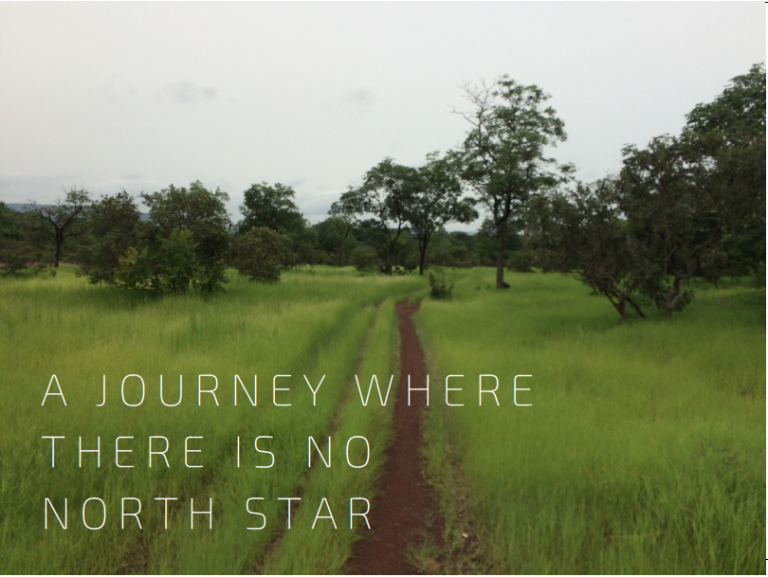 Saturday, September 23 | Artist Talk: A Journey Where There Is No North Star | MoCADA, 80 Hanson Place | 2PM | free (RSVP)
The talk features art residents Ariel Jackson, Madiaw Ndiaye and Lavar Munroe who will be discussing the experiences and impressions they garnered during their five-week residency program in Tambacounda, Senegal which resulted in the exhibition A Journey Where There is No North Star. The conversation is moderated by curator Oshun Layne.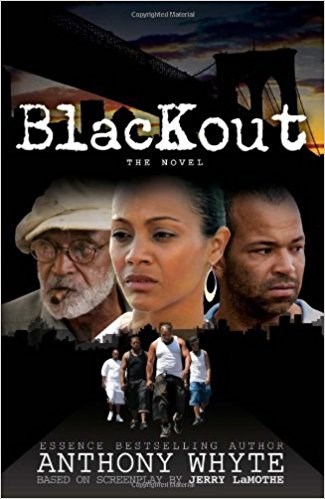 Saturday, September 23 | Film Screening: Blackout by Jerry Lamothe | AMC Theater W 34th Street, NY | 9PM | $16.50
The 2007 TV film with Jeffrey Wright, Zoe Saldana and Melvin Van Peebles comes to the big screen for one night only! Director Jerry Lamothe narrates the chain of events that unfolded in a forgotten Brooklyn neighborhood during the blackout of 2003. For tickets go here.
Sunday, September 24 | Concert & Celebration: The Soul of Brooklyn Festival 2017 | Weeksville Heritage Center, 158 Buffalo Ave, Brooklyn | 12PM | free (RSVP)
On Sunday, September 24, the festival's grand closing day, attendees can enjoy shopping with local independent vendors, artist panels, dance and live music by headlined by Nigerian-German singer and songwriter Ayo, quirky and genre-defying artist Jennah Bell and acoustic soul singer Elan Varner. The all-day program will take place from 12:00pm to 8:00pm at the Weeksville Heritage Center.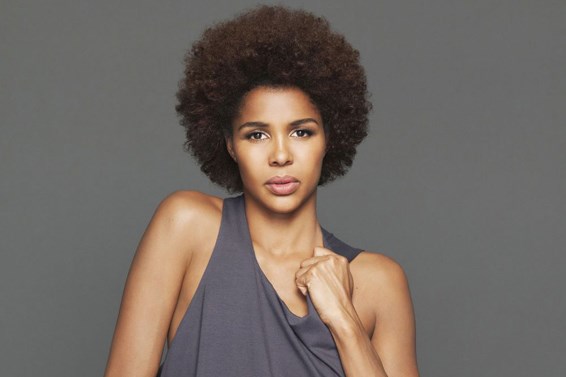 Concert & Celebration Day Schedule
12PM - Historic Hunterfly Road Houses Tours
1PM - Curating While Black: A Cross-Disciplinary Conversation with Gloryn Edin, Well- Read Black Girl; Curtis John, The Luminal Theater, Michael Tonge, The Cultural LP - moderated by Brian Tate.
2PM - Dandy Lion: Black Dandyism - A Conversation with Shantrelle Lewis, moderated by Kleaver Cruz.
3PM - Festival of Dream: Faustin Linyekula and Moya Michael team up with 20 dancers from It's Showtime NYC! to create a performance presenting dialogue through dance.
4PM - Concert on the Lawn - featuring headliner Ayo, Jennah Bell, Elan Varner and Dj Brina Payne.
MoCADA Presents: 8th Annual Soul Of Brooklyn Festival, September 21 - September 24. For more details and to RSVP please go here.