From Brooklyn to Midtown, Kimani Jackson sings his way through the A train, with positive energy, quick jokes, dazzling melodies and impressive notes: "Follow your dreams and take risks," Jackson says, ending each of his performances with an inspiring instruction.
He times each performance to make sure there is time to collect donations before the next destination. As soon as the train slows to a stop, Jackson dashes for the next car, towing his speaker behind him.
"Music is the universal language that can heal anybody through whatever they're going through," Jackson said. "If I touch one person on that train, that's good enough for me."
Growing up between East New York and Delaware, Jackson's grandmother taught him to sing at an early age. She first taught him "His Eyes on the Sparrow," a gospel hymn made famous by artists like Whitney Houston and Lauryn Hill. Because he grew up singing in his church, many of Jackson's influences come from gospel music.
Some of Jackson's other musical influences include Michael Jackson, Luther Vandross, Al Green, Beyonce and Usher. These influences become apparent as Jackson soulfully belts out "What You Won't Do for Love" for New York City commuters.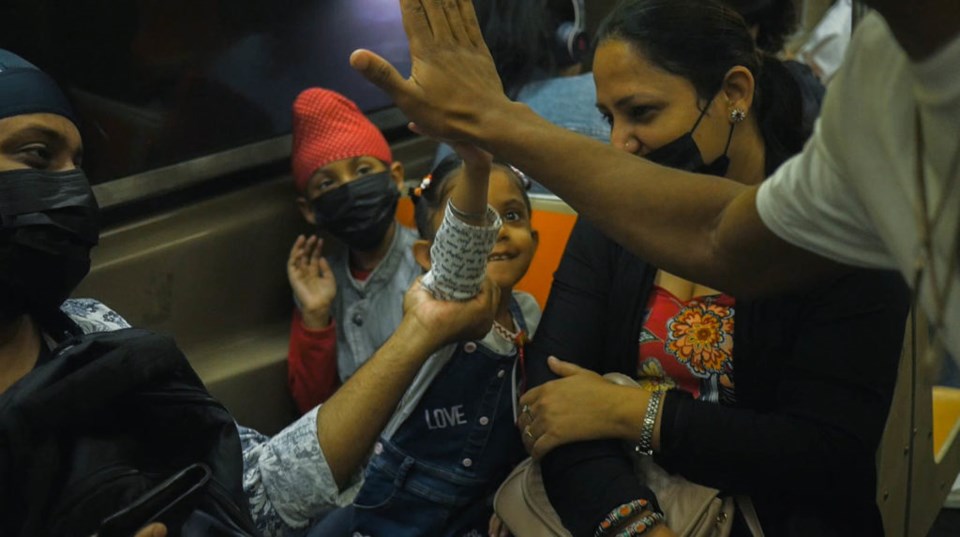 Although it's nearly impossible to imagine a voiceless Kimani Jackson, that's exactly what he had to be while embodying Venom. Having to perform with no voice, Jackson learned the importance of body movement in bringing a character to life.
"In order for a character to read through that big 'ol costume, you have to be extra," Jackson said. "Everything you do physically is what tells the story."
While singing in the trains, Jackson brings this same energy and visual performance to each of his songs.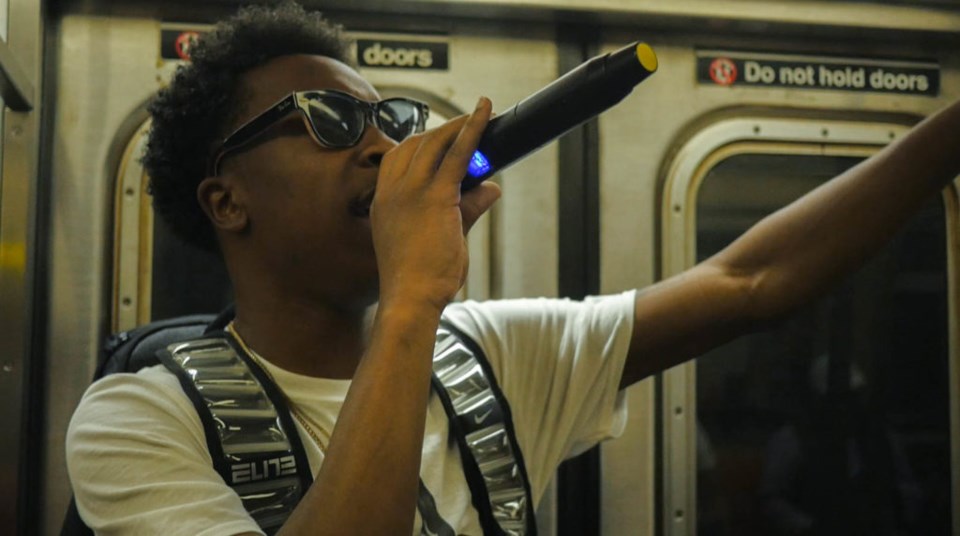 "If a note is bad, my performance still has to be captivating, because I'm telling a story," he said.
When Jackson first started performing in trains, he started acapella. Quickly, he realized this wasn't enough and upgraded to the setup he still uses: a speaker and microphone. With these, Jackson makes himself "impossible to ignore," as he sings along to instrumental versions of his favorite songs. 
"If you want people in New York City—a place where it's known for people to ignore and mind their business—you have to look like you care, like you put it together, like you are really a performer, like this is what you do."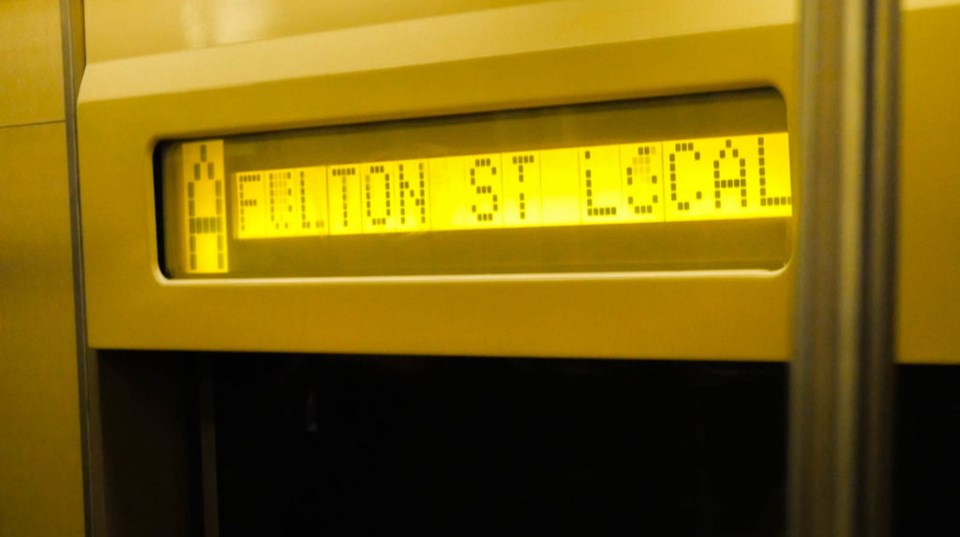 Despite having to rush from train to train with his heavy speaker, Jackson loves serenading commuters. He hopes to offer New Yorkers comfort and inspiration through his soulful "cookout jams."
"You truly don't know what people are going through," he said. "But if you can be an inspiration or a blessing to them in some way, that's what it's all about."