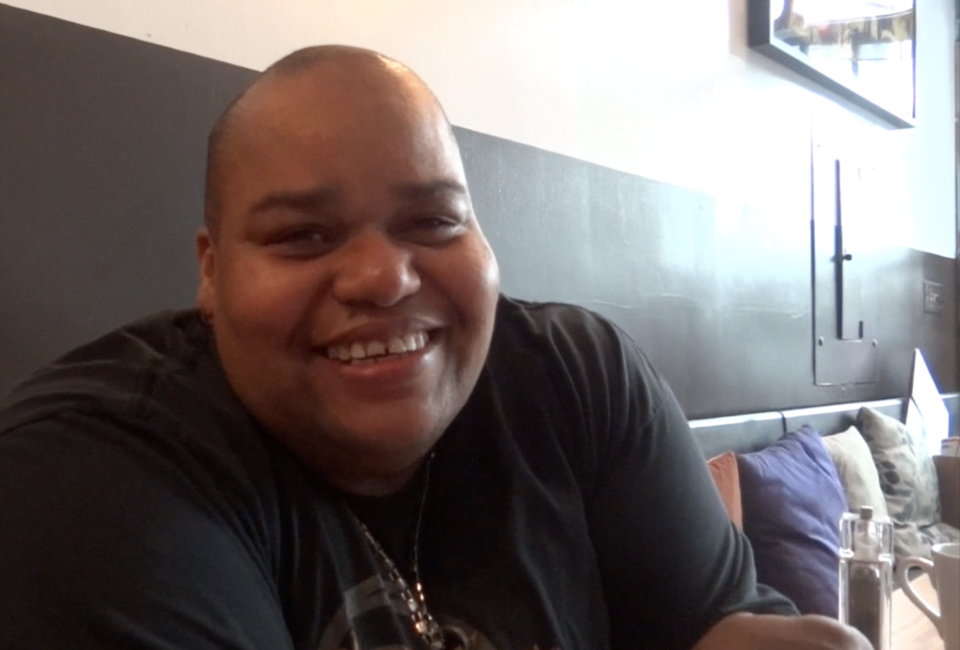 "I was made this way," said Fort Greene resident Toshi Reagon when asked about her activist roots. "The way I think about it, I come from a black Southern family and by our existence, we've always had to a participant in our own survival; we've always had to be creative.
"I can't separate that from being a musician or an artist. It's part of everything. All of it is one big life for me."
And it's also in her blood: Toshi is the daughter of Bernice Johnson Reagon, civil rights activist and founder of the a cappella group, Sweet Honey in the Rock. But even with her maternal influences, Toshi's music, swagger and the causes she chooses to get behind are uniquely her own.
Beginning at the age 17, this Atlanta-born singer-songwriter-guitarist has been producing a custom blend of rock, blues, R&B, country, folk, spirituals and funk. Rocker Lenny Kravitz also took note and chose Toshi to open for him on his first world tour.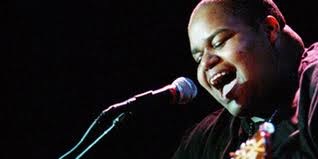 Since then, she has gone on to share stages with notable colleagues such as Nona Hendryx, Elvis Costello, Ani DiFranco, Pete Seeger, Lizz Wright and Me'shell NdegéOcello, to name a few.
And over the past 30 years, Toshi has recorded and released 14 albums, including Justice (Flying Fish Records, 1990), The Rejected Stone (self-released, 1994), Kindness (Smithsonian Folkways, 1997), The Righteous Ones (Razor and Tie, 1999), Africans in America, Soundtrack with Bernice Johnson Reagon, Various artists (Rycodisc, 2001), TOSHI (Razor and Tie, 2002), I Be Your Water (limited self release, 2004), Have You Heard (Righteous Babe Records, 2005),Until We're Done (https://www.Goldenrod.com, 2007),We Become -- Score for LAVA's We Become (https://www.Goldenrod.com, 2008), BIGLovely Live at Joe's Pub (2010) and There and Back Again (Music for Your Life, 2011).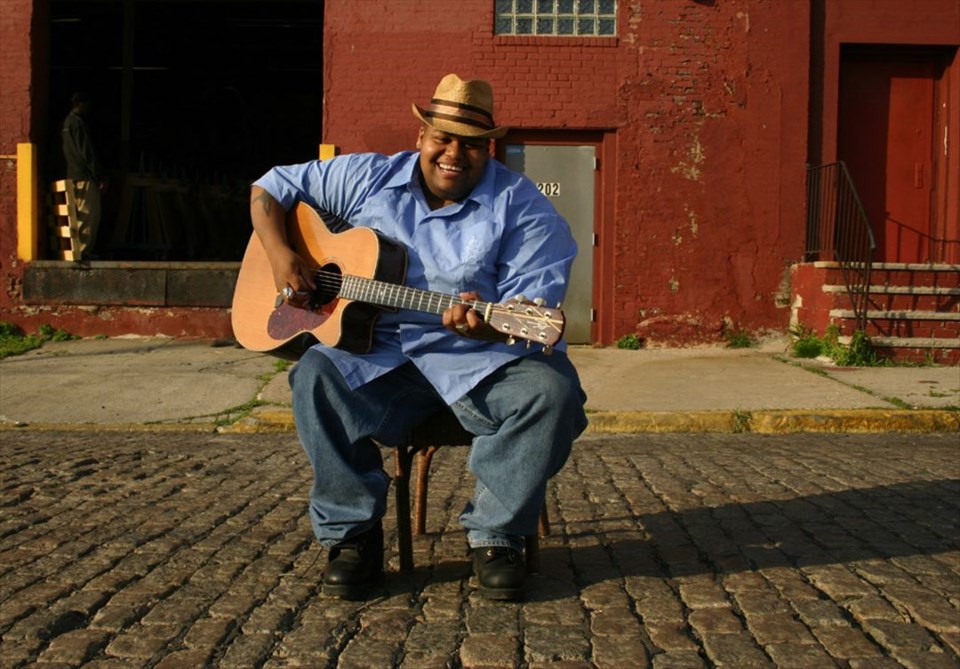 As an artist, her music reflects both her life experiences and the passion behind her social activism on behalf of human rights and women's rights. But that activism also extends beyond her liner notes, into her community.
Beginning Sunday, September 14 - September 21, Toshi will present WORD*ROCK*&SWORD. Now in its fourth year, the annual celebration is a week-long series of events celebrating the brilliance and creativity of women taking place at various venues across Brooklyn and Manhattan!
"I was noticing this disturbing trend of how all of these people on Facebook... when some terrible tragedy or event happens, everybody shares their outrage, which is great," said Toshi. "But then it was like, Okay now what? Where do we go from here?"
"It was like we had forgotten how to meet, organize, build and have fun outside of social media" said Toshi. "So with this festival, I just wanted us to have an opportunity to be in rooms together and talk about the things-- face-to-face-- that are getting to us."

Throughout the week, participants can take part in outdoor film screenings at Restoration Plaza, a private yoga session at Sacred Studios, a dance party at the Gershwin Theatre in Manhattan and artist talks at the Brooklyn Museum.
The festival includes a concert on September 20, located at 158 Bleecker Street, in New York City, featuring Toshi, Tamar-kali, Hanifah Walidah, Morley, Alsarah, Be Steadwell, Women of The World, Ganessa James, Alex Nolan, Allison Miller, Nona Hendryx, Climbing Poetree, Adaku Utah, Patreese Johnson and Juliette Jones.
For a full schedule lineup, click here.