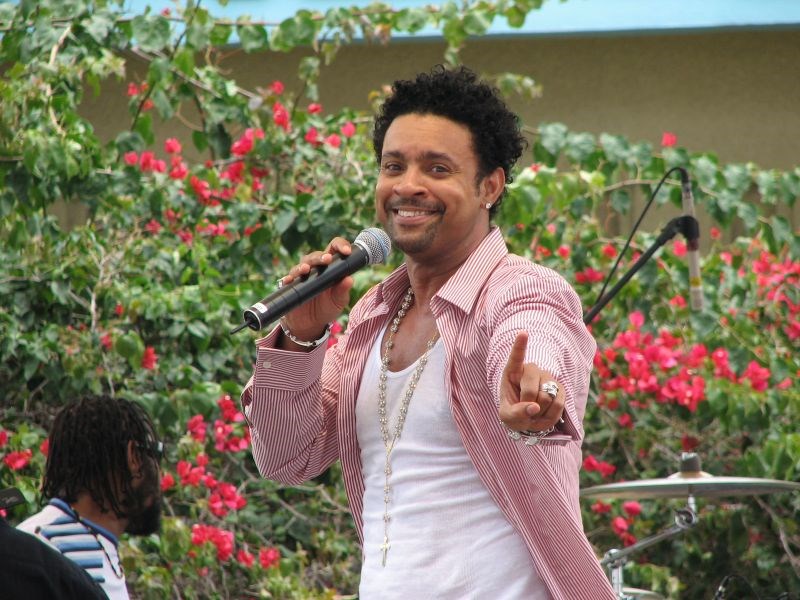 Brooklyn Borough President on Monday Eric L. Adams announced the "Summer Music Series at Borough Hall Plaza," featuring Grammy Award-winning artist Shaggy.
The inaugural concert, done in partnership with Music Brings Life, a non-profit blood awareness organization, will kick off on Wednesday, July 2, from 12:00pm — 1:00pm at Brooklyn Borough Hall Plaza.
And two more concerts will be held through the summer on Wednesday July 16 and Wednesday, August 13, from 12:00pm — 1:00pm.
Brooklyn Borough Hall will host three blood drives from 10:00 AM until 3:00 PM, coinciding on the same days as the concerts, to educate Brooklynites about the importance of donating blood. To encourage participation, the first 200 people who donate will receive a free ticket to the 2014 "5Alarm Blaze Music Brings Life Blood Awareness Concert" on Sunday, August 31, at Stage 48 in Manhattan.
"I am proud to partner with Music Brings Life on initiatives such as the Summer Music Series and Blood Drives that can fuel the minds, bodies and spirits of Brooklynites," said Adams.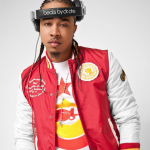 Other concerts will feature performances by Hot 97's DJ Magic and DJ Young Chow, Ricky Blaze, Ruby Collins, Young Devyn, Olivia from VH1's "Love & Hip Hop," Phearnone (Shayshahn MacPherson) and Star Laurel.