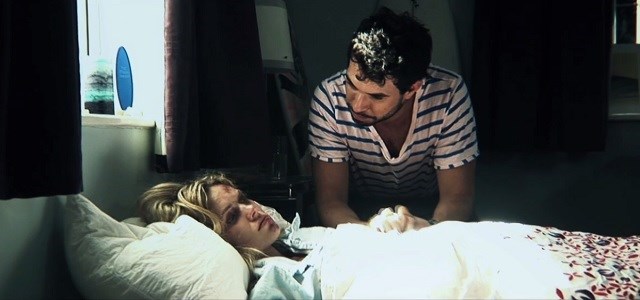 If you haven't had a chance to check out the dozens of films showcased this summer through the 2014 Rooftop Films Summer Series, you have one more chance: This week is the closing week, and they are going out with a big bang!
The conclusion of the series' 18th season will take place in Industry City in Sunset Park, Brooklyn.
the final event will take place on Saturday, August 16, with ROOFTOP SHOTS: a selection of shorts including 'The Lion's Mouth Opens' by Academy Award nominee Lucy Walker, Abounaddara Collective's 2014 Sundance Grand Jury Prize winner 'Of God and Dogs', and a film narrated by the best voice ever: George Takei.

Then, after the film, head down to the lovely courtyard for the afterparty sponsored by New Amsterdam Gin & Vodka, Bulleit Bourbon, Sixpoint Brewery, and Talenti Getalo.
SATURDAY, AUGUST 16
ROOFTOP SHOTS (Closing Night)

8:00PM Doors Open
8:30PM Live Music by ARMS
9:00PM Films Begin
11:00PM After Party Sponsored by New Amsterdam Spirits, Bulleit Bourbon,
Sixpoint Brewery, and Talenti Gelato

Venue: Industry City, 220 36th Street, Brooklyn, NY 11232 (Subway: D, N, or R trains to 36th Street)

Closing Night! Rooftop's 2014 season comes to a wild and epic conclusion with poignant, piercing and powerful short films that will surely stick in your mind until next spring.

THE FILMS
SUN OF A BEACH (Arnaud Crillon | 6 min.)
You're at the beach. It's hot. Too hot…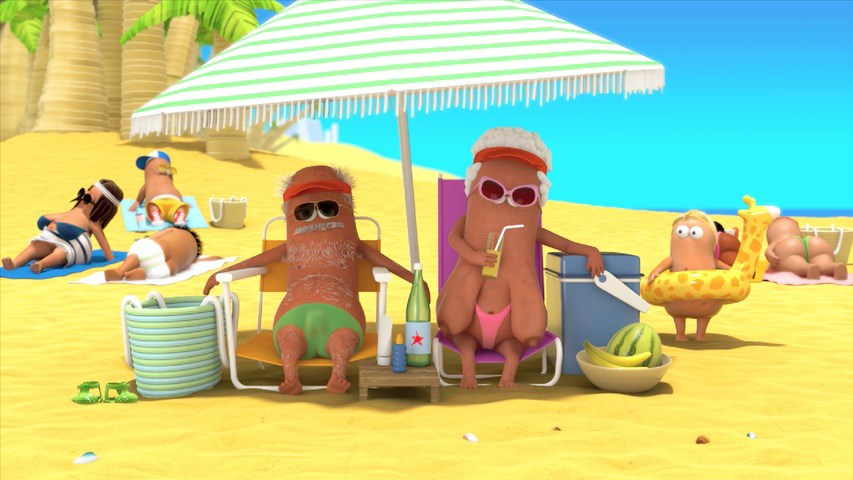 NUMBERS & FRIENDS (Alexander Carson | Canada | 7 min.)
In his search for happiness in North America, a European man discovers the pleasures of Fantasy Baseball. Using his new appreciation for sports as a metaphor to re-imagine his life choices, he begins to find new meaning in the world around him. Numbers & Friends is a playful and amorphous cine-essay about sports fandom and cultural identity.

KRISHA (Trey Edwards Shults | 14 min.)
Krisha has not seen her family for many years. When Krisha decides to join her family for a holiday dinner, tensions escalate and Krisha struggles to keep her own demons at bay.

THE LION'S MOUTH OPENS (Lucy Walker | 15 min.)
A stunningly courageous young woman takes the boldest step imaginable, supported by her mother and loving friends in this stunning documentary from acclaimed filmmaker Lucy Walker.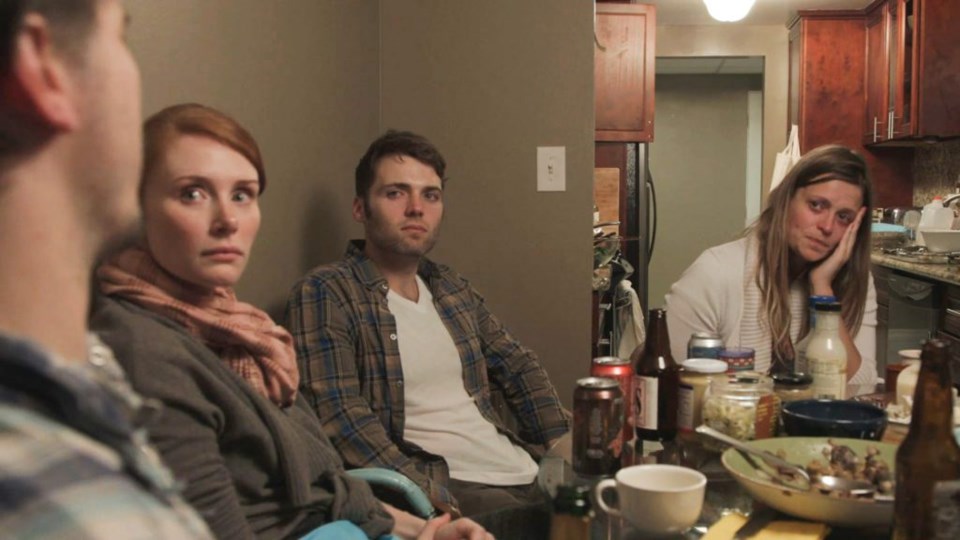 BALANCE (Mark Ram | Groningen | 11 min.)
Two mountain climbers are scaling the extreme peaks when disaster strikes. They are dangling three thousand feet above the ground. What seems certain death becomes a balance between the two, connected by a single rope.

YEARBOOK (Bernardo Britto | Rio de Janeiro, Brazil | 6 min.)
A man is hired to compile the definitive history of human existence before the planet blows up.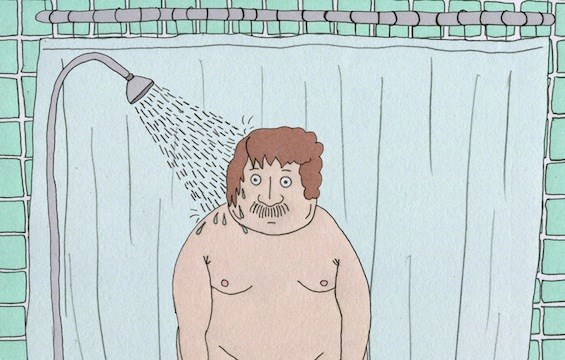 THE MISSING SCARF (Eoin Duffy | Ireland | 6 min.)
A black comedy exploring some of life's common fears: fear of the unknown, of failure, rejection and finally the fear of death. Narrated by George Takei.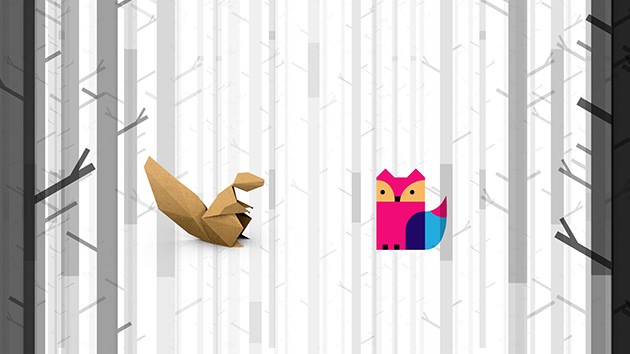 OF GOD AND DOGS (Abounaddara Collective | 12 min.)
A young, free Syrian soldier confesses to killing a man he knew was innocent. He promises to take vengeance on the God who let him to commit the murder. Winner of 2014 Sundance Grand Jury Prize.

THE NORTH SEA RIVIERA (Joshua Wedlake | 12 min.)
A tale of love, life and lunacy told via an estranged odyssey through the digital uncanny. Set along the East Coast of Britain in the latter half of the 20th Century, two deeply introspective and nostalgic men wander through a melancholic seaside resort as it languishes in its dying throes.