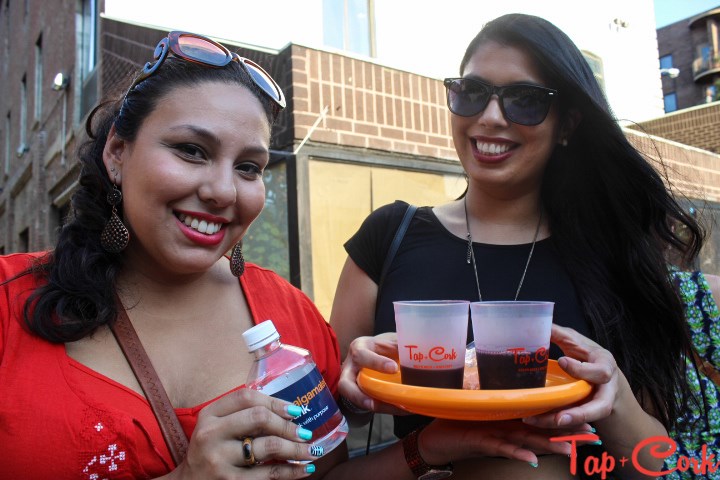 For the fourth year in a row Arts+Crafts, Inc. present their annual Tap+Cork: Brooklyn Beer & Wine Festival. This year's festivities have been expanded to offer more experiences and more time to enjoy the festivities. Instead of being classified as a day long festival, this year's event will include two free soirees in the two days prior to the festival on August 6, 2016. While the details for these soirees have not yet been announced, they are sure to serve as a delicious pre-game event that offers an introduction to the planned fun and entertainment.
The official Tap+Cork: Brooklyn Beer & Wine Fest main event will be held on August 6, when thousands of locals and visitors are invited to dance, eat and sip during the ultimate beverage tasting experience. Boasting an eclectic menu of specialty craft beers, food and artisanal wines, this festival has the tools to make the average drinker feel more enlightened about their favorite drinks while enjoying a curated list of beers, wines and food pairings.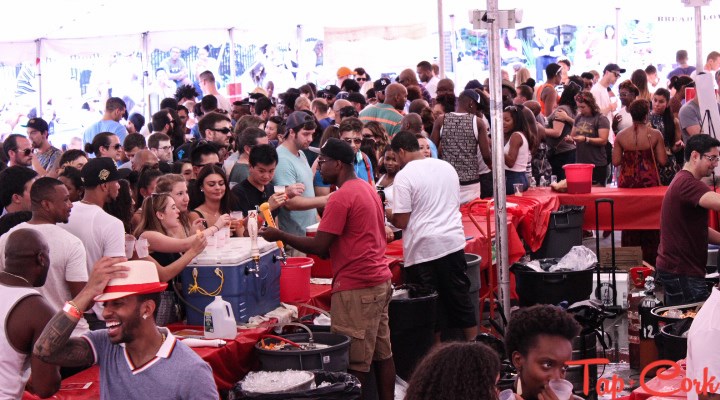 In full preparation for one of the largest crowds to date, the festival is poised to take place in an expanded area of the Restoration Plaza, an increasing popular event location. From 2:00pm to 8:00 pm, the festival serves as an expertly organized day party, complete with live entertainment, a dj and a drink menu that no other party can offer.
Breweries and wineries featured include Bad Seed, Founders, Full Steam, Tiger, Uinta, Brooklyn Oenology, Duck Walk Vineyard, Theopolis and Vineyard.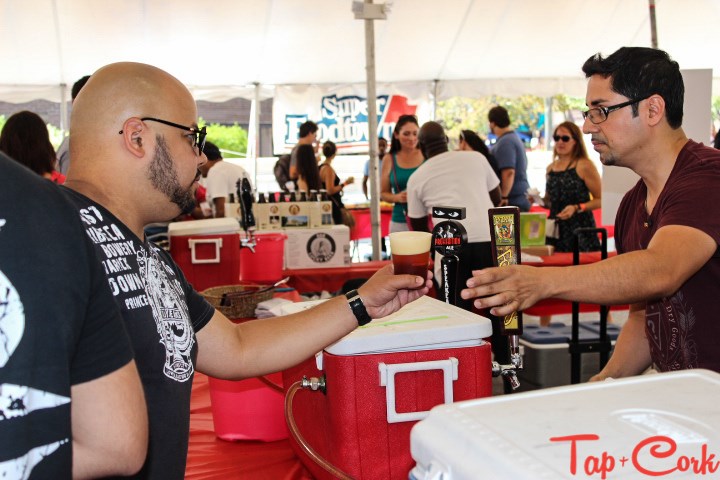 Admission includes 15 sample tastings (additional sets of 5 tasting tix will be available for $5 at the event) and a commemorative sampling cup. Tickets for Tap+Cork are on sale now via this link, priced from $25-50. The event takes place rain or shine. Advance ticket purchase is highly recommended.
Tap+Cork: Brooklyn Beer & Wine Fest takes place Saturday August 6, 2-8pm at Bedford-Stuyvesant Restoration Plaza, located at 1368 Fulton Street in Brooklyn, New York.