Bedford Stuyvesant Restoration Corporation's annual gala honors organizations and individuals who have made valuable contributions to Brooklyn and its residents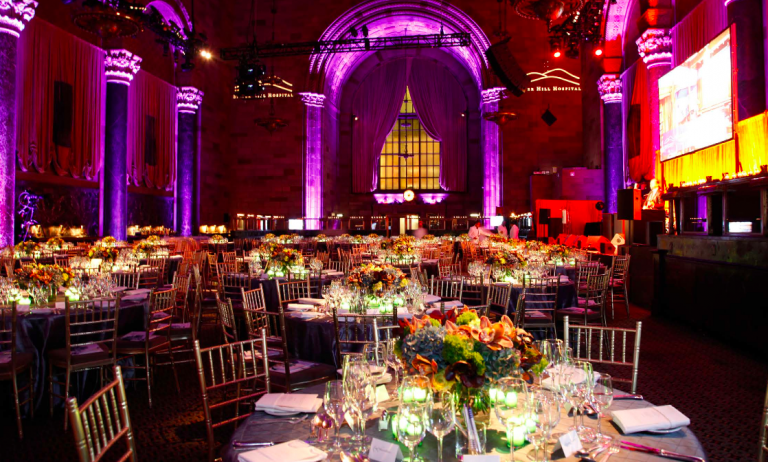 On Monday, October 30 Bedford Stuyvesant Restoration Corporation will host its "Restore Brooklyn" Annual Benefit Gala, celebrating 50 years of service to Central Brooklyn. CBS news anchor Maurice DuBois will serve as the Master of Ceremonies.
The gala will honor several organizations and individuals who have made valuable contributions to Brooklyn and its residents. The honorees include BRP Companies, Citi, the Ford Foundation and MaryAnne Gilmartin, president and CEO of Forest City New York. The evening's presenters will include Restoration's board member Robert F. Kennedy Jr. and Glenn E. Martin, president and founder of JustLeadershipUSA (JLUSA).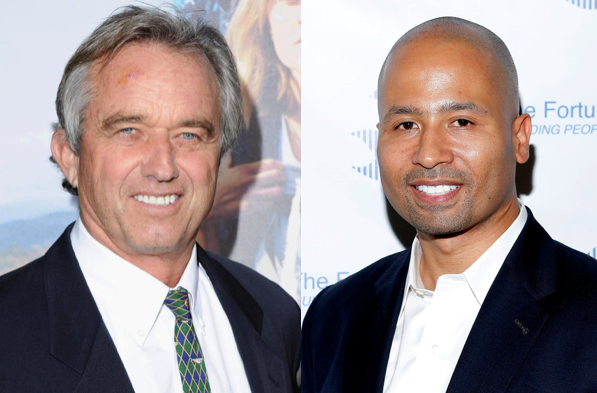 Past president of Restoration, Franklin A. Thomas, will serve as the honorary chairman, joined by honorary committee members Richard and Lisa Cashin, Robert Doar, Carla Javits, Ethel Kennedy, Catie Marshall, Jane Marshall, Raymond J. McGuire, Hugh Price, Robert E. Rubin, Ronald Schiffman, Herb Sturz, the Honorable Albert Vann, the Honorable David N. Dinkins and the Honorable H. Carl McCall.
Also in attendance will be Congressman Hakeem Jeffries, Brooklyn Borough President Eric Adams, City Councilmembers Robert Cornegy Jr. and Laurie Cumbo, and State Senators Kevin S. Parker and Velmanette Montgomery.
Obie Award-winning playwright and performer Carl Hancock Rux, in collaboration with composer, performer, violinist Daniel Bernard Roumain will be presenting the world premiere of their newest work The Dream Again. Rux is an award-winning poet, playwright, novelist, essayist and recording artist. He has worked as a writer and frequent guest performer in dance, collaborating with Marlies Yearby's Movin' Spirits Dance Theater, Urban Bush Women, Jane Comfort & Co., Bill T. Jones/Arnie Zane Dance Company, the Alvin Ailey American Dance Theater and Martha Clark. He will be joined by Daniel Bernard Roumain who is known for his signature violin sounds infused with a myriad of electronic and urban music influence, and whose acclaimed work as a composer and performer spans more than two decades.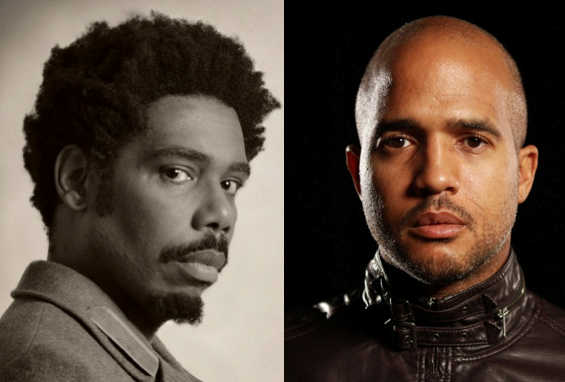 Established in 1967, Bedford Stuyvesant Restoration Corporation (Restoration) is the nation's first community development corporation. The organization takes a holistic, wide-angle approach to neighborhood improvement, encompassing such diverse areas as education, job training, financial literacy, asset building, affordable housing, public health, and arts and culture.
Proceeds from the 2017 Restore Brooklyn Gala will benefit Restoration's programs and services that foster economic self-sufficiency, enhance family stability and growth, promote the arts and culture, and transform Brooklyn neighborhoods into safe, vibrant places to live, work and visit. For more information and to purchase tickets, please go here.
2017 Restore Brooklyn Annual Benefit Gala
WHEN: Monday October 30, 2017, 6:00pm
WHERE: Cipriani 42nd Street, 110 E 42nd St, New York, NY 10017