Reel Sisters Kicks off 20th Anniversary with an Awards Ceremony honoring trailblazing actresses at Legendary Billie Holiday Theatre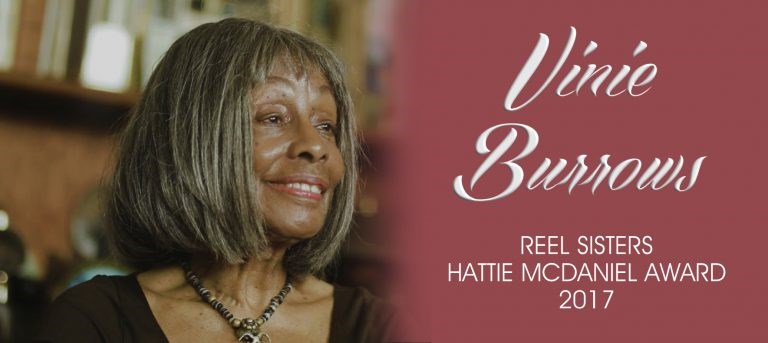 On Saturday, Oct. 7, from 6:30pm - 8:00pm, Reel Sisters of the Diaspora Film Festival & Lecture Series will kick off its 20-year anniversary celebration with an awards ceremony at the legendary Billie Holiday Theatre in Bed-Stuy.
Founded in 1997 in Brooklyn by African Voices magazine and LIU Brooklyn Campus, Reel Sisters to date has showcased more than 1500 films produced, directed and written by women filmmakers in every genre. The festival screens over 25 films each year and provides scholarships and other resources to emerging women filmmakers.
This year's festival will be held in Brooklyn at the Alamo Drafthouse Cinema on October 21, 2017 and in Harlem at AMC Magic Johnson 9 on Oct. 21-22, 2017.
The awards ceremony on October 7 will be hosted by ABC News Correspondent Toni Yates and will include a spoken word performance by D. Cross, and a dance of resistance by Love Muwwakkil who will perform Urban Bush Women's 1987 signature solo piece Bitter Tongue.
The Reel Sisters Hattie McDaniel Award will be presented to legendary actress Vinnie Burrows ("Walk Together Children"); the Reel Sisters Trailblazer Award will be presented to Tamara Tunie (Law & Order: SVU) and Nicole Beharie (Sleepy Hollow).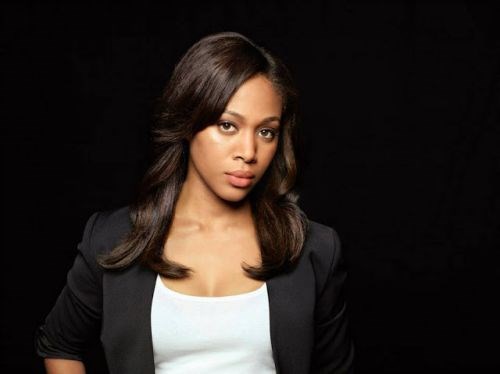 "Our honorees are exemplary of the generations of Black Women Magic that keep our communities and families whole — they are artistic geniuses who have paved paths for us to follow," said Carolyn A. Butts, founder of African Voices Magazine and the Reel Sisters Film Festival.
"Thank you for being the artists, mothers, grandmothers and sisters we can depend on for leadership and inspiration. Congratulations on embodying the spirit of our 2017 Reel Sisters Awards!"
The event will be held at the newly renovated Billie Holiday Theatre, located at 1368 Fulton Street in Brooklyn. Tickets are $45 or buy 2 tickets for $70.
For ticket information, go here.