A highlight of this year's Reel Sisters festival will be the screening of The Tale of Four, the directorial debut of Oscar-nominated actress Gabourey Sidibe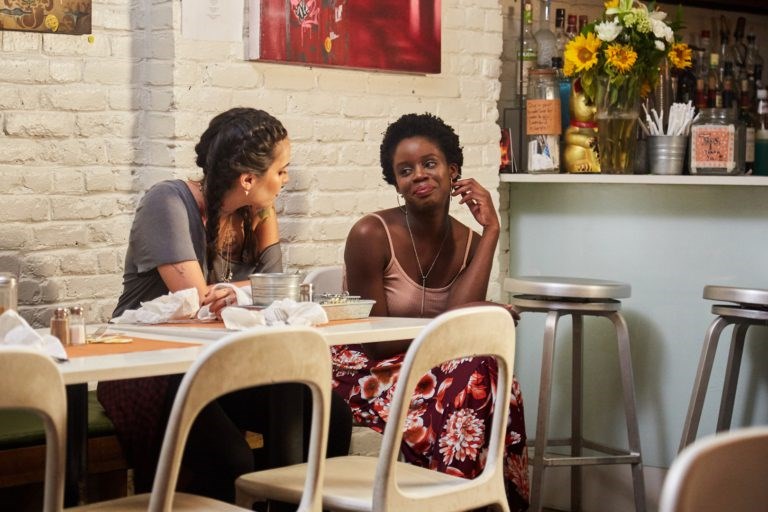 Reel Sisters of the Diaspora Film Festival & Lecture Series is returning for its 20th anniversary and annual celebration of women in film on October 21-22.
As the first Brooklyn-based festival to showcase films produced, directed and written by women of color, the festival will showcase more than 30 films during the two-day event at the Alamo Drafthouse Cinema in Brooklyn on October 21, and the AMC Magic Johnson 9 in Harlem on October 21 and 22.
"I'm thrilled Reel Sisters is still on the front lines creating spaces where audiences can enjoy stories," said Reel Sisters Founder Carolyn A. Butts. "We are proud of this year's film selections - everyone can go home feeling nourished by the journeys each filmmaker takes us on."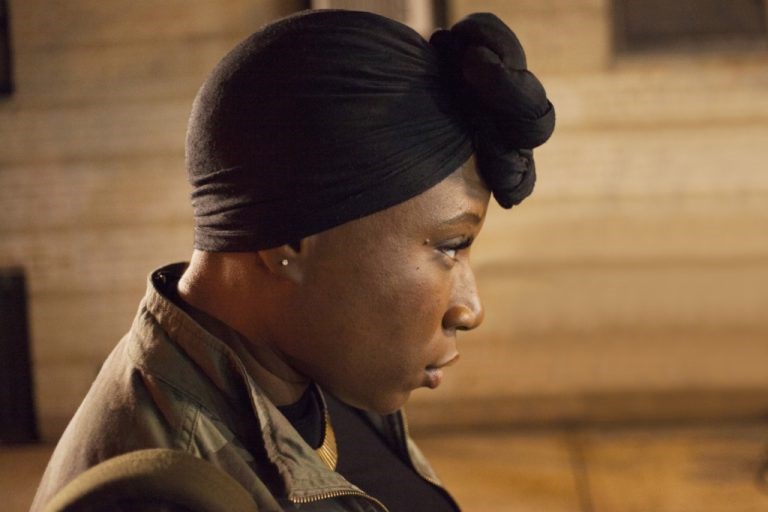 A highlight of this year's festival will be the screening of The Tale of Four, the directorial debut of Oscar-nominated actress Gabourey Sidibe who is best known for her roles in the drama Precious and the hit Fox series Empire. The film, inspired by Nina Simone's Four Women, narrates the separate stories of multi-faceted African American women who are connected by the inner city building that they live in; the film accompanies them as they battle with issues such as a search for identity, social justice, the reconciliation of sex and love, and being bound by duty and responsibility.
The Tale of Four features Grammy-nominated singer Ledisi and actresses Meagan Kimberly Smith (Blindspot), Dana Gourrier (The Butler) and Aisha Hinds (Underground), and will be screened on Friday, October 21 at the Magic Johnson 9 Theater.
Other noteworthy films include HUSH, a short drama set in London about a Nigerian family whose daughter stops speaking; Harlem Love, the story of a 1920s couple whose love is tested; and Prudence, a World War II nurse who is struggling with dementia and the loss of her female companion since the war. For a full lineup of movies and a schedule of their screenings, go here.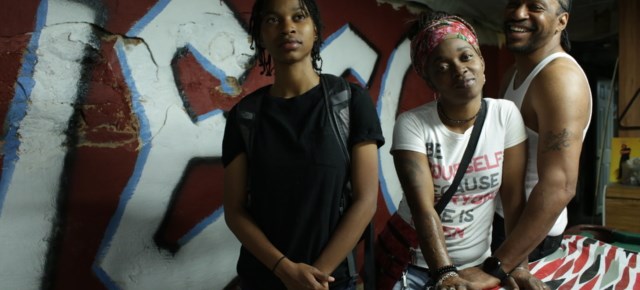 Reel Sisters kicked off its annual festival on October 7 with an awards ceremony at the Billie Holiday Theatre in Brooklyn. hosted by ABC News Correspondent Toni Yates. The Reel Sisters Hattie McDaniel Award was presented to theater legend Vinie Burrows, and the Reel Sisters Trailblazer Awards were presented to Tamara Tunie (Law & Order: SVU) and Nicole Beharie (Sleepy Hollow).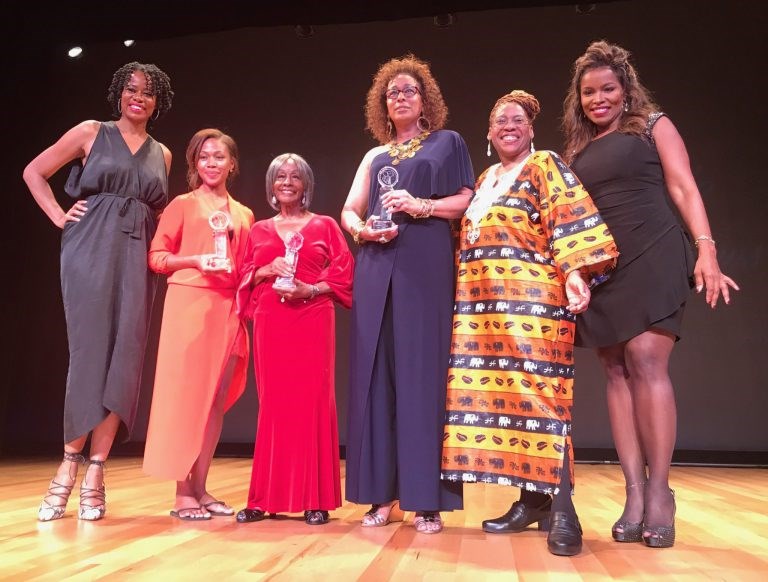 The kick-off event also featured the debut of the short film That's Why They Calls Us Colored, directed by Malika Franklin and featuring honoree Vinie Burrows, as well as a spoken word performance by D. Cross and a performance of Urban Bush Women's 1987 signature solo piece Bitter Tongue by Love Muwwakkil.
Councilmember Jumaane Williams, a long term Reel Sisters supporter praised the festival for its commitment to serving women of color in the film industry.
"The Reel Sisters Film Festival has become a cultural landmark over the past two decades, "said Williams. "Film and activism has always been two passions of mine, and this festival brings the two together while elevating the often overlooked contributions to the field by African-American women. I'm proud to support this year's dedicated filmmakers, actresses, and activism, and excited to celebrate them in the festival's 20th year."
For a schedule of pre-festival events, go here.
Reel Sisters Film Festival offers affordable ticket prices, starting at $12 for a section pass is $12 and $35 for a one-day pass is $35. For schedule and tickets please visit reelsisters.org or call 347-534-3304/ 212-865-2982.