Grab a blanket, a cooler and good company, and head over to Prospect Park for Summer Movies Under the Stars which return on Wednesday, July 17.
This year's family-friendly outdoor movie series, presented in partnership with Nitehawk Cinema and the Office of Brooklyn Borough President Eric Adams, celebrates women's voices in cinema by highlighting three fan-favorite films: Brave, co-written and co-directed by Brenda Chapman; Love and Basketball, written and directed by Gina Prince-Bythewood; and Babe: Pig in the City, co-written by Judy Morris.
Each screening will take place on Prospect Park's Long Meadow and kick off with live entertainment at 7:00pm, followed by the movie at dusk.
"Summer Movies Under the Stars is a great opportunity to bring Brooklynites together to enjoy some free entertainment while taking in the natural wonders of Prospect Park," said Adams. "We hope these films inspire young women throughout the borough and beyond to pursue their dreams and embrace challenges. We look forward to seeing everyone there."
The Line-up

Disney's Brave.
Disney's Brave
A Scottish girl determined to make her own path in life, Princess Merida defies a custom that brings chaos to her kingdom. Granted one wish, Merida must rely on bravery and her archery skills to undo a beastly curse.
Paying homage to Brave's Scottish roots there will be a live performance by Kings County Pipe Band, a bagpipe and drum corps comprised of local pipers and drummers from around Brooklyn and the greater NYC area.
When: Wednesday, July 17, 7:00pm | RSVP here.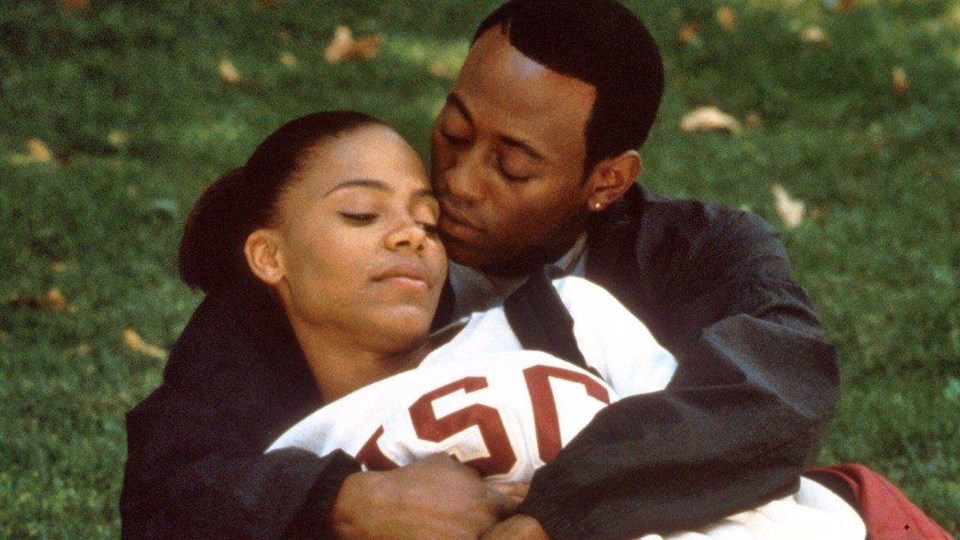 Love and Basketball
The Spike Lee-produced film follows childhood sweethearts Monica and Quincy, who share a love for basketball and each pursue a professional career in the sport. Over the years, their on-and-off-again relationship becomes strained through their wins and losses, forcing them to question their love for each other and the game.
A DJ set by Dr. Israel before the film showcases the film's love of R&B and hip hop from the '80s, '90s and early aughts.
When: Wednesday, July 24, 7:00pm | RSVP here.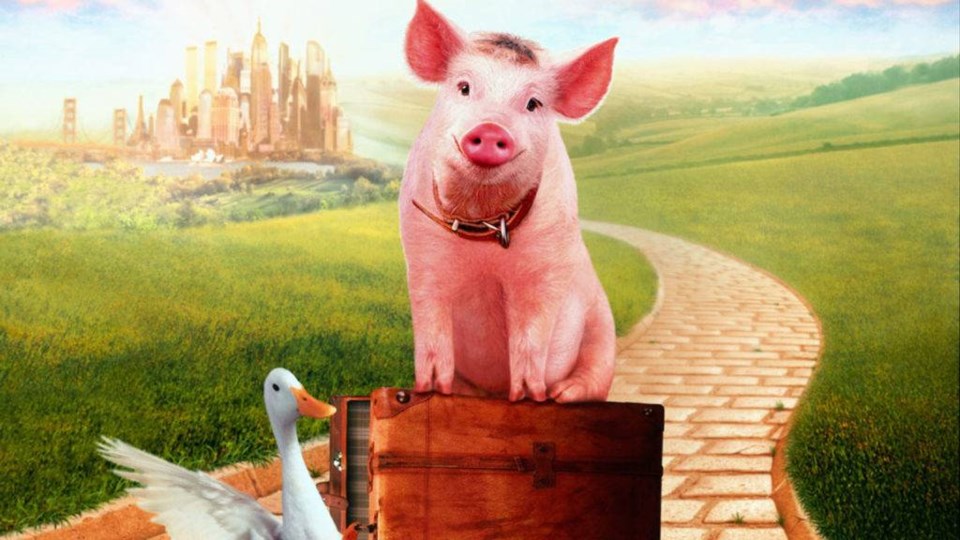 Babe: Pig in the City
Babe, fresh from his victory in the sheepherding contest, returns to Farmer Hoggett's farm, but after Farmer Hoggett is injured and unable to work, Babe must go to the big city to save the farm.
The pre-movie entertainment is a tribute set dedicated to the film's director George Miller by Morricone Youth, an NYC-based band committed to creating, performing and recording music for the moving image.
When: Wednesday, July 31, 7:00pm | RSVP here.
All screenings are free and open to the public; RSVPs are not required but encouraged.