East New York comedian Gastor Almonte is topping the digital charts with his debut comedy album "Immigrant Made," an ode to the contributions of immigrants in America, told through his family's journey.
Almonte, who has been dubbed the "Prince of East New York" and has appeared on Comedy Central, Vice Live and PBS, shows the fruits of his parents' hard work after leaving rural Bonao in the Dominican Republic in a hilarious and down-to-earth way on his 14-track special that was released early-April.
"I want people to hear 'Immigrant Made' and think of it is an American story, whether it was a more recent immigration story like for my family or dating further back like for many other families," Almonte said. "We are a country of people who came here with a vision."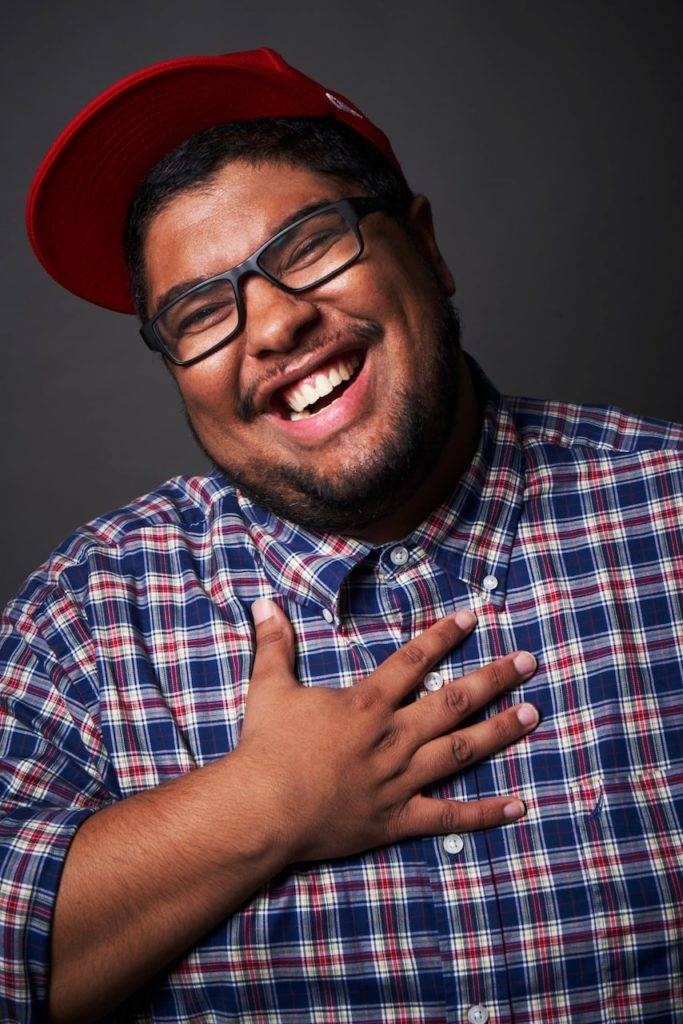 Almonte was the first of his family born in New York, in a two-bedroom apartment that his parents shared with his aunt, uncle and their three children. His father worked 90 hours a week at a supermarket and a parking garage to save money for a two-family house. His parents continued to invest in more properties to build a small real estate portfolio in East New York.
"My parents have become a small part of the recovery of East New York, at a time when there were a lot of vacant lots and empty properties," said Almonte. "It's really become a beautiful neighborhood."
While his father was working tirelessly, his mother went to college. With just a few tokens in her hand, she set off on the C train to find a college nearby. Not knowing the city, the trains or much English, she arrived in Midtown with no idea where to go; the only person who understood her recommended a community college in the Bronx.
For years, she commuted two hours daily until her graduation, and even after securing a job with the city, one she still has now, she continued her education.
His mother is too embarrassed to share her story, so Almonte does it for her. He dedicated a track on his album to her, one of the few that aren't meant to be funny. Yet, people really connect with it, he said.
"It shows people that they're not alone in those awkward moments, and if you can get through them then something special can come from it."
His parents' hard work set the bar for the next generation, he said. His siblings and cousins have earned bachelors and masters degrees, and some have gone on to med school. Sometimes, the older generation doesn't understand their goals, but Almonte thinks, they are just pursuing their dreams as their parents did.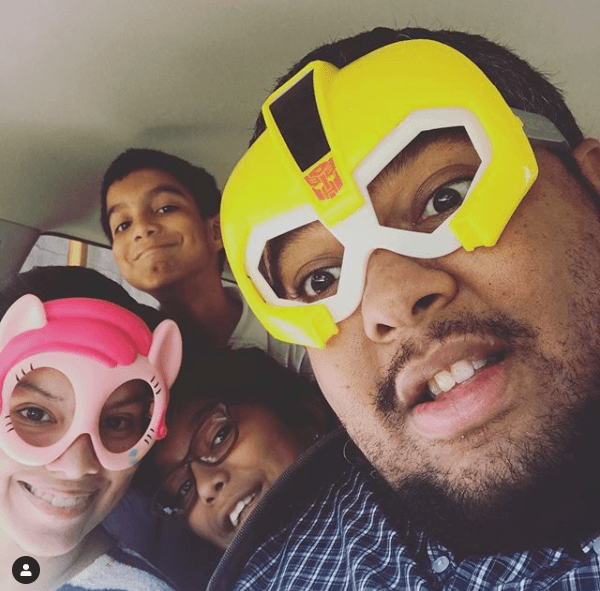 "The things I'm going after might sound a bit outlandish and dreamish to them," he said. "It's only because they're comparing it to what they have, but what they did to get that was dreamish too."
Almonte is raising his two children in East New York with the same values his family taught him. But most importantly he pushes them to chase their dreams.
"I feel that I have to push them to achieve more than most, to pursue the things they dream about now, which might slowly sound more and more outlandish the older they get," he said. "I think that we tend to give up on those goals too quickly, in particular, as immigrants and minorities."
Almonte's album "Immigrant Made" is now available to stream. His video special will be released on Amazon on Friday, and come fall, he will embark on a first tour. Follow him on Instagram and Twitter for more information.