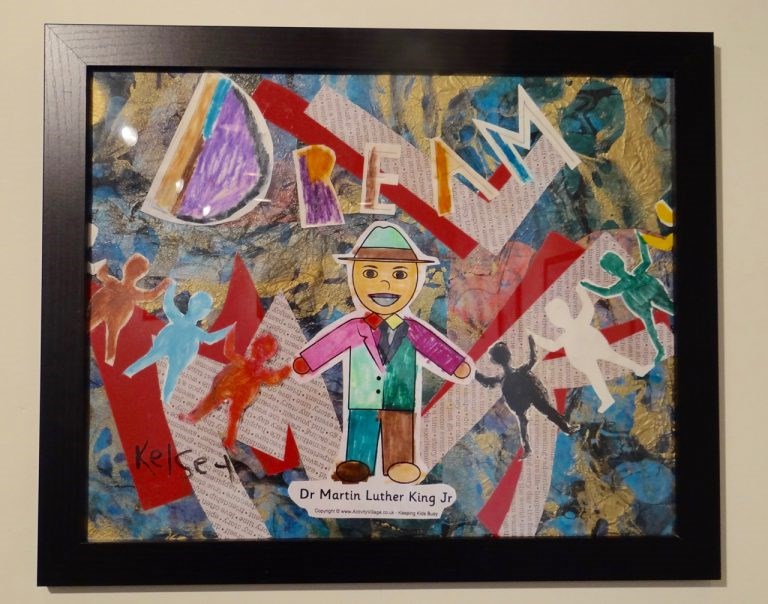 As a tribute to the advancements made through the Civil Rights Movement and the work of Dr. Martin Luther King, Jr. toward freedom and equality, beginning January 13 through February 9, Brooklyn Academy of Music presents "Picture the Dream," a community art exhibition featuring works by students from the New York City Housing Authority (NYCHA) Atlantic Terminal Community Center.
For the ninth year in a row, BAM has partnered with NYCHA to offer free art workshops to children living in Brooklyn public housing.
The exhibit is located in the Dyker Gallery, located on the 2nd floor of 30 Lafayette Avenue, BAM Fisher.