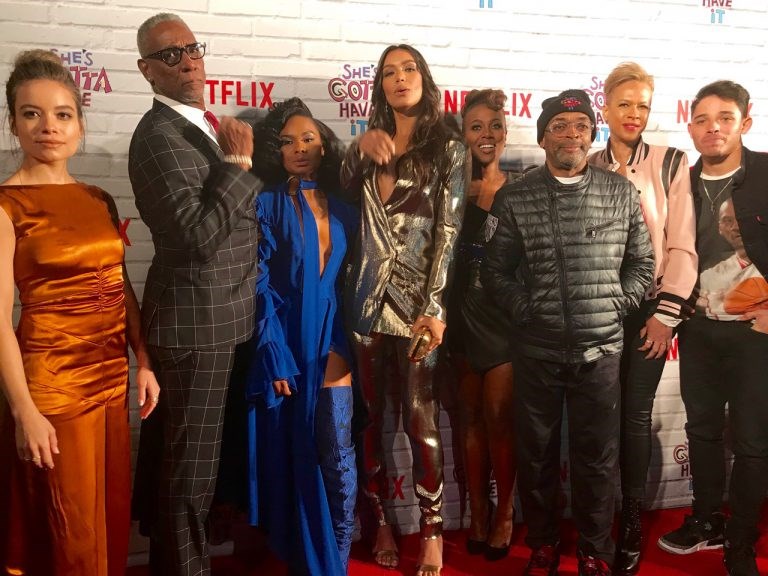 On Saturday, Film Director Spike Lee held the Brooklyn sneak peak screening of "She's Gotta Have It," a reboot of Lee's iconic 1980 indie cult classic, which will debut as a series on Netflix this Thanksgiving Day.
The original movie took the indie film world by storm as one of the first fearless surveys into black female sexuality and the freedom that women should have in choosing how they wield it!
Stay tuned to BK Reader next week when we will share an up-close-and-personal interview with Spike himself surrounding his new series-- what's different about this latest work; what remains the same; and why the subject matter still resonates now more than ever!
In the meantime, check out these photos from the red carpet premier at Brooklyn Academy of Music on Saturday.