It was a good old-fashion homegrown homecoming at this year's DanceAfrica held at Brooklyn Academy of Music, as the festival celebrated its 45th anniversary.
Dance workshops, a film festival, a teen talent show and ancestral ceremonies were offered in the weeks leading up to the festival's highlight: a stage performance of a variety of African dance companies.
The festival was themed "homegrown," as it showcased U.S.-based companies, a departure from its usual hosting of an international troupe and a nod to the significance of its early African-American roots.
This year's featured companies included the DanceAfrica Spirit Walkers ,the BAM RestorationArt Dance Youth Ensemble and Asase Yaa African American Dance Theater out of Brooklyn; Harambee Dance Company and Bambara Drum and Dance Ensemble out of the Bronx; Harlem's own LaRocque Bey School of Dance, the oldest African dance school in the US.l and Farafina Kan out of Washington, DC.
Outside of the BAM theatre was a lively marketplace where vendors sold food, clothing and other African-inspired items. It was a family affair with great vibes, good music and smiles everywhere. Mayor Eric Adams came out on Sunday to partake in the energy of roots community!
The DanceAfrica outdoor festival and performances continue through Memorial Day, Monday, May 30. Go here to snag a last-minute tickets.
Just in case you missed it, enjoy these photos:
Performance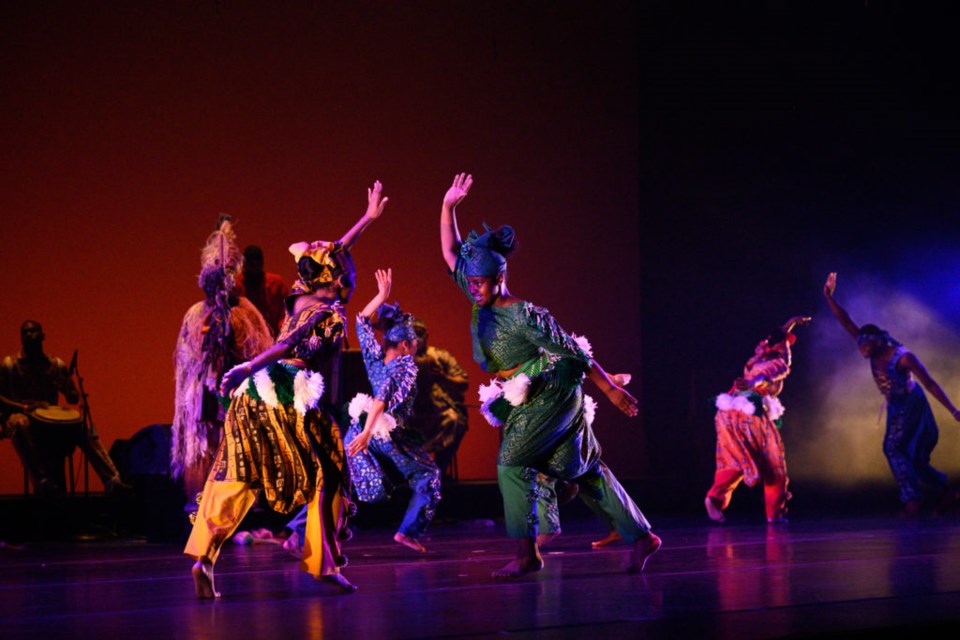 Outdoor Marketplace