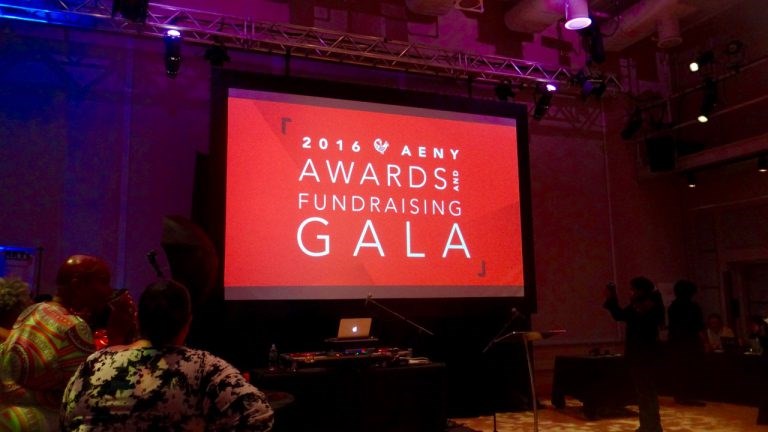 ARTs EastNew York (AENY) celebrated seven years of operation at its 1st Annual Fundraising Gala Thursday night.
The changemakers and tastemakers of East New York, along with the who's-who of the Brooklyn arts scene came out to the semi-formal event decked out!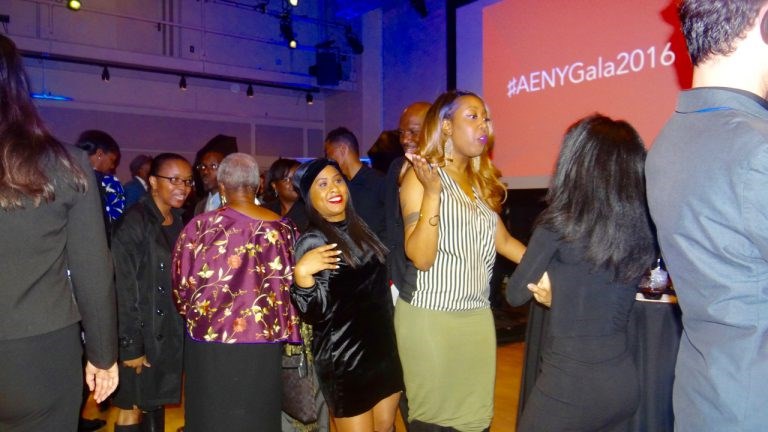 Everyone in attendance was excited to recognize the growth of an organization that is a stellar example of how a vision for community development through the arts is realized through hard work and self-determination.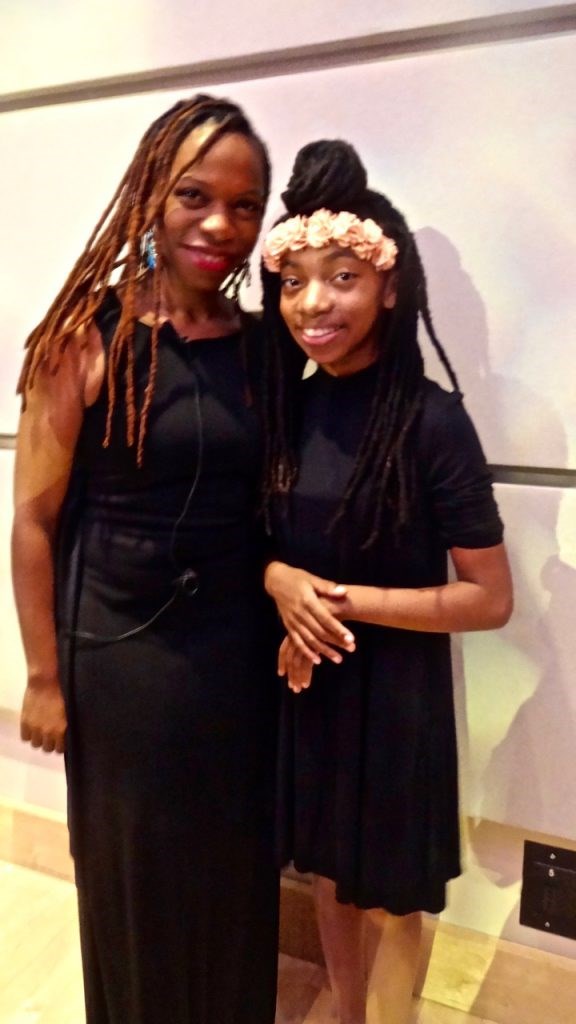 Brownsville Multi-Services, Con Edison and Cypress Hills Local Development Corporation provided support for AENY's 1st Annual Gala.
The event was also a birthday celebration of AENY's Executive Director Catherine Green who, in seven short years, has been responsible for making the organization a true beacon of hope and change in the community.
The gala took place at the Brooklyn Academy of Music, featuring entertainment by global hip-hop artist Talib Kweli. Hosted by News 12 Brooklyn anchor Asha McKenzie, the gala honored Manuel Burgos, Chief Executive Officer, By The Numbers Consulting Services; Duane Kinnon, President & CEO, The Kinnon Group, LLC; and Ella J. Weiss, former President of the Brooklyn Arts Council.
It was a milestone event, not only for East New York, but for Brooklyn as a whole. Enjoy the photos!