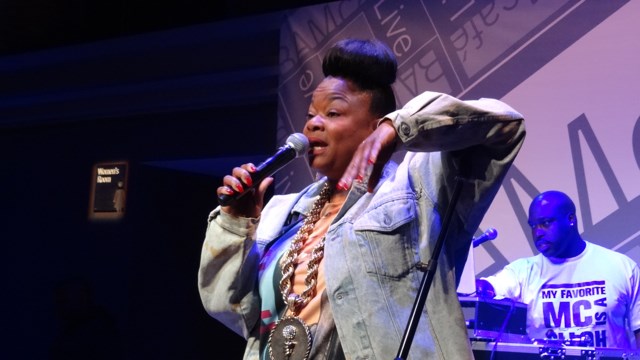 Source Magazine celebrated its 25th anniversary this past weekend in Fort Greene with the "Source360" Festival.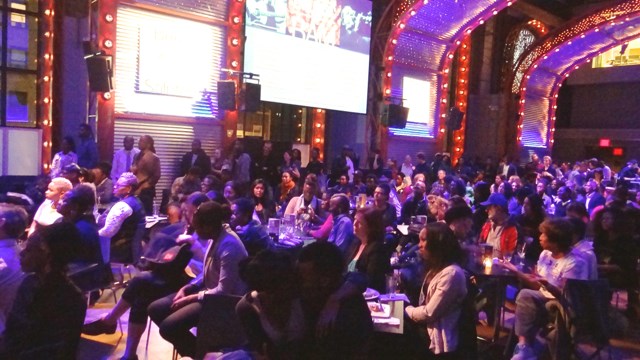 The celebration kicked off on Friday at BAMcafé Live with "Pass the Mic: Ladies First — A Night of Women Emcees," celebrating the talented and often overlooked women of the hip-hop industry.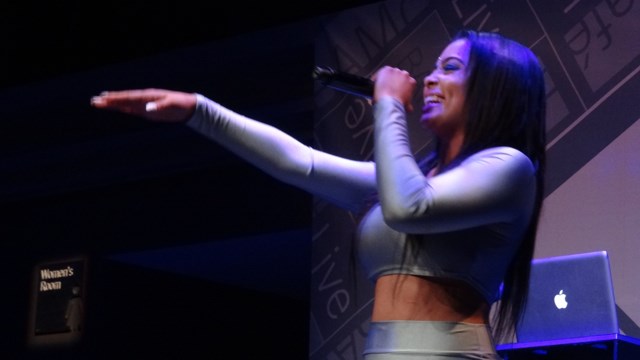 The event featured performances by Queen of Bollyhood Rajé Shwari,Brooklyn emcee Nitty Scott, and iconic rappers Roxanne Shanté and Sweet Tee.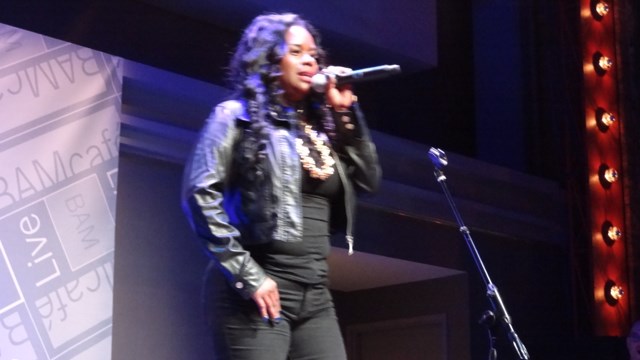 If you weren't able to make it out for this rare and special evening, it's all good: The Brooklyn Reader was there, and here's a little taste of what you missed!